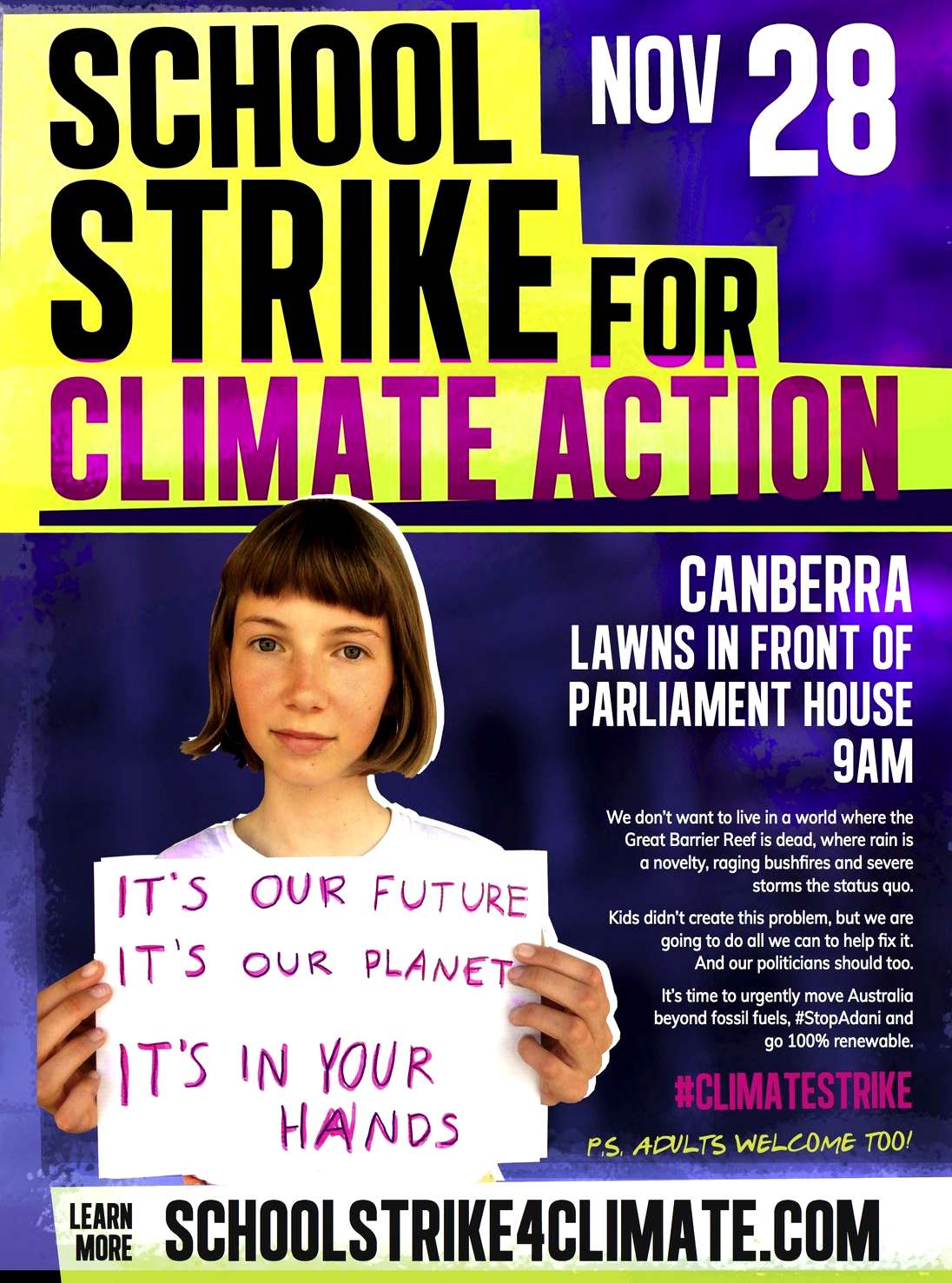 INTEGRITY - We need a new generation of politicians who are not in it for the money. Old school politics is about who lies the most convincingly. New age politics is about who gets the votes by telling the truth. It does not matter if you make the odd honest mistake, so long as you admit to them right away. It does matter if you plan to nurse lies for the sake of attaining a position of power and staying there to milk the system, despite your very existence being a sham.
We encourage the young with an interest in fair play and conservation of the planet, to get into politics, and displace the fossil fools. Help us to ban Blah, blah, blah.
WHAT IS A CLIMATE CRIMINAL ?
A Climate Criminal is any politician who says that they care about Climate Change, but fails to put into practice whatever bullshit speak they used to get themselves elected. They get elected pandering to the greed that is in us all to some extent. So be careful who you vote for. An honest MP is difficult to find these days.
Unfortunately, in the UK, the political system has been corrupt for so long, there is almost no party who might be able to whip up a decent government - because they'd have to unscramble the mess made by Labour and Conservative politicians over such a long time. Boris Johnson's cabinet is no different. The Conservative party have proved themselves sleazed up to the core with so many members with their hands in the till. Such as taking two jobs to network and scout out the potential for favours to rich corporations, and a juicy consultancy bonus - when being an MP is a full time job, if you actually apply yourself to the task.
Hence, becoming a Member of Parliament is akin to selling yourself to the highest bidder: Cash for questions. It's just a question of how much it will cost the climate deniers to be able to keep pumping CO2 and other greenhouse gases into our atmosphere.
None of the Governments elected during the past forty years had the vision to see what needed to be done to prevent around 8 million lung cancer (and related respiratory disease) deaths - in the quest for economic growth - and never mind the consequences. Wasn't it Adolf Hitler who completely disregarded the human rights of others. But even he was not responsible for so many cumulative deaths.
THE BED-WETTERS
The British administration, as appointed by Her Majesty Queen Elizabeth in good faith, is a nation that misguidedly, oft-times, rewards maladministration with honours, as we head towards the monarch's 96th birthday in 2022. We hope to help this nation transform into a bastion of transparency and virtue in United Nations and Universal Declaration terms by revealing issues and lost opportunities that are having a braking effect on the development of a sustainable society that admonishes climate criminals who should never be allowed to hold office again. Ultimately, this is up to the electorate. Please do not vote for any prospective member of parliament who does not stand for action against climate change.
WATER SUPPLY - FOOD TO LIVE - HOUSING FOR SECURITY - ENERGY FOR LIFE
|
A TRANSPORT SYSTEM - INDUSTRY & MINING - EFFECTIVE GOVERNMENT
|
HEALTH CARE - POLICING - FIRE FIGHTING - COMMUNICATIONS - DEFENSE
LINKS & REFERENCE
https://www.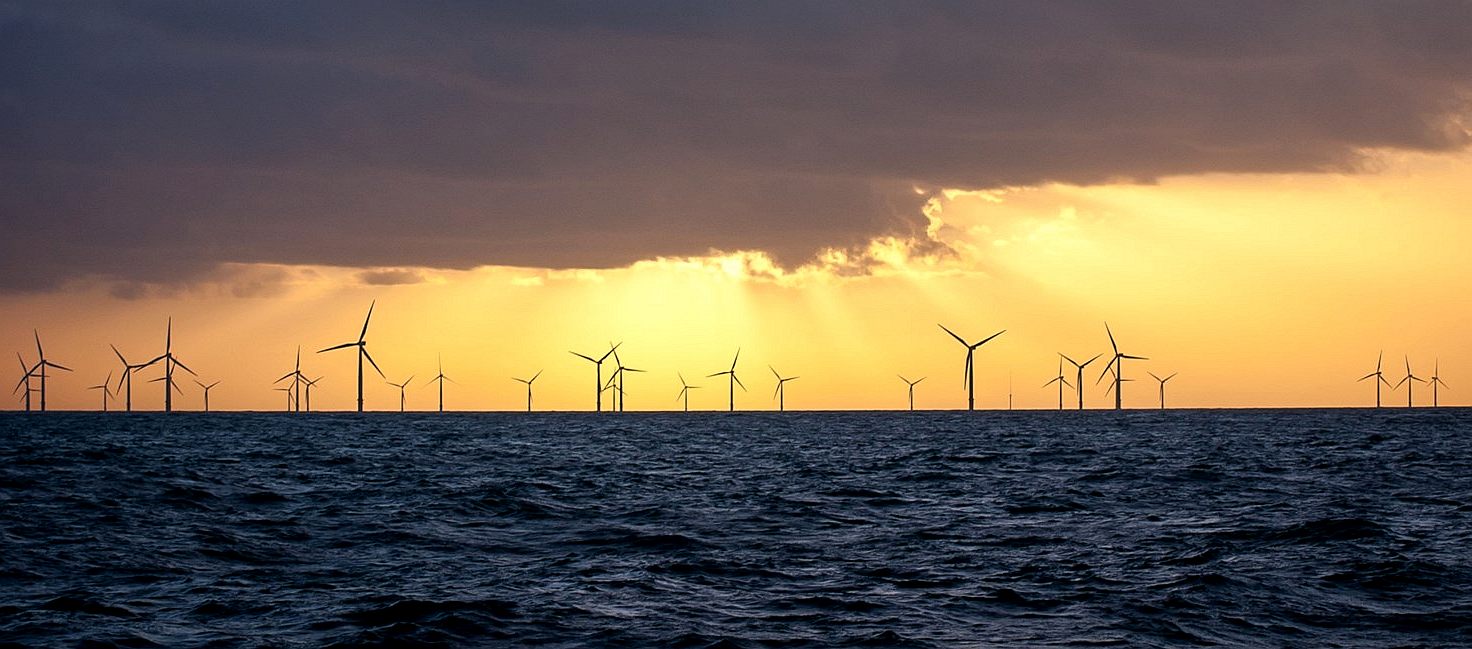 RENEWABLES - The great thing about electricity is that energy generated at sea can be used to power vehicles on land. Wind energy can be captured with turbines on land and offshore. Land based development can be less of a navigation hazard and is certainly more efficient for micro-generation closer to the user where voltage drop - hence energy wasted in transmission is negligible. The permitted development rights from 2015 that came about as a result of the Climate Change and Sustainable Energy Act 2006, are not sufficiently encouraging to home owners and businesses to have made any real impact in reaching our carbon reduction targets. Solar farms are probably a better bet in the future with winds speeds slowing as convection currents reduce as a factor of arctic ice melting. Hence, those with large flat sunny areas such as deserts are in luck, where green hydrogen is the name of the game. What the next batch of cabinet members need to do is to stop being fossil fools and embrace clean tech with a whole raft of policies to make coal and oil a whole lot less attractive as investments.