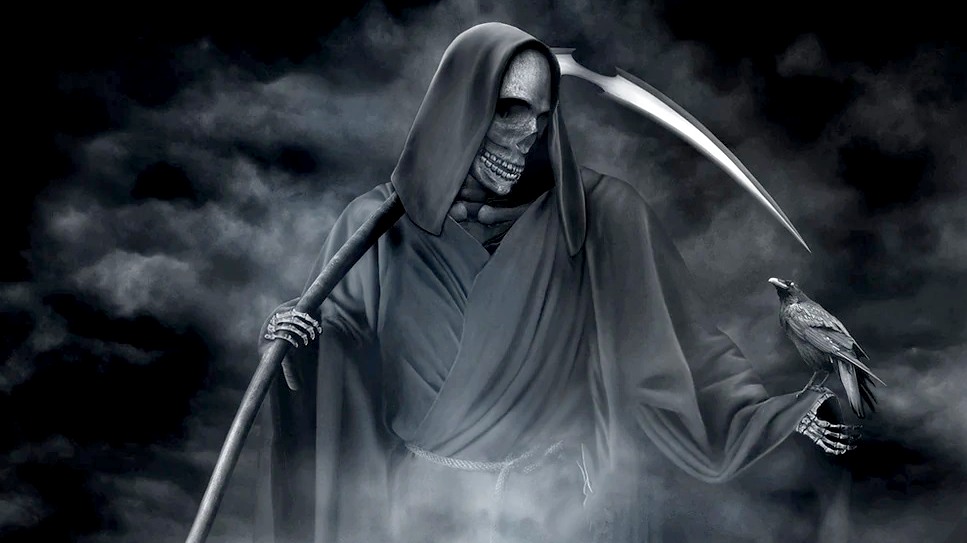 PUTTING LIVES AT RISK - Dangers to the public on the A271 and the poisoning of drinking water supplies.
LATIMER, THAKEHAM, CLARION (GROUP) - LIST OF PERSONS INVOLVED IN THE DEVELOPMENT
Ben Rainbow - Arboricultural & Biodiversity Officer
Richard White, Director of Land and Planning at Latimer & Clarion Housing Group
Latimer Developments - Previously: William Sutton Developments Limited
Southern Water - Nick Claxton Team Manager – Flood Risk Management & Revai Kinsella, Principal Drainage Officer
ESCC Highways Ben Lenton
WD/2015/0090/ HERSTMONCEUX VILLAGE CONDITIONS A - Z INDEX
AREA PLANS SOUTH SUB COMMITTEE
Wealden District Council's (WDC) APS has shown themselves to be biased on a number of previous occasions, openly discrimination between applicants, with remnants of such institutionalised criminality, available online and verified as being occurrences that impinge on the above development, as in the ability of the Parish and District councils to act impartially.
For example, Nigel Coltman is a friend and former Cabinet colleague to the ex father in law of one of the occupiers of the old generating buildings, known to have a grudge, after an engagement was called off.
It is likely therefore that his seniority in this Council has rubbed off on other members of this planning committee, tainting the permission. Evidence of the above has been provided to the Injustice Alliance, in respect of enforcement and service of a Statutory Demand by this Council, seeking to bankrupt the occupier, where he was able to prove impropriety on the part of Wealden during nothing less than a vendetta over some 20 years.
The Chairwoman, Councillor Susan Stedman was aware of the above, and so should have declared an interest, but did not do so, instead continuing to conduct the meeting, with the subject sitting in the gallery filming the proceedings. Chief executive, Charlie Lant, was still at the helm, only moving after he had ensured that the well water used by the council's long term adversary was sure to be poisoned in the long term - this is alleged - and confirmation as to the Register of Interests has been requested as of January 2021.
In 2017, Kelvin Williams and other officers of WDC raided the generating premises in connection with threatened enforcement action. How then could the planning committee properly and impartially consider the matter, where the officers had their heads full of revenge, for the occupier proving this council had lied in no less than four planning appeals and at least three High Court attempts at injunctions designed to prevent lawful use of the premises.
AREA PLANS SOUTH 2018 - PLANNING COMMITTEE - ARE THEY CLIMATE CRIMINALS?
APS RESERVES - PLANNING COMMITTEE
COUNCIL MEMBERS SITTING ON - AREA PLANS SOUTH IN 2015
Andrew Long - (no email address)
David White - cllr.david.white@wealden.gov.uk
Diane Dear - cllr.dianne.dear@wealden.gov.uk
Charles Peck - cllr.charles.peck@wealden.gov.uk
Chris Hardy - cllr.chris.hardy@wealden.gov.uk
Chris Triandafyllou - cllr.chriss.triandafyllou@wealden.gov.uk
Daniel Shing - daniel.shing@wealden.gov.uk
Dick Angel - cllr.dick.angel@wealden.gov.uk
Barby Dashwood-Morris - cllr.barby.dashwood-morris@wealden.gov.uk
Barry Marlowe - cllr.barry.marlowe@wealden.gov.uk
Bill Bentley - cllr.bill.bentley@eastsussex.gov.uk
John Blake - cllr.john.blake@wealden.gov.uk
Lin Clark - cllr.lin.clark@wealden.gov.uk
Nigel Coltman - cllr.nigel.coltman@wealden.gov.uk
Nigel McKeeman - cllr.nigel.mckeeman@wealden.gov.uk
Raymond Cade - cllr.raymond.cade@wealden.gov.uk
Ron Cussons - cllr.ron.cussons@wealden.gov.uk
Stephen Harms - cllr.steve.harms@wealden.gov.uk
Stephen Shing - cllr.stephen.shing@wealden.gov.uk
Susan Stedman - cllr.susan.stedman@wealden.gov.uk
LINKS & REFERENCE
https://