MK Surveys, working a drone during a survey of the pond in Lime Park on Wednesday 9th September 2020. In undertaking this work, they frightened away the ducks and heron. The pond is (or was) well stocked with fish.
There are two ponds in Lime Park, the one shown in these photographs is alleged to be part (50%) owned by Alison Deshayes, the present owner of The Old Rectory as of January 2020 - though the property has been advertised for sale and as of September 2020, was advertised as sold, subject to conditions.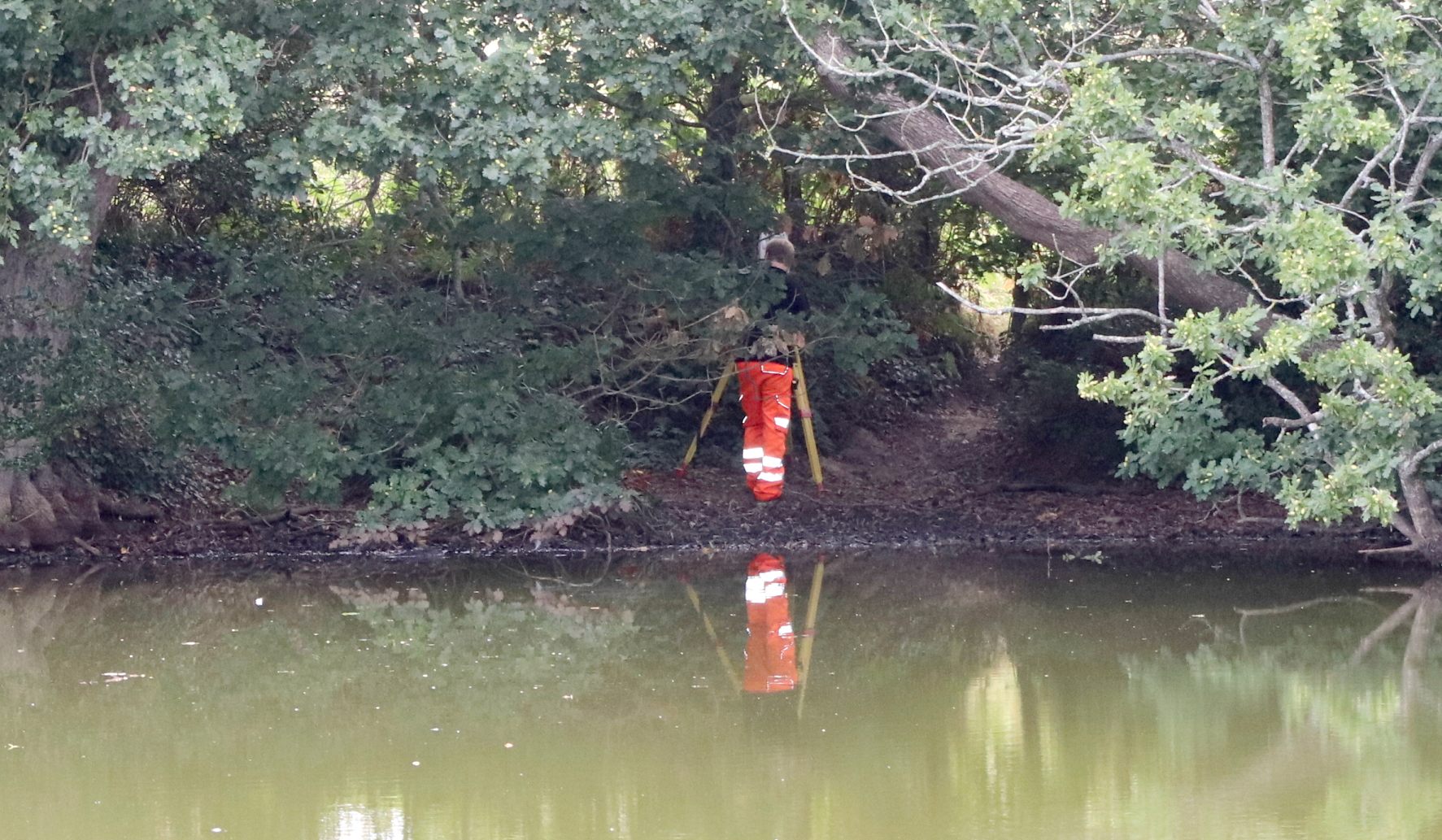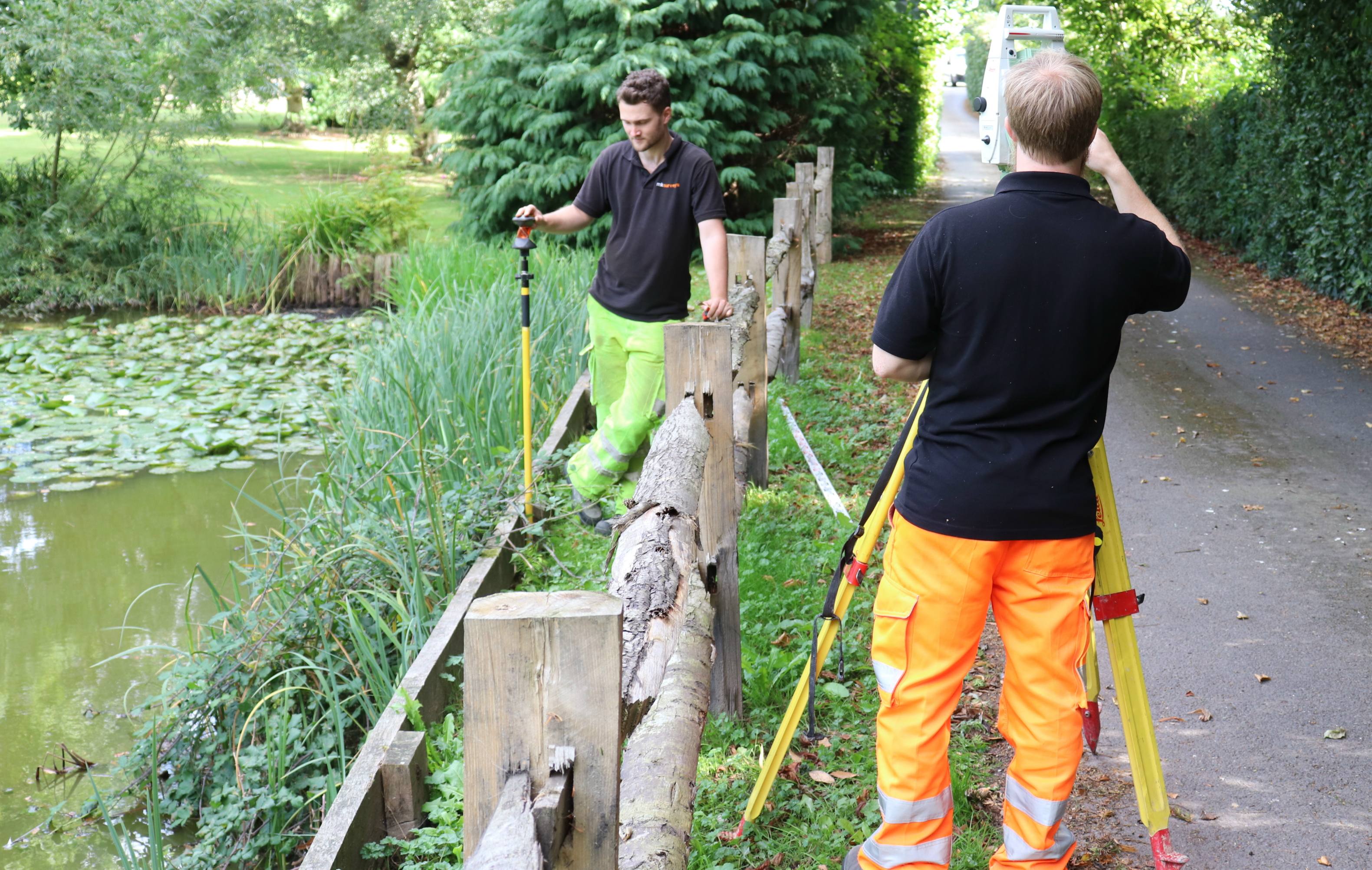 It is not a crime to conduct a survey of a pond. It is a crime for the owner of a pond to allow it to become contaminated such as to kill birds and fish by poisoning them. Hence, the chaps in these pictures were only following the instruction of the owners (or others with an interest in the pond) of the pond - that is at present considered to be at high risk of contamination, should the proposed 70 house development proceed. The gentlemen in these pictures are potential witnesses in any civil or criminal proceedings.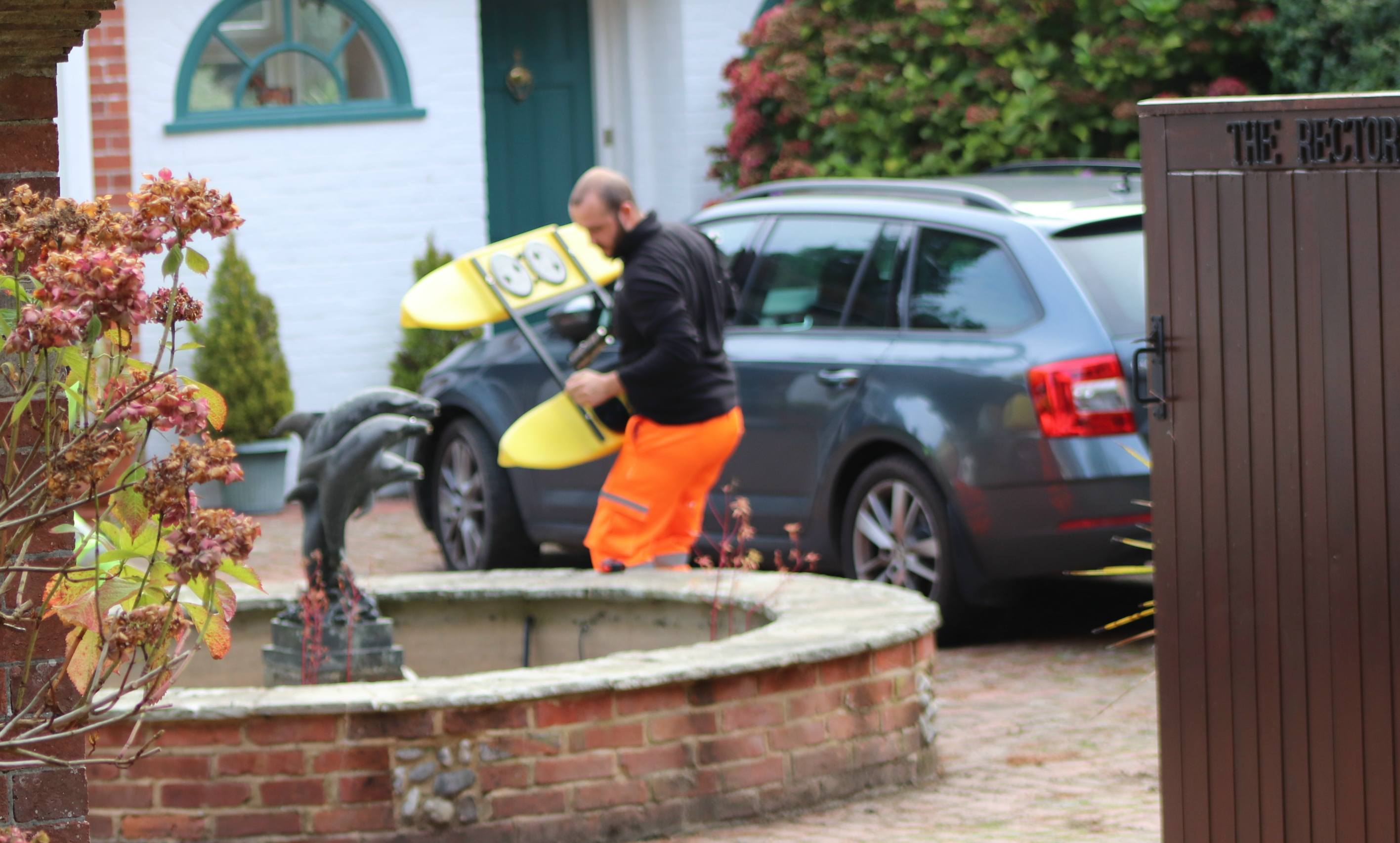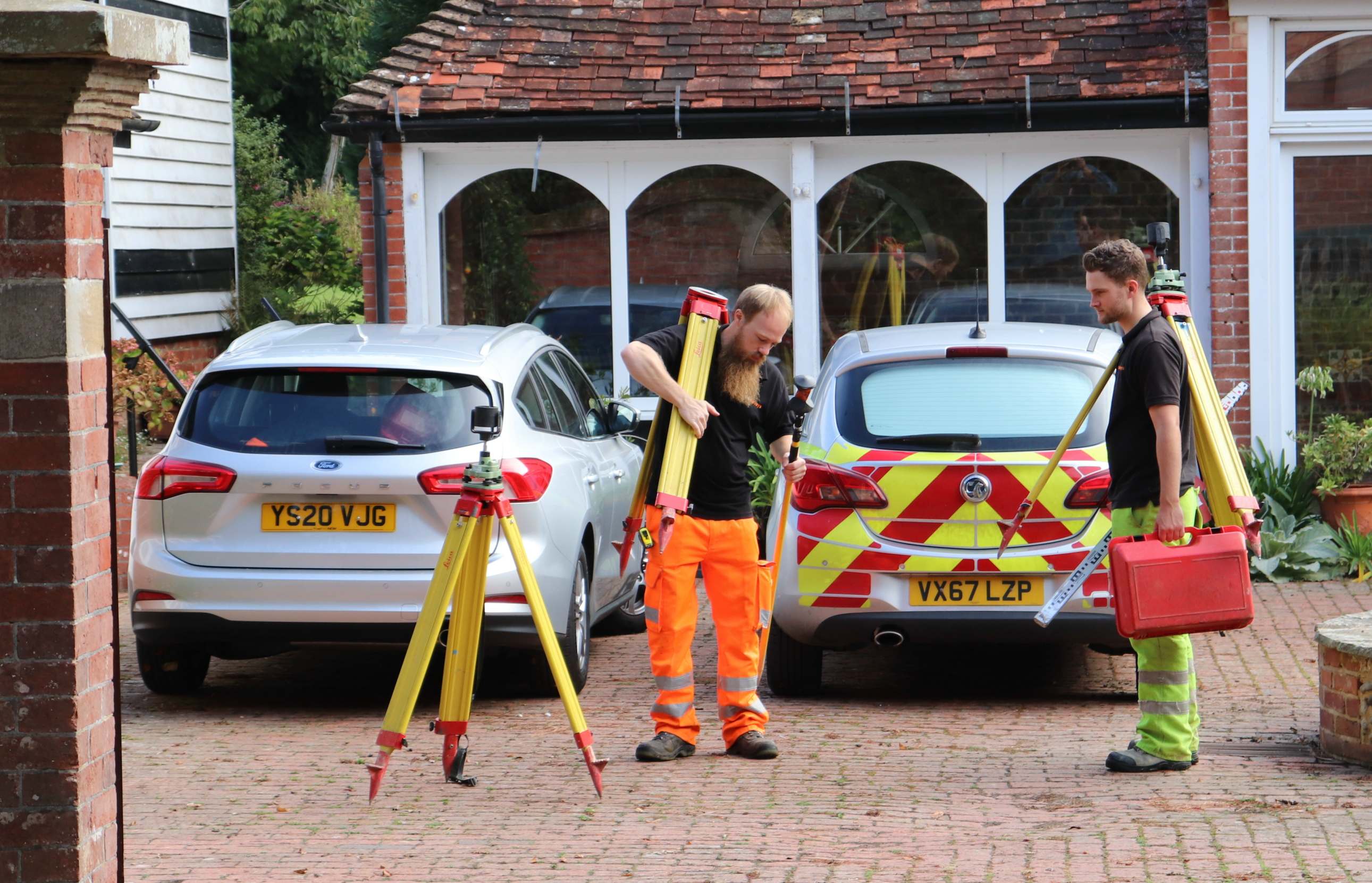 This pond is well stocked with fish and pond plants. A heron (or herons), ducks and moorhens live on this pond, protected by the Conservation of Habitats and Species Regulations 2017. The heron feeds on fish and the ducks eat pond weed. Hence, we have birds and fish to consider, in addition to the ecology that supports all of that.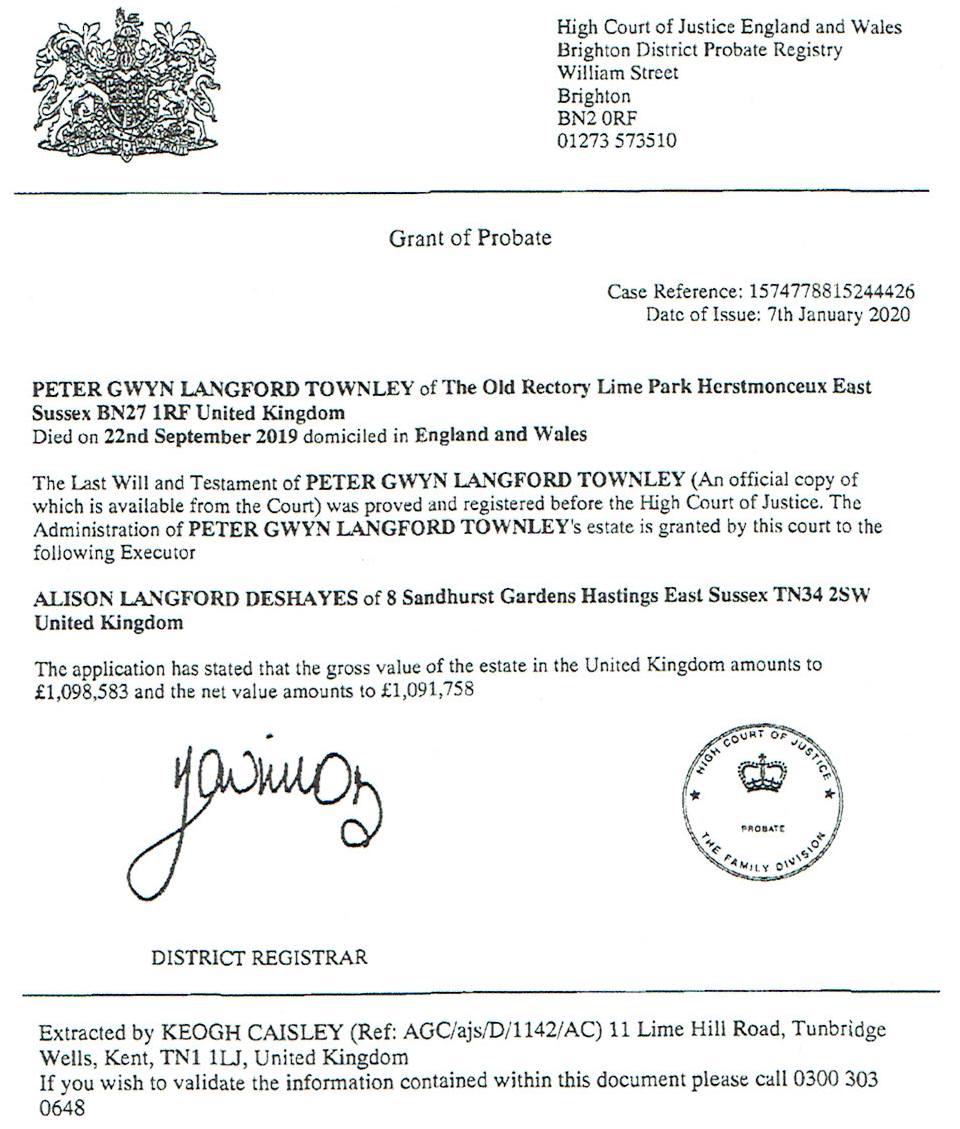 It is unclear what this grant of probate took into account in any declarations, but the net amount passing from Peter Townley to his daughter Alison Deshayes, is on the public record as being £1,091,758 million pounds.
Developers: Latimer and presumably their parent Group, Clarion, are alleged to have entered into an arrangement with Alison Deshayes, to run polluted surface water through her portion of one of the ponds, that supports at least one heron and several ducks, and moorhens.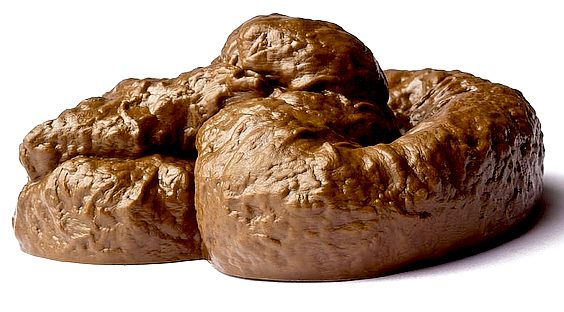 LINKS & REFERENCE
https:/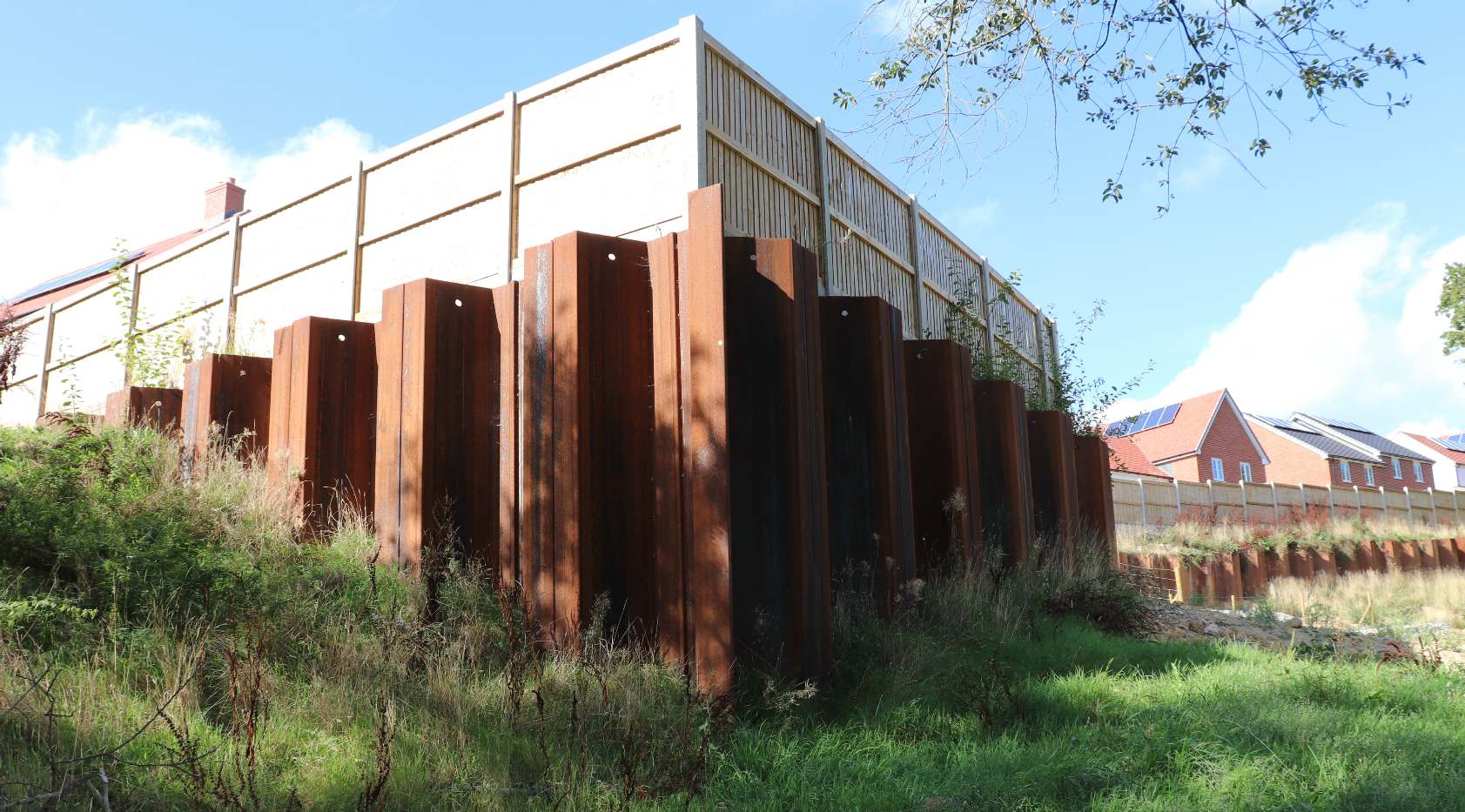 THE BROWN CLIFFS OF HERSTMONCEUX - Not exactly what you expect to find when you move into the Sussex countryside, but then with corruption at an all time high in the district, what do you expect. We anticipate more inappropriate development like this, because Wealden consider themselves above the law, much of the time - and much of the time they get away with it.
Unlike Dover, with their beautiful white cliffs, in Wealden they like the colour brown so much Wealden District Councillors and Herstmonceux Parish Council gave planning permission to build this artificial edifice in the country - taking with it the natural beauty of the countryside for walkers - and - or so it seems, polluting the watercourse downstream. Shit! There must be better deals elsewhere, unspoiled and less damaging to the environment. This includes Oak Way, Hawthorn Lane and Elm Close, all part of the so-called Woodlands View development.