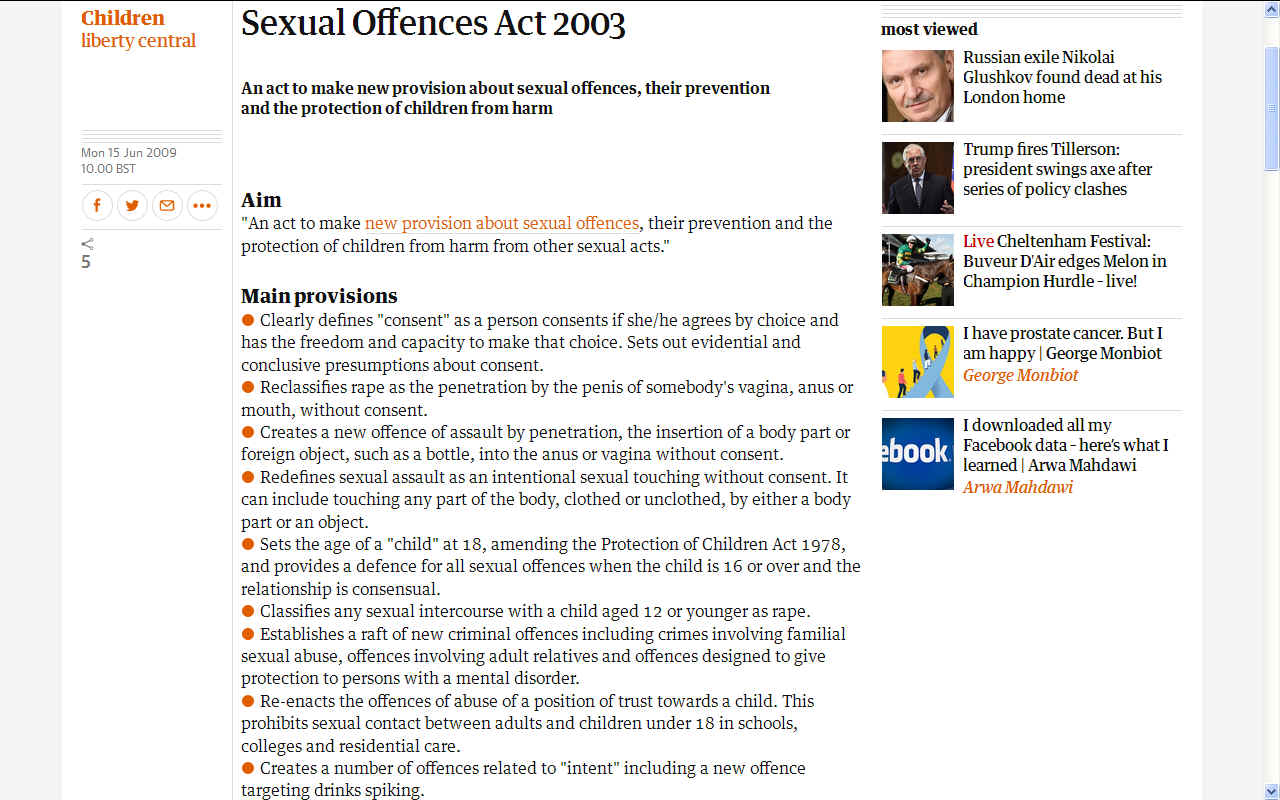 WORTH INVESTIGATION - in 1997 suspected planning crime was reported to Sussex police, following a petition to Wealden District Council. There were 12 separate complaints from unrelated complainants, but this police force failed to investigate any of the reported crimes. One thing is for sure, Sussex police are unlikely to investigate any matter concerning any Wealden planning officer. And they cannot investigate crime they have committed themselves. For example, it is a crime not to investigate a reported crime. Those seeking an effective remedy will find themselves subjected to SLAPP actions, typically by the police force that is the subject of the reported crimes.
In the UK we have no article 13, right to an effective remedy - that is why in the Human Rights Act 1998, they left out Articles 1 and 13. This is important, because it means that Legal Aid is not available to give the ordinary man a right to a day in Court with equivalent advocacy to level the playing field.
The fact we have no Article 13, allows the state to include Article 17, knowing it is useless as a means to correct Article 14 discrimination, without the all important Article 13 right to an effective remedy.
We also have am Article 6 impediment concerning sexual offences, when the burden of proof is reversed, creating a significant inequality at arms, so discriminating against those accused of sexual offences, and those accused of other serious crimes, such as murder and capital fraud, or conspiracy.
As this only applies to sexual offences, and that targeted changes in statute have been made with the express intention of improving the conviction percentage rate, an Article 14 violation is identified. Also invoking Article 17, which is to prevent the violation of any other Convention right, such as Article 13. But that British policy makers have carefully crafted legislation to subvert the rights of those they are targeting for unfavourable treatment. You may consider that we are no better than Nazi Germany, in human rights terms?
What this means in real terms is that if you are accused of a serious crime in England, you will go into court at a significant disadvantage - especially if you are reliant on Legal Aid to uphold your Article 6 right to a fair hearing. This is especially so where the burden of proof is reversed. In these cases you are guilty until proven innocent. In a murder or fraud trial, you are innocent until proven guilty.
As with Prince Andrew and the allegations by Virginia Giuffre, where an allegation is many years old, there is no statutory bar to bringing a prosecution. These are called historic cases. In the UK, there is no right of appeal. There is a filtration system where judges are influenced via the honours system, contrary to Rex v Sussex Justices, ex parte McCarthy 1924.
In planning appeals, there is no legal aid, giving corrupt councils a free hand to take liberties, lie on oath, and pervert the course of justice.
If you make a complaint as to fraud to a local authority, such as Sussex police, they will not investigate the crime(s). Meaning that where there may be corruption in councils, such as Wealden District, the crimes will continue and the offenders will not be brought to justice - a further abuse of Article 6 - for which Article 13 is necessary to provide an effective remedy. Otherwise, we live in a police state, similar to Nazi Germany, when all protestations of human rights and other abuses were quashed by the Gestapo.

It might be then that the United Kingdom violates the European Convention, and/or the Universal Declaration, despite H M Queen Elizabeth having driven an ambulance in World War Two and the UK having helped to draft such lofty ideals with other members of the United Nations.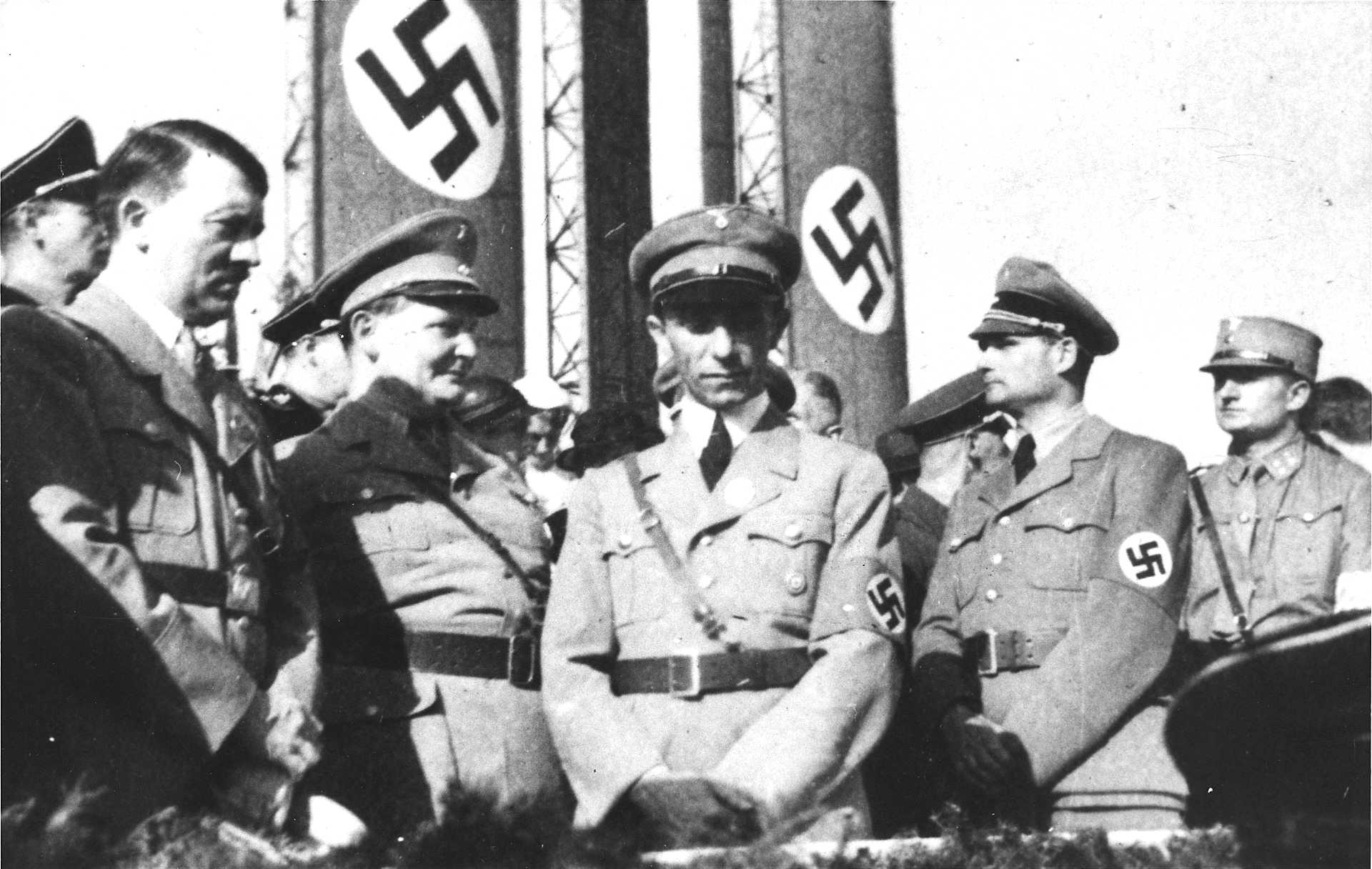 ...
LINKS & REFERENCE
https://www.gov.uk/