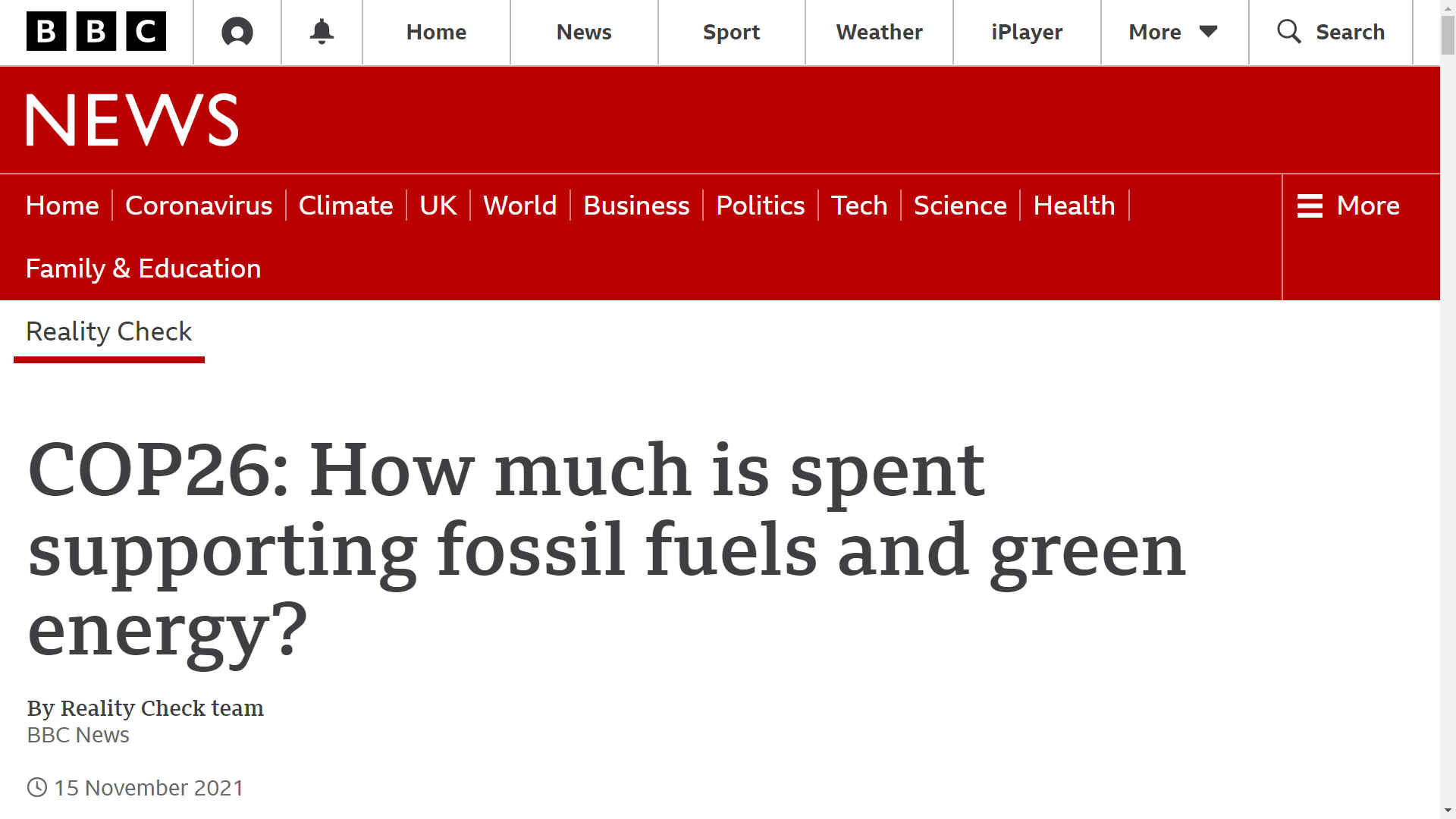 POSITIVE ATTITUDE - Whoever thinks they can take over from the Conservative Big Dog, is facing an uphill struggle - and a steep learning curve. For example, they must come to terms with the fact that nuclear power is more expensive than renewables, and that safe radioactive waste management is impossible. It never was, and never will be. Perhaps what should be happening is to make electricity cheaper for renewable consumers and more expensive for oil, gas and coal.
Despite pledges to limit support, governments around the world spend more than $420bn (£313bn) each year subsidising non-renewable (fossil fuel) energy, according to the UN Development Programme.
CAN YOU HAVE YOUR CAKE AND EAT IT ?
Everybody knows that you cannot have you cake and eat it. What you can do is carefully craft policies so that renewables reward the British public with lower fuel bills and economic stability. This would more the likely be achieved with tax breaks and other incentives - and penalties on fossil fuels - rather than subsidies that work against sustainability and net zero.
Since the Government is virtually sterile in the innovation department, but like a rhinoceros in the mouth and taxes departments.
This means working for a living and being productive, whereas many voters rely on inflation as a means to buy property and retire on the real growth - generated by inflationary policies and borrowing money at lower interest rates than the rise of property values. This constitutes immoral earnings in ecocidal terms. Nobody should be able to rape the natural world and get away with it. And that includes fat landlords, who also live and die by the slave-trade that is financial in a modern democracy, called the Renting Society.
Rents should be capped, as a first stage to net zero. Net zero affordable housing should be promoted, or social housing provided based on the same net-zero flat-packs, or other mass produced timber or composite units.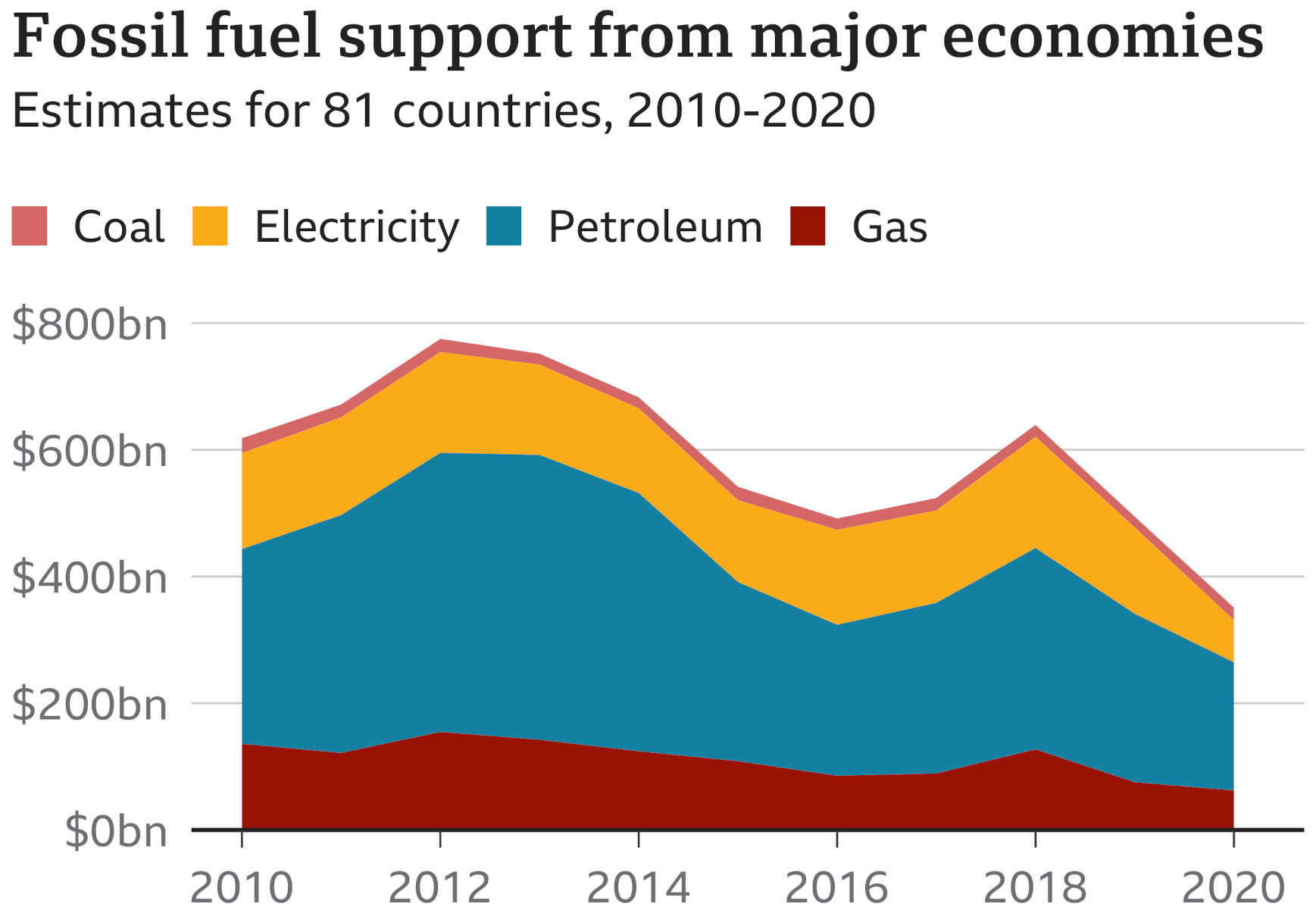 NEW STATESMAN 12 January 2022 - Boris Johnson's rule-breaking and risk-taking have finally caught up with him

The loyalty of Leave voters had hitherto given Johnson cover for his style of leadership – but their fealty has begun to wane.

Boris Johnson's attitude to risk has shaped British politics for the past three years. It made him Prime Minister in July 2019 and then helped him overcome the parliamentary impasse over Brexit by the end of that year. But his risk-taking has now eroded his authority to such an extent that he might not lead the Conservatives into the next election.

Even after the years of cultivating his "Boris" persona – as a journalist and as mayor of London – it was in 2019 that Johnson's personality really started to have a serious bearing on British politics. Prior to the EU referendum, he behaved as any Eurosceptic Conservative MP ambitious to become PM might have done. Politically friendless, Johnson needed a grand cause to challenge the then chancellor George Osborne for the party leadership when David Cameron stepped down before the next general election: nothing was so obvious in the circumstances as advocating for Brexit.

But, after aborting his campaign to win the Conservative leadership election in the summer of 2016, he shrank. With Theresa May's ability to deliver Brexit always in doubt, Johnson did not spend any of his Brexit capital acquired during the referendum to improve his position for any future contest to replace her. Most notably, he remained in May's cabinet when, in December 2017, the backstop provisions agreed with the EU on Northern Ireland made it clear that she was pursuing a withdrawal agreement with no chance of being passed in the House of Commons. By March 2019, Johnson was voting "yes" on a meaningful vote where "no" won a majority of 58.

The elections for the European Parliament in May 2019, when the Tories won just 9 per cent of the vote, rescued Johnson. An idea took hold in the party that only a chancer such as "Boris" might deal more effectively with the EU and the House of Commons and so save the Tories from permanent annihilation. Johnson delivered. He got the Irish government to move on Northern Ireland and shrewdly reckoned that the more resistance to Brexit he invited in parliament and the Supreme Court, the easier it would be to prevail in a general election.

Having secured Brexit and resurrected the Conservatives, Johnson could not have confronted a turn of events less conducive to his temperament than Covid. The pandemic has been a reckoning: on his own confession, years of ill-discipline with his diet and lifestyle contributed to his near-death experience in 2020. With respect to public policy, he had little choice but to introduce the politics of rules in ways that have been more intrusive in daily life than anything ever seen in postwar Britain.

The question of whether Johnson was temperamentally capable of keeping to the rules he enforced on the public has overshadowed his entire political future since the first lockdown in March 2020. It is not possible for national leaders to ask voters to sacrifice their normal lives – their relationships, jobs and the need to be with loved ones at the end of life – without them being willing to follow the rules too. At the end of 2021, this new reality finally damaged Johnson after stories emerged (and are still emerging) about parties and gatherings at No 10. When it did, Johnson's reputation was especially vulnerable since the Queen, in her obvious loneliness at Prince Philip's funeral, had demonstrated to the country what it meant to suffer in the name of respecting the rules.

The loyalty of Leave voters had hitherto given Johnson cover for his style of leadership – delegating the specifics of managing the pandemic to others. After all, it was the Leave voters' anger in 2019 that made Johnson. He became the last hope that the referendum result would prevail. Like them, he too was cast as the villain for voting to leave the EU in 2016, which they did not wish to repent. Now, he appears just like any other politician who thinks he is more important than the voters. Unsurprisingly, Conservative support among Leavers has crashed, and Keir Starmer is enjoying his first set of regular Labour leads in the opinion polls. Nor does Johnson have any Leave cards left to play to win back those voters who have deserted him. Just as the future of Northern Ireland could not save Remain in the 2016 referendum, a crusade about whether the European Court of Justice should have authority in the province will not work with disaffected English Tory voters from 2019 in the next general election.

Whether Johnson's luck is exhausted may be determined by the net zero target, which aims for a huge increase in green energy. He is a proponent of net-zero's transformative possibilities, and appears indifferent to the extraordinary economic and political difficulties that realising it will entail. But here the "can-do regardless" spirit of "Boris" is aligned with the broader parliamentary consensus, the climate commitments of the EU and the Biden administration, as well as the financial institutions funding green investment.

Johnson's weakness remains that sustaining net zero requires the kind of strategic thinking that can maximise the opportunities for levelling up while containing energy inflation, which he seems incapable of doing. But any plausible rival for the Conservative leadership will struggle to do much better. Johnson also still has an advantage: with the energy revolution, "Boris"-like displays of conviction that "there must be a way" are probably a necessary condition of getting very far at all. By Helen Thompson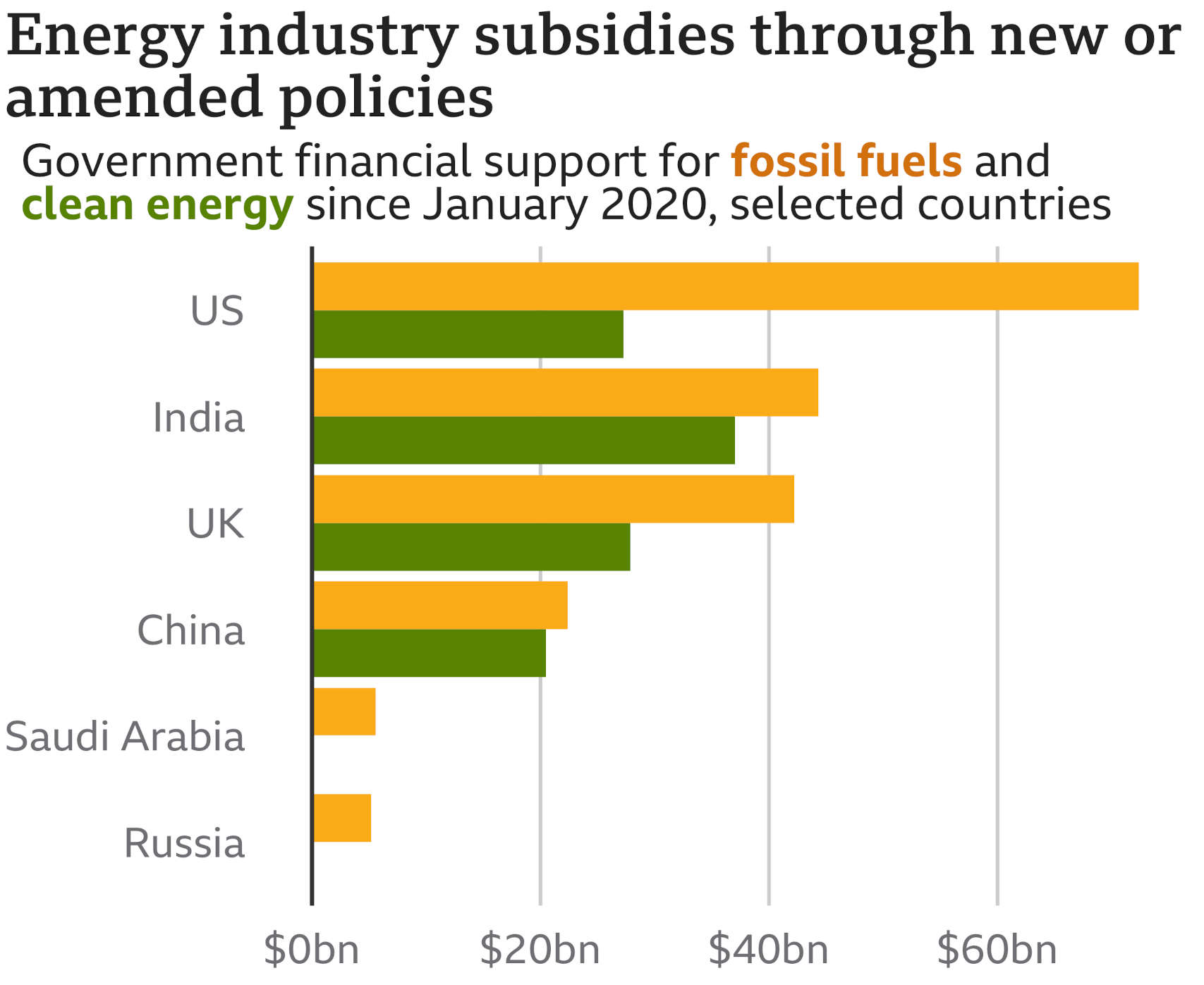 BBC NEWS 15 NOVEMBER 2021 - FOSSIL FUEL SUBSIDIES
WHAT ARE FOSSIL FUEL SUBSIDIES?

Fossil fuel subsidies are measures taken by governments that artificially lower the price of coal, oil, or natural gas.

These take two forms:

production subsidies - tax breaks or direct payments that reduce the cost of producing fossil fuels
consumption subsidies - energy price cuts for consumers, such as setting fixed prices at petrol stations
Transparency on fossil fuel funding is generally poor, but about three-quarters of the world's subsidies are estimated to be focused on consumers, and a quarter on producers.

Consumption subsidies are often seen in lower-income countries - largely to help alleviate poverty through measures that can make cooking gas cheaper, or lower the cost of transport.

Iran topped the list for consumption subsidies for 2019 - according to data from the International Energy Agency (IEA) - followed by China and India, all of whom subsidise petrol prices.

WHAT ACTION IS BEING TAKEN TO PHASE THEM OUT ?

An agreement published at the end of COP26 climate summit called on all countries to accelerate the phasing-out of "inefficient" subsidies for fossil fuels - but no firm dates have been set.

All countries in the G7 - representing the world's largest advanced economies - have previously committed to phase out "inefficient" fossil fuel subsidies by 2025.

The IEA defines an "inefficient" subsidy as something that encourages wasteful consumption.

"If you look globally, you can see there is progress on phasing out subsidies, but it is slow," says Peter Wooders, senior director at the International Institute for Sustainable Development (IISD).

"Within the G7 members there's been some progress on subsidy reform, but it's been quite limited - they really need to do better and it's obviously inconsistent with climate pledges," he adds.

Support for fossil fuels across 81 major economies has been declining in recent years but was still more than $350bn in 2020.

WHAT ABOUT SUPPORT FOR CLEAN ENERGY ?

The Energy Policy Tracker has collected data on how major countries have enacted new policies since January 2020 to help fund the energy industry.

It found that since the start of 2020, the world's major economies have spent more funding fossil fuels through new or amended policies than clean energy.

The definition of a subsidy is broader than the IEA and Organisation for Economic Co-operation and Development (OECD) estimates, so the overall figures are higher, but they give us an idea of how countries are funding clean energy compared with fossil fuels.

The US and the UK have invested in clean energy, but they have still spent significantly more funding fossil fuels, according to the data.

US President Joe Biden and UK Prime Minister Boris Johnson have both said tackling fossil fuel subsidies is a top priority.

In January this year, Mr Biden signed an order to stop fossil fuel subsidies - pledging to eliminate government support by 2022.

The Environmental and Energy Study Institute estimates direct subsidies to the fossil fuel industry in the US amount to $20bn per year - 80% of which goes towards oil and gas.

On top of this, the US provides a number of tax breaks to the fossil fuel industry to encourage domestic energy production.

Mr Johnson announced in December 2020 that the UK would stop supporting the fossil fuel industry overseas.

A BBC investigation last year found the UK was spending billions of pounds on fossil fuel projects abroad.

China and India have been increasing investment in renewable energy - but they remain amongst the world's largest public financiers of fossil fuels, spending tens of billions of dollars every year by subsidising both their production and consumption.

Saudi Arabia and Russia have long-standing policies of subsidising fossil fuel consumption through low energy prices, because of vast natural resources of oil and natural gas.

According to the IISD, Saudi Arabia is doing the least of the G20 countries to phase out fossil fuel funding.

It has joined other G20 nations in a pledge to phase out inefficient fossil fuel subsidies, but no target date has been set.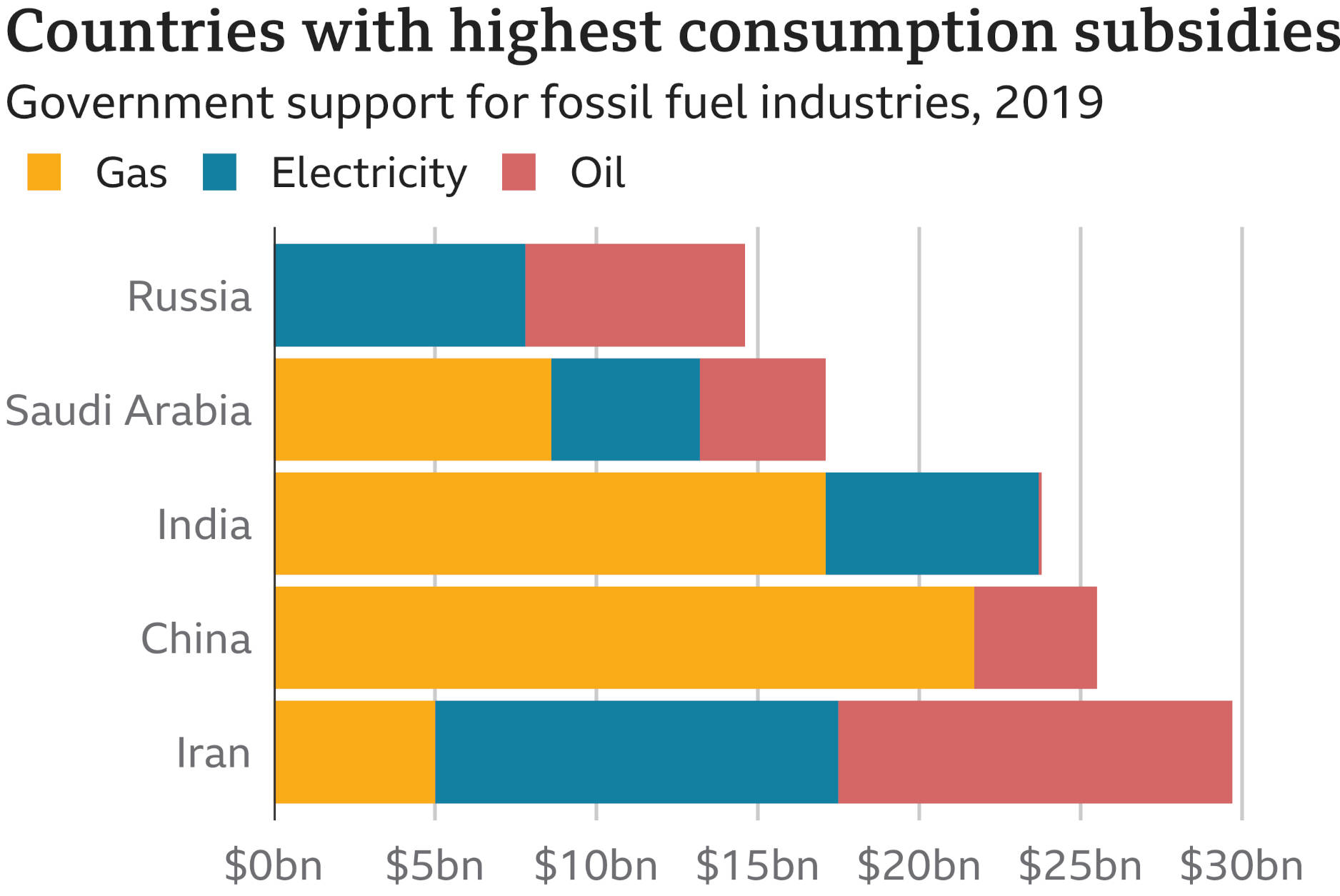 Iran and Russia are heavily subsidizing oil, while China and India are artificially bolstering gas.
THE INDEPENDENT 4 OCTOBER 2021

UK electricity to be powered by clean energy sources from 2035, Boris Johnson says. All electricity in the UK should be produced from clean sources by 2035, prime minister Boris Johnson has announced.

The target means a rapid switch from the remaining coal and gas-fired power stations to wind, solar and nuclear energy within 15 years, with fossil fuels used only with carbon capture and storage technology to avoid pollution.

THE BEDWETTERS - MARCH 2020
Chancellor Exchequer

Priti Patel

Home Secretary

Dominic Raab

Foreign Secretary

Michael Gove

Chancellor D. Lancaster

Ben Wallace

Defence Secretary

Matt Hancock

Health & Social Care

Liz Truss

International Trade

Gavin Williamson

Education

Oliver Dowden

Culture

Alok Sharma

MP Reading West

Robert Jenrick

Housing, Local Gov.

Therese Coffey

Work & Pensions

Robert Buckland

Justice

Anne-Marie Trevelyan

International Dev.

Transport

George Eustice

Environment

Brandon Lewis

Northern Ireland

Alister Jack

Scottish Sec. State

Simon Hart

Welsh Sec. State

Baroness Evans

Leader Lords

Amanda Milling

Party Chairman

Jacob Rees-Mogg

Leader Commons

Mark Spencer

Chief Whip

Suella Braverman

Attorney General

Stephen Barclay

Treasury Sec.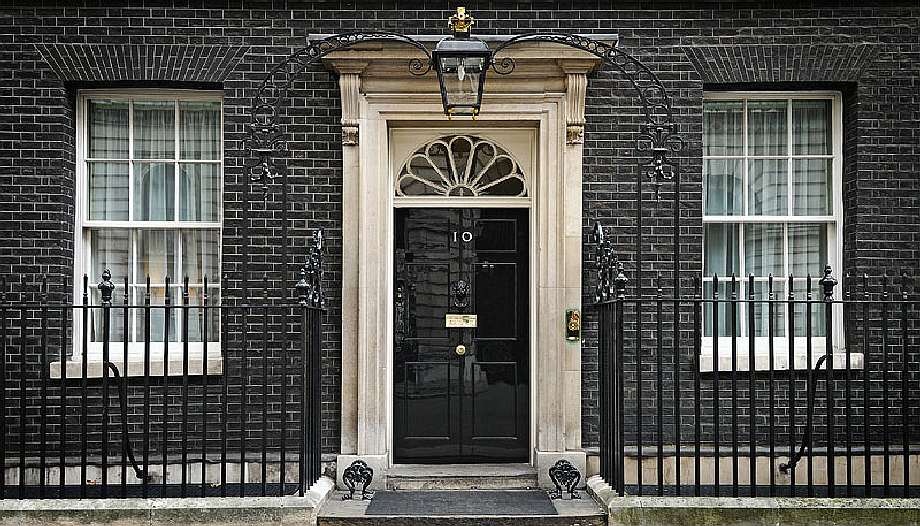 Conservative politics has been based on delaying economic shortcomings by robbing Peter to pay Paul (pothole politics), allowing London to become the money laundering capital of the world, and refusing to change the law to either force or allow by default, the build of affordable housing - so perpetuating the renting society (financial slavery).
Only 5% of your hard earned taxes go to road building and repairs, 95% is squandered on defence posturing and other expenses that we do not need in a modern democratic society. The Constitutional Monarchy has proven itself to be inept - and is now an embarrassment to Queen and the nation, and should perhaps be the subject of a referendum at the earliest opportunity as a damage limitation exercise, as with BrexShit.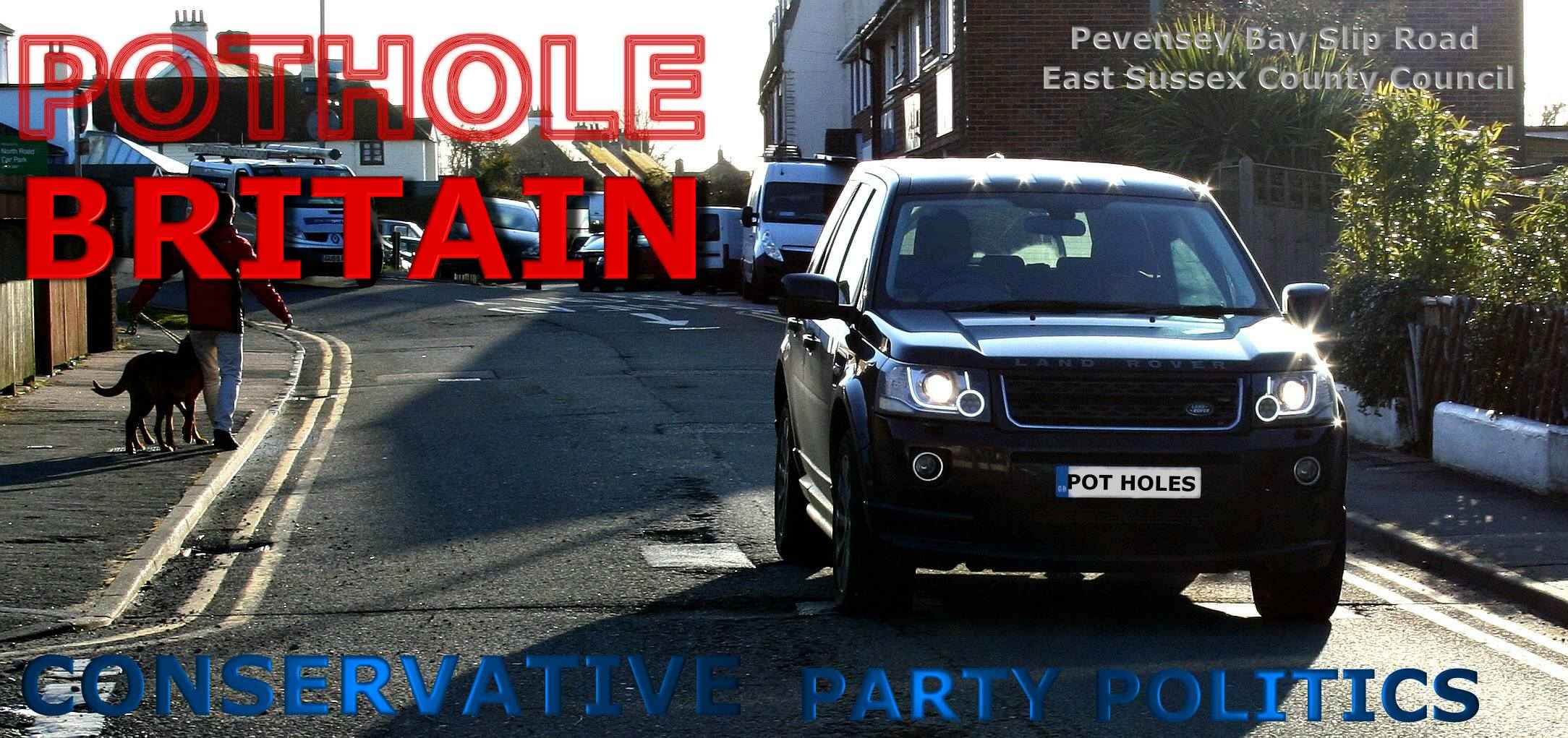 DOWNRIGHT DANGEROUS - We pay our taxes but get no value for all our hard earned pounds. Don't forget that our income is taxed along with just about everything we buy. Even buying a house is subject to stamp duty and dying also costs money with death duties. Shit! How are they getting away with bleeding the electorate dry like this? Fuel is taxed, drinks are taxed (that's okay by us), and using roads is taxed. Then there is car tax of course. We heard they are thinking of taxing sex, based on the length of your Johnson. What you may have noticed, is that since Brexit, the roads have not improved. Nor has the NHS, so what was all that bollocks bravado the public actually swallowed.
LINKS & REFERENCE
https://www.bbc.co.uk/news/59233799
https://www.independent.co.uk/climate-change/boris-johnson-energy-renewable-clean-b1931797.html
https://www.independent.co.uk/climate-change/boris-johnson-energy-renewable-clean-b1931797.html
https://www.bbc.co.uk/news/59233799