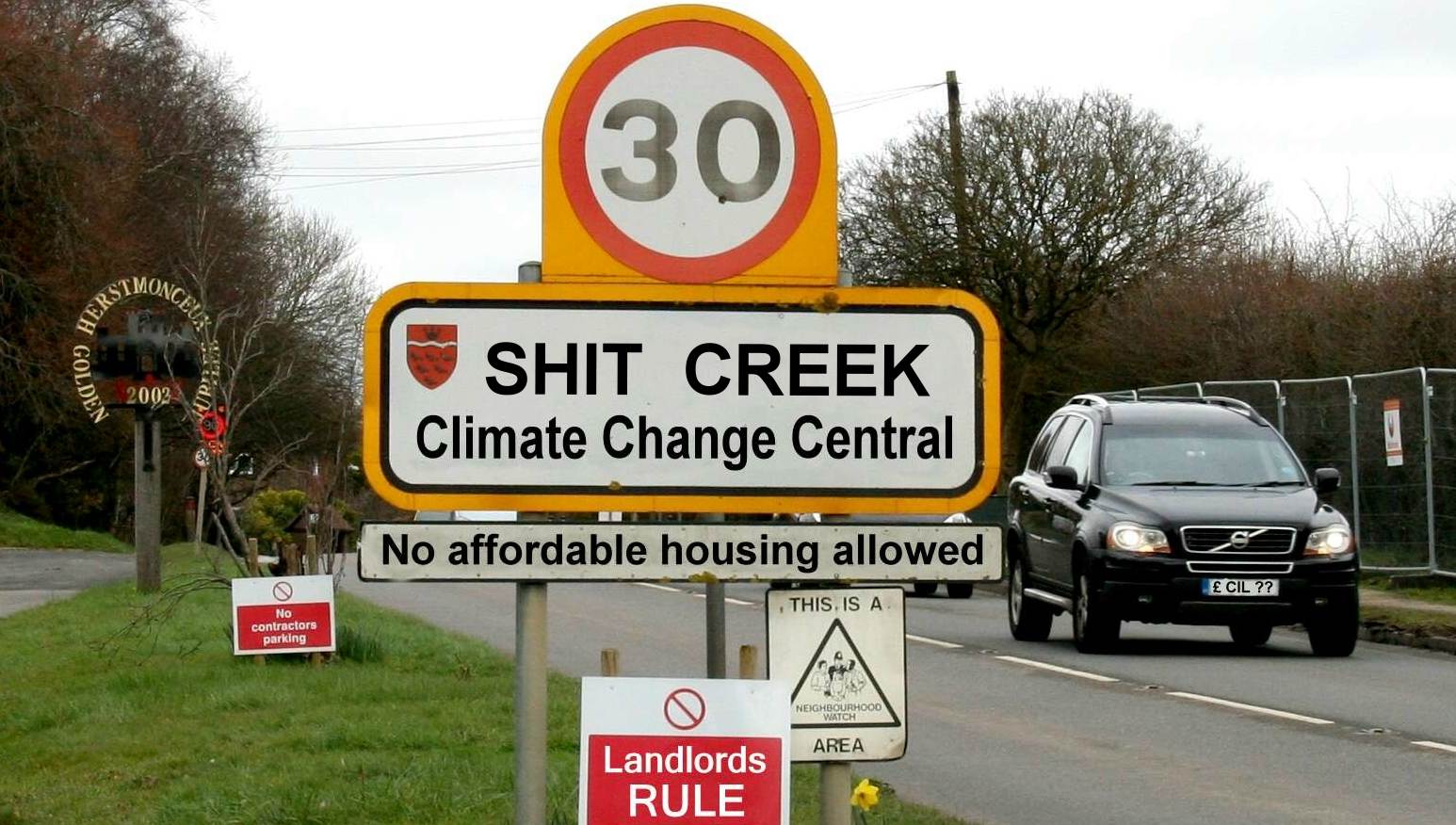 TELLING THE TRUTH - The village of Herstmonceux is no more, it is rapidly becoming a service deprived suburb of Hailsham, without schools or transport to other schools, or affordable housing for the locals. It is a climate change nightmare, where the controlling councillors appear only to be looking for CIL tax payments to prop up all of their awful planning decisions over the years. It is a veritable breeding ground for more financial slavery from exploitation by wealthy landlords, regardless of the consequences for planet earth.
PLANNING AND LEGAL DECISIONS THAT DON'T STAND UP TO SCRUTINY
Where the village of Herstmonceux has had more cardboard box, new house builds dumped on it in the last few years, than in over 50 years of normal development. What was a pleasant balanced village community is rapidly becoming a suburb of nearby Hailsham, joined by a substandard A271, that is potholed beyond belief from carrying the extra traffic.
The so-called planners at Wealden District Council have been pushing through housing development applications at an alarming rate, devoid of any logic or forward thinking, simply to reach targets despite global warming and the complete lack of affordable housing, as required by United Nations' SDG 11.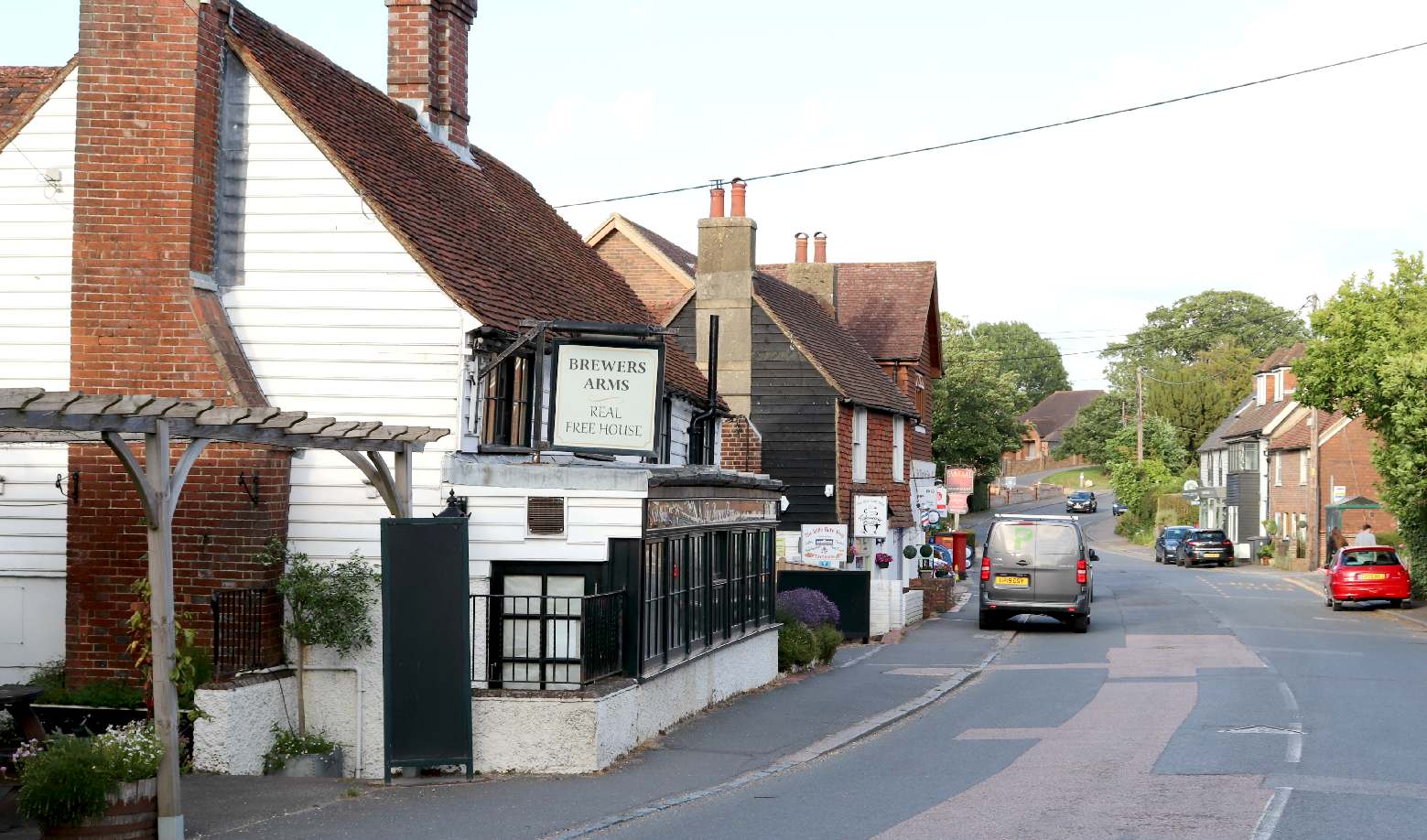 The village was famous for Sussex Trugs, but a long established building along Gardner Street, that was the trademark for visitors to admire, was demolished to build some pretty awful housing.
For sure, such decisions are a steaming pile of excrement, that the Planning Inspectorate recently agreed was not backed up by a coherent Local Plan, ruling that Wealden's plan was unlawful.
For this reason, and by virtue of a virtual housing estate planned for a field adjacent to Lime Cross, many agree that the name Herstmonceux should be changed to Shit Creek, to reflect the quality of town and country planning decisions in the Wealden District.
Politicians have become so used to robbing Peter to pay Paul, that it has become a way of life. It could be argued that there are no honest politicians any more, because the borrowing to prop up the likes of nuclear submarines with Trident missiles and nuclear powered aircraft carriers, has reached a No Way Out situation, where the United Kingdom is effectively bankrupt. How well does that sit with the present Head Of State. Will the next Monarch fare any better?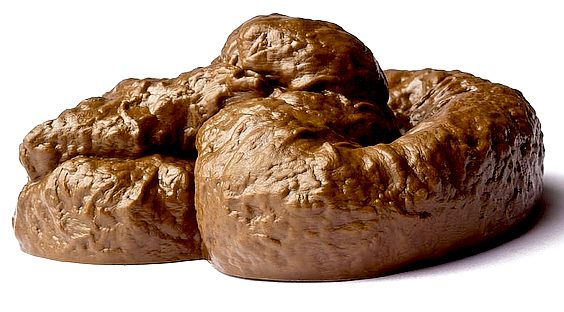 2, 4, 6, 8 DEFECATE - ....
....
.....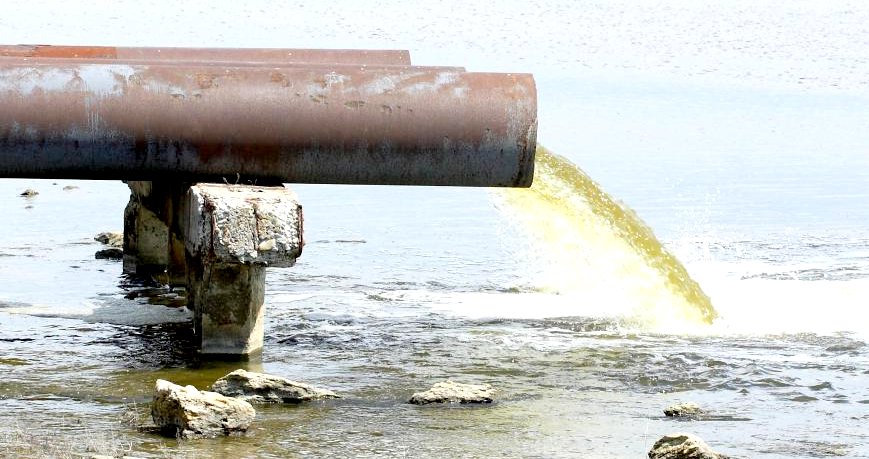 Please use our A-Z INDEX to navigate this site