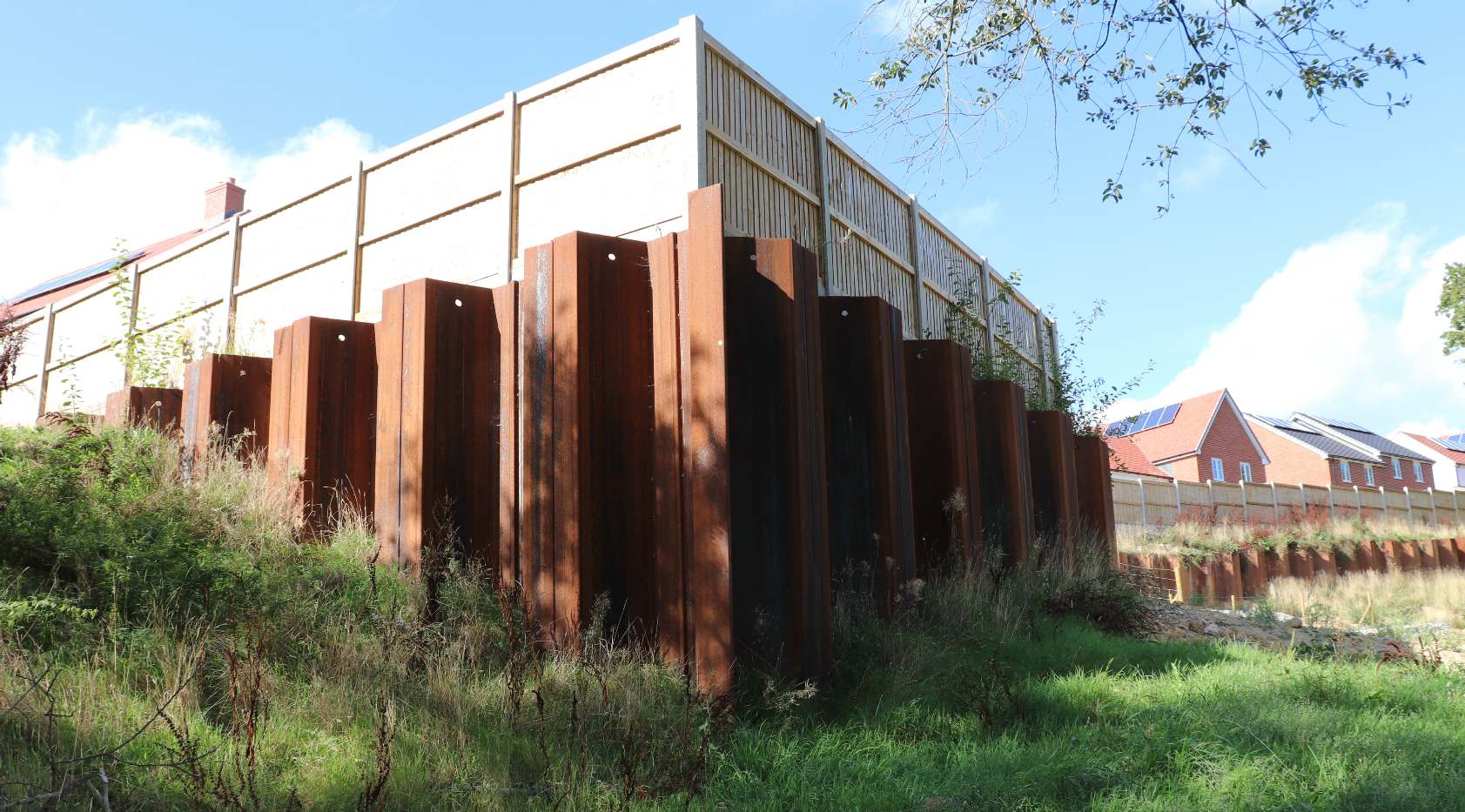 THE BROWN CLIFFS OF HERSTMONCEUX - Unlike Dover, with their beautiful white cliffs, in Wealden they like the colour brown so much Wealden District Councillors and Herstmonceux Parish Council gave planning permission to build this artificial edifice in the country - taking with it the natural beauty of the countryside for walkers - and - or so it seems, polluting the watercourse downstream. Shit! There must be better deals elsewhere, unspoiled and less damaging to the environment.
A271 seriously inadequate and potholed service road for Herstmonceux
Bum Deals -
Castle, Herstmonceux - Observatory
Chapel Row
Church Road
Clarion Housing Group Ltd
Death Hill - A271, most dangerous junction just outside the village of Herstmonceux
Dog walkers
Drainage - Problems in Herstmonceux
East Sussex County Council - Provider of roads and extremely limited pothole repairs
Elm Close - houses for sale or rental in Herstmonceux
Floods - In Herstmonceux
Gardner Street - A congested High Street with parking problems
Generating Works, historic building supplying electricity to Herstmonceux village from 1909
Hailsham Road
Hawthorn Lane - houses for sale or rent
Herstmonceux Walkers Association - Ramblers, Dogs and family outings in the fresh air
I
Judas Iscariot - 30 pieces of silver
K
Latimer Developments Limited
Lime Park
Lime Ponds - Under threat of poisoning from developers
Lime Well - last remaining working well in Herstmonceux village, the bell dating it from 1898
Lime Wood - a recently spoiled local wood
Little Venice - The Lake District of Wealden, Herstmonceux
Masonic Hall, Herstmonceux
N
Oak Way - houses for sale or rent
Observatory
Parish Council, Herstmonceux
Pesticides
Potholes
Queen Elizabeth
Ramblers Association
Registers of Interests - Member and officers declaration as to potential conflicts of interest
RTPI - Royal Town Planning Institute
Southern Water - Drinking supplies and waste removal
Suicide Junction - Leading to Death Hill A271
Sussex police - Jo Shiner, Chief Constable
Taxes
Time stands still for no man
Timothy Watson - Former estate agent that sold field for 70 houses to developers
Under the Table Payments -
Victoria Road
Walkers Association - Herstmonceux
Wealden District Councillors
Wildlife protection and conservation of habitats
Woodlands View - Hillside development
X
Y
Zebedee
LINKS & REFERENCE
https:/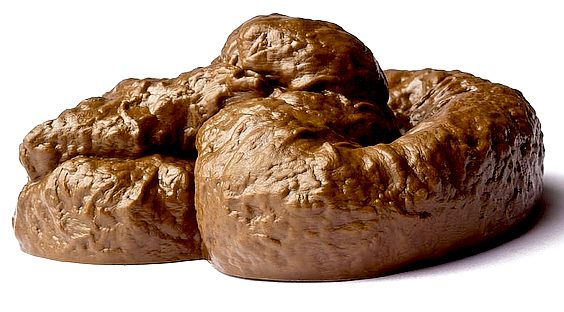 Southern Water dug up the A271 from Shit Creek to Victoria Road and on to their treatment plant, just under a mile from the junction, to lay shit carrying pipes from Chapel Row and a pumping station and crap holding facility in the field adjacent to Lime Cross, otherwise known locally as Shit Creek.