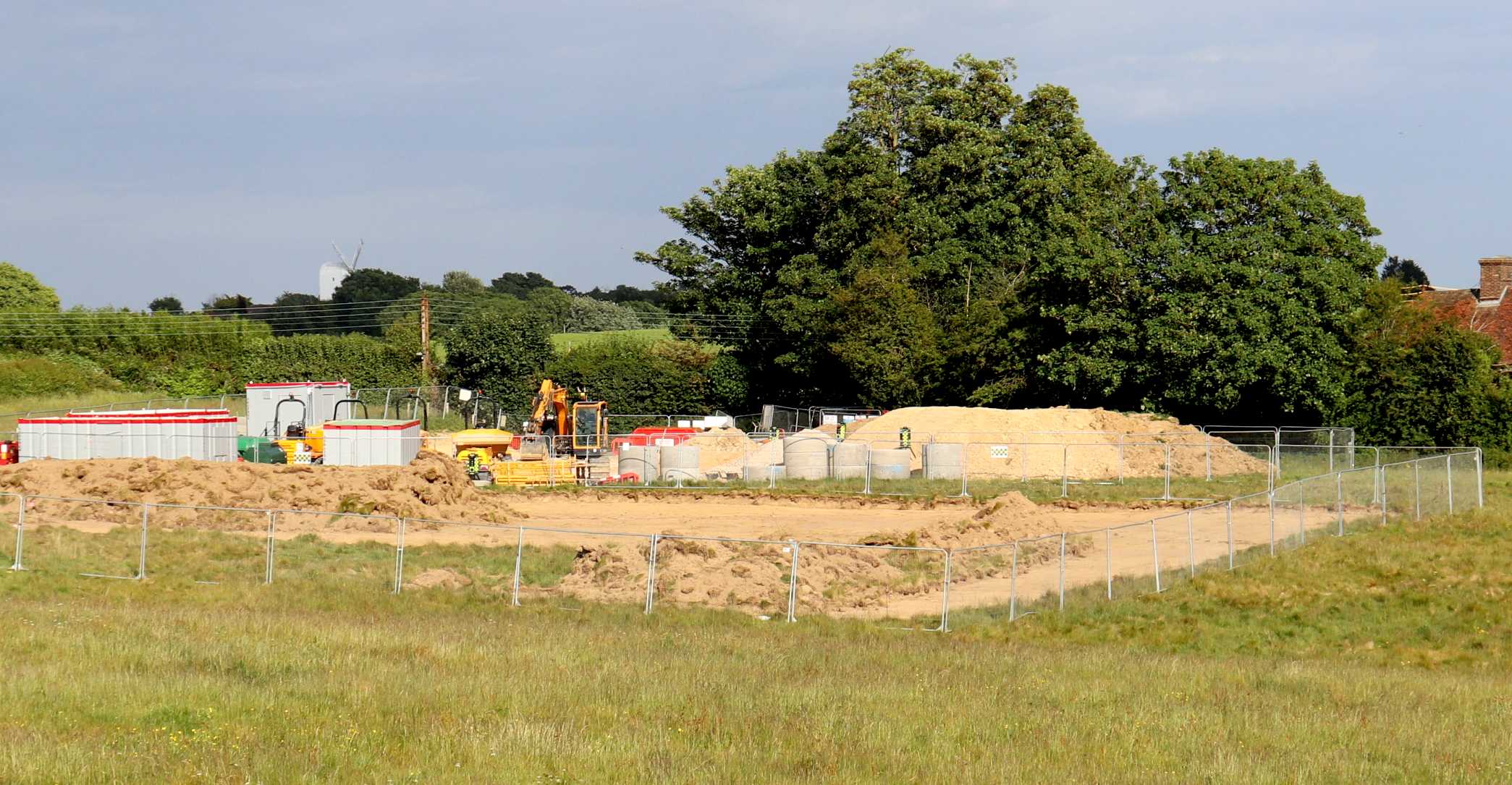 ONE MINUTE THEY DON'T WANT TOILETS, THE NEXT MINUTE - Wealden District Council just cannot make their minds up. For one building and occupier they did not want toilets, in the same location for property developers, they are prepared to ignore the potential shit hazards being created. The Parish council did nothing to stop this development, that proceeded without complying with conditions - hence was an abuse of process - and (it is alleged) part of a back-door agreement between Southern Water, Latimer Developments & Clarion Group to undermine the planning process.
| | | | |
| --- | --- | --- | --- |
| | | | |
| Jenny Alder | Josephine Angear | Ketill Game | Emma Goodsell |
| | | | |
| | | | |
| Mick Goodsell | Heather, Kenward | Graham, Lee | Bryan, Naish |
| | | | |
| | | | |
| Nick, Porter | Catherine Stirling-Reed | Ian, Stewart | |
CONTACT YOUR MP OR COUNCILLOR - Concerning the potential for manslaughter charges at Suicide Junction - in the case of accidents or near misses at this recently identified danger area, you might want to write to the Ministers, Secretaries of State, MP or Councillors responsible for allowing the development, to avoid a Grenfell Tower legal situation where potential homeowners may be unable to sell property in the future. In 2015, James Brokenshire was asked to call in the application that led to this deficient visibility splay - and dangerously confused placing between the brow of a hill and speed signs - but he refused. We wonder if that refusal constitutes "joint enterprise" should there be a fatality. We also wonder how that applies to groundwater contamination of Lime Well?
PLANNING AND LEGAL DECISIONS THAT DON'T STAND UP TO SCRUTINY
In the middle of a climate emergency Herstmonceux Parish Council are encouraging and party to a building boom, the likes of which we've never seen before.
These members have been steadily working against the wishes of the village people, who object to this level of inappropriate development, driven by greed and profit, but not solving the affordable housing crisis. Indeed, by encouraging the build of executive housing, the imbalance is getting worse. Poor families are getting poorer and rich landlords and getting richer.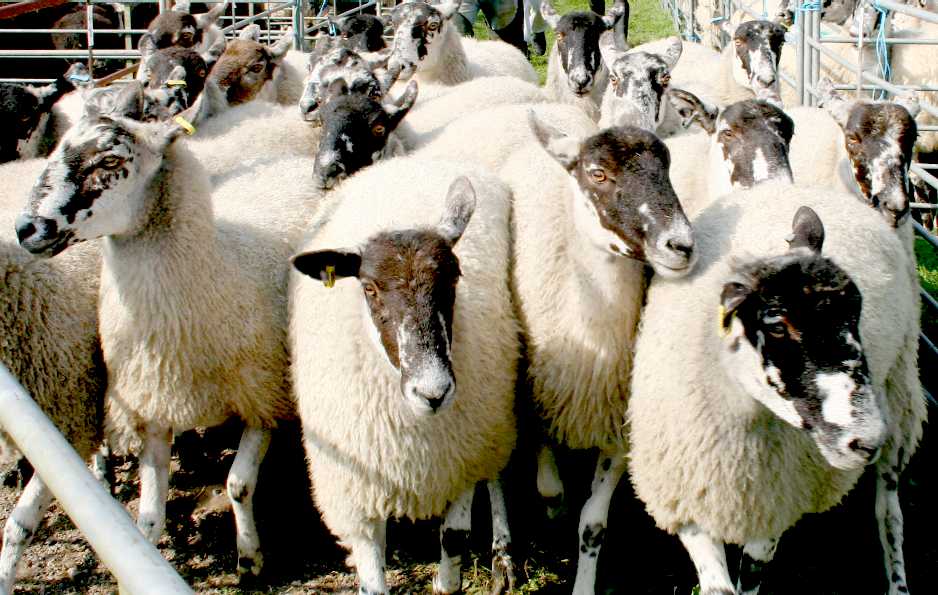 Herstmonceux Parish Councillors - Being herded by Wealden's officers, members and other Conflicts of Interest. Declarations (or lack of declarations) of interest may want to be checked concerning this major outline application for 70 houses WD/2015/0090/MAO. It is alleged that the parish council are not acting democratically, as in not representing the wishes of the people. Rather, they appear to be representing the wishes of the district council. If that proves to be the case, or if a valid planning consideration has been deliberately omitted on the say so of the district council (Kelvin Williams and Robert Standley), then that is a decision that may be judicially re-viewable as per R v Canterbury City Council (ex parte Spring Image) and the Samuel Smiths Old Brewery case precedents. Any decision by a committee that fails to include in deliberations any planning consideration, the wishes of the people or the effect that such development may have on a monument at risk, is demonstrably ultra vires = invalid.
Permission has been granted in the most inappropriate locations to build what amounts to climate unfriendly cardboard boxes that are wholly out of keeping with the character and charm of the village along the A271 Gardner Street and at Lime Cross, with a shit pumping station just off Chapel Row.
For sure, such decisions are nothing less than a steaming pile of excrement, it is alleged backed up by officer advice from Wealden District Council that is nothing more than verbal diarrhea, coming from a legal department with a history of human rights abuses as long as your arm.
We are also concerned about the allegations of failures of these Councillors to register conflicts of interest, and the apparent conspiracy to poison Lime Well, the only source of drinking water for the occupiers of the historic generating buildings. Lime Well is the only working, sustainable, and archaeologically important well in the village.
THE WILL OF THE PEOPLE is clear from the number of signs that have been posted about the village. How then could the Parish Council ignore this depth of feeling. The village school hall is always overflowing when the subject comes up. We don't make the news, we just report it.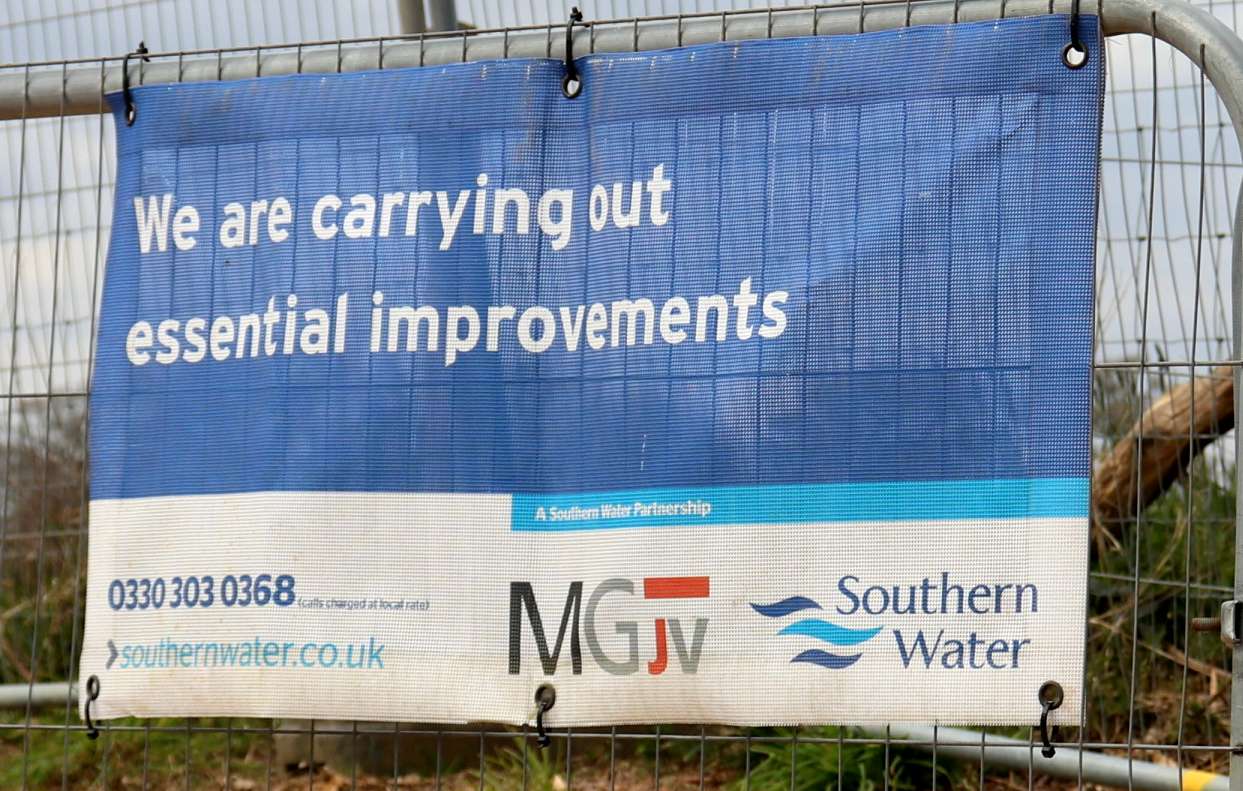 ARE THEY SURE? - Southern Water say these are essential improvements. But are they? Many concerned residents are of the opinion that the village was already overloaded. Meaning that these works are more profiteering from over-development of the countryside. It's hot enough already without raising the temperature of planet earth more!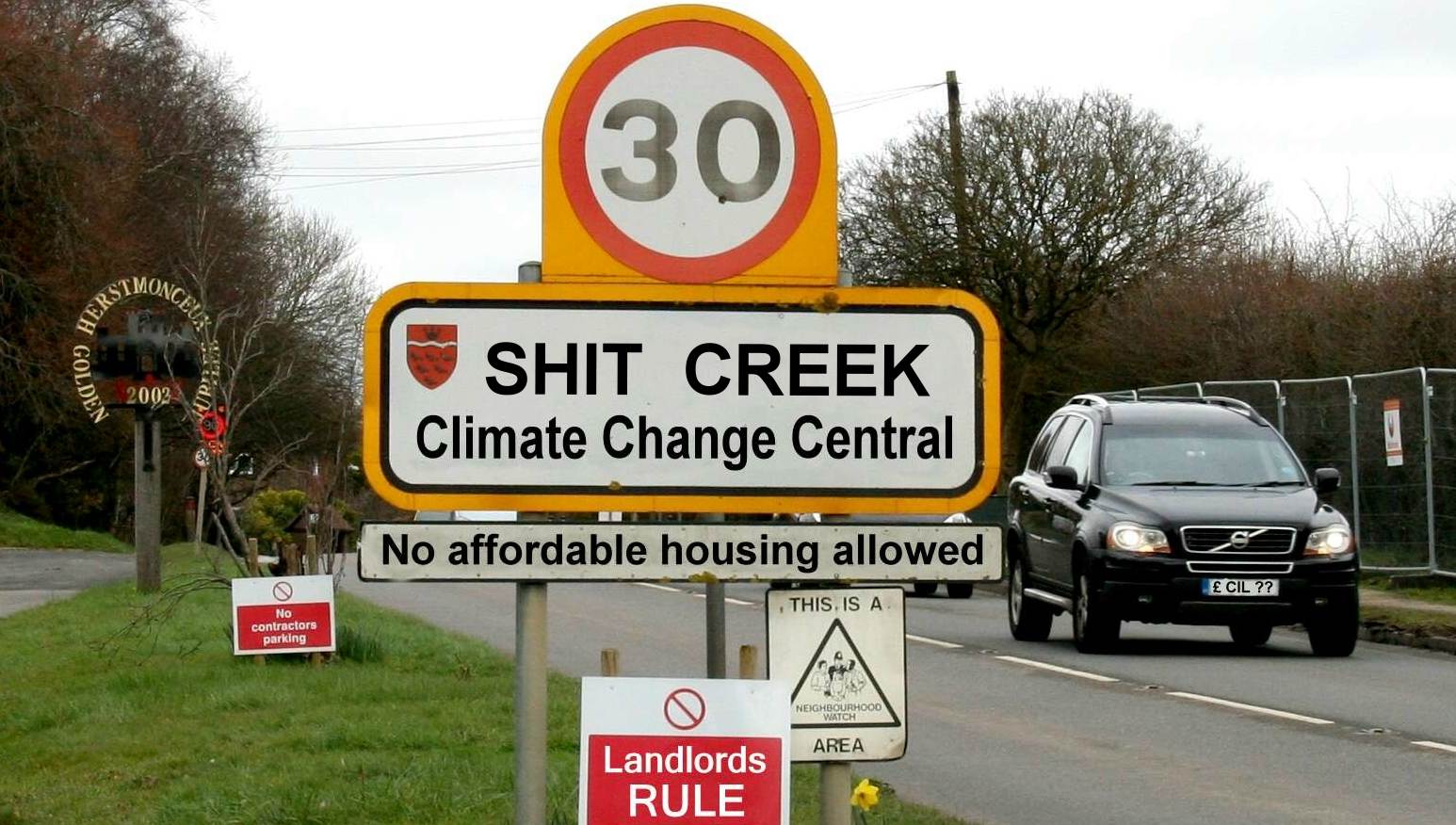 TELLING THE TRUTH - The village of Herstmonceux is no more, it is rapidly becoming a service deprived suburb of Hailsham, without schools or transport to other schools, or affordable housing for the locals. It is a climate change nightmare, where the controlling councillors appear only to be looking for CIL tax payments to prop up all of their awful planning decisions over the years. It is a veritable breeding ground for more financial slavery from exploitation by wealthy landlords, regardless of the consequences for planet earth.
....
.....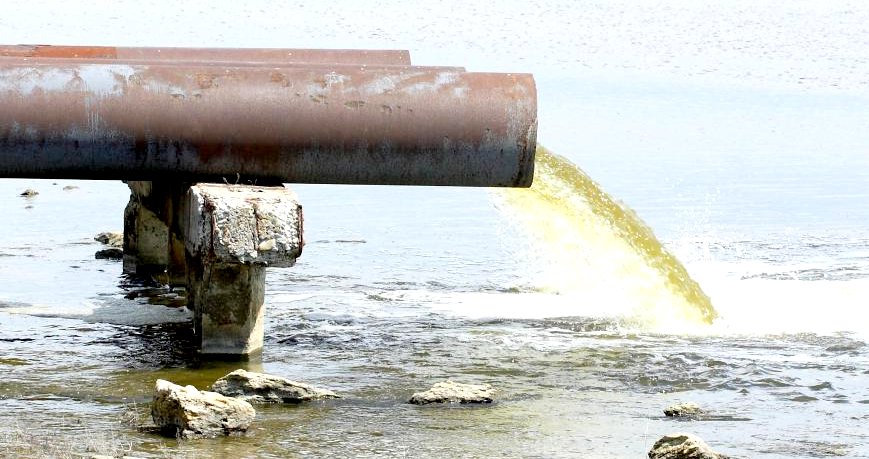 Please use our A-Z INDEX to navigate this site