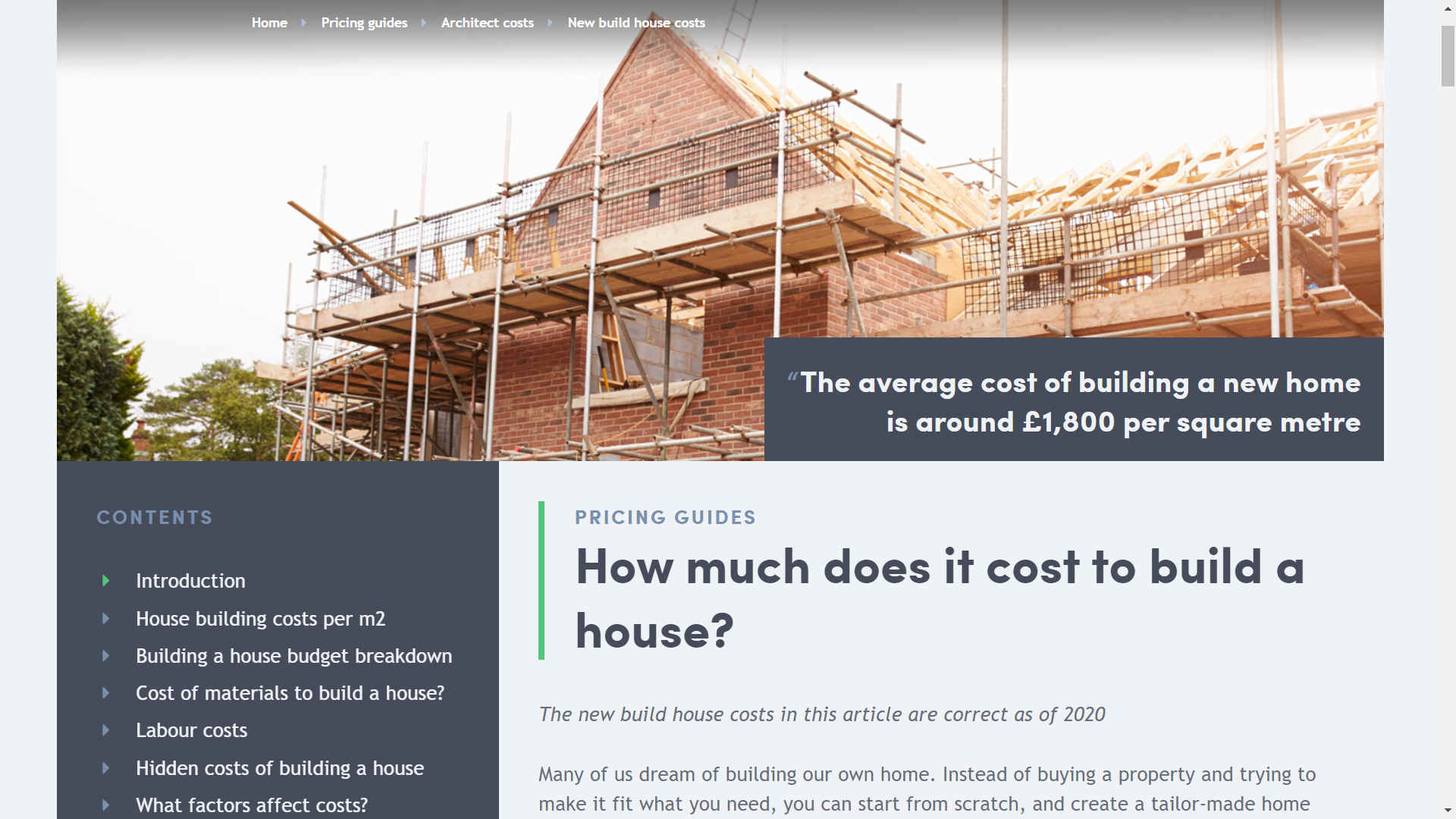 THE AVERAGE COST OF BUILDING A HOUSE - According to My Builder.com the average cost of building a house in the UK is £1,800 per square metre. Cheaper houses start at £1,400 per metre square, rising to £3,000 a meter for luxury houses. The cost for species in other geographical regions, is global temperature rise and extinction.
You may be considering building a home of your own, but wonder what that might cost. It is very difficult to place a price on the cost to build a house in the UK.
There are hundreds of factors involved in home building, from the scale of the build, to the design, the materials and the finishing touches. A one size fits all price is very difficult to estimate.
For a general estimate, it is easiest to think about the cost to build a house per square metre. This used to be a square foot.
Breaking it down like this, at the smaller and most economical end of the spectrum, a new build house might cost as little as £1,400 per square metre. Where at the top end of this range, you may be looking at more like £2,500, or even £3,000 per square metre. A typical, average price marker is probably around £1,800 per square metre.
FLATPACKS
Flatpacks are the cheapest option for self builders. They start at around £25,000 up to £150,000. These are genuinely affordable.

AVERAGE 3 BEDROOM COST
A typical three-bedroom home ranges from around 90 square metres to 120 square metres, meaning the cost of building a three-bedroom house can range from around £126,000 to £300,000 with an average cost of around £213,000.

AVERAGE 4 BEDROOM COST
A four-bedroom house can range from around 140 square metres to 200 square metres, meaning the cost of building a four-bedroom house can range from around £196,000 to £500,000, with an average cost of around £348,000.

AVERAGE 5 BEDROOM COST
The typical size of a five-bedroom house can range from around 200 square metres to 240 square metres, meaning the cost of building a five-bedroom house can range from around £280,000 to £600,000, with an average cost of around £440,000.

PLANNING & DESIGN FEES

You will usually need to apply for planning permission, which is currently £462 if approved at the first opportunity. Fees for building regulation applications and inspections can cost up to £1,000, while there can be other costs for site surveys and structural engineer reports, which can be around £500 each.

Other common costs involve demolition or waste clearance from the site, which can cost several thousand pounds, and landscaping costs.

HOW MUCH FOR HERSTMONCEUX'S SHIT CREEK?
The cost per square meter in Wealden is between £150 - 200, depending on the rating value (banding) of the house. Hence around £18,000 for a 90 sq/m unit.
Where there are 70 units, the CIL payment will be around £1,260,000 one million two-hundred and sixty thousand pounds. Latimer Developments paid £3,400,000 for the land along the A271, Gardner Street, adjacent to Lime Cross.
WHERE TO BUILD ?
The building costs per square metre in the UK (United Kingdom) depend on the location and type of house or building that you want to build. UK countries include England, Northern Ireland, Wales and Scotland. The costs of building will vary in these countries. As a rough guide, for the same building design and material specifications, a house in England will be:

- 25% to 45% more expensive than a house in Northern Ireland.
- 1% to 21% more expensive than a house in Wales.
- 8% to 12% more expensive than a house in Scotland

Looking at the building costs in England alone. There are nine regional provinces in England and the construction costs per square metre will vary as expected. Thatís why you have to include a range when comparing costs with other UK countries. Within the regions, you will have counties, cities and towns with numerous local authority districts.
As an example, Greater London has 32 local authority districts. There are about 349 local planning authorities in England, also known as councils. The superficial floor area cost of residential developments is not the same in these districts. The difference in cost will vary by as little as 2%, and as much as 105%.
The cost range released by the local councils in 2016 is £917.00 to £ 19,439.00 per square metre. To get the building rates for the current year, you have to update the previous cost/m2 by multiplying the base rate with the percentage increase or decrease in the construction index, and then adding the resultant value to the previous rate.

Low-cost geographical locations with affordable (economical) building rates are in the range £900 to £1400 per square metre.
These include Hartlepool, Middlesbrough, Redcar, Cleveland, Lincolnshire, Stoke-on-Trent, Darlington, Halton, Kingston Upon Hull, Allerdale, Barrow-in-Furness, Carlisle, Copeland, Burnley, Hyndburn, Pendle, Rossendale, Rochdale, Oldham, Knowsley, Liverpool, St Helens, Barnsley, Doncaster, Rotherham, Sunderland, South Tyneside, Carmarthenshire, Neath Port Talbot, Swansea, Rhondda Cynon Taf, Blaenau Gwent and Methyr Tydfil.


2012 EXAMPLE PRICES

The cost per square metre of a self build home or other type of building is calculated by dividing the building cost by the floor area.
The building cost excludes any external works and you should allow say £10,000 for drains, paths, fencing and the like for a standard detached four-bedroom house. The floor area is calculated by measuring the area inside the external walls across partitions and stair well including both ground floor and first floor areas:
Building cost £180,000
Ground floor area 100m≤
First floor area 100m≤
Total area 200m≤
Cost per m≤ £180,000 divided by 200 = £900 per m≤ (plus £10,000 for the external works)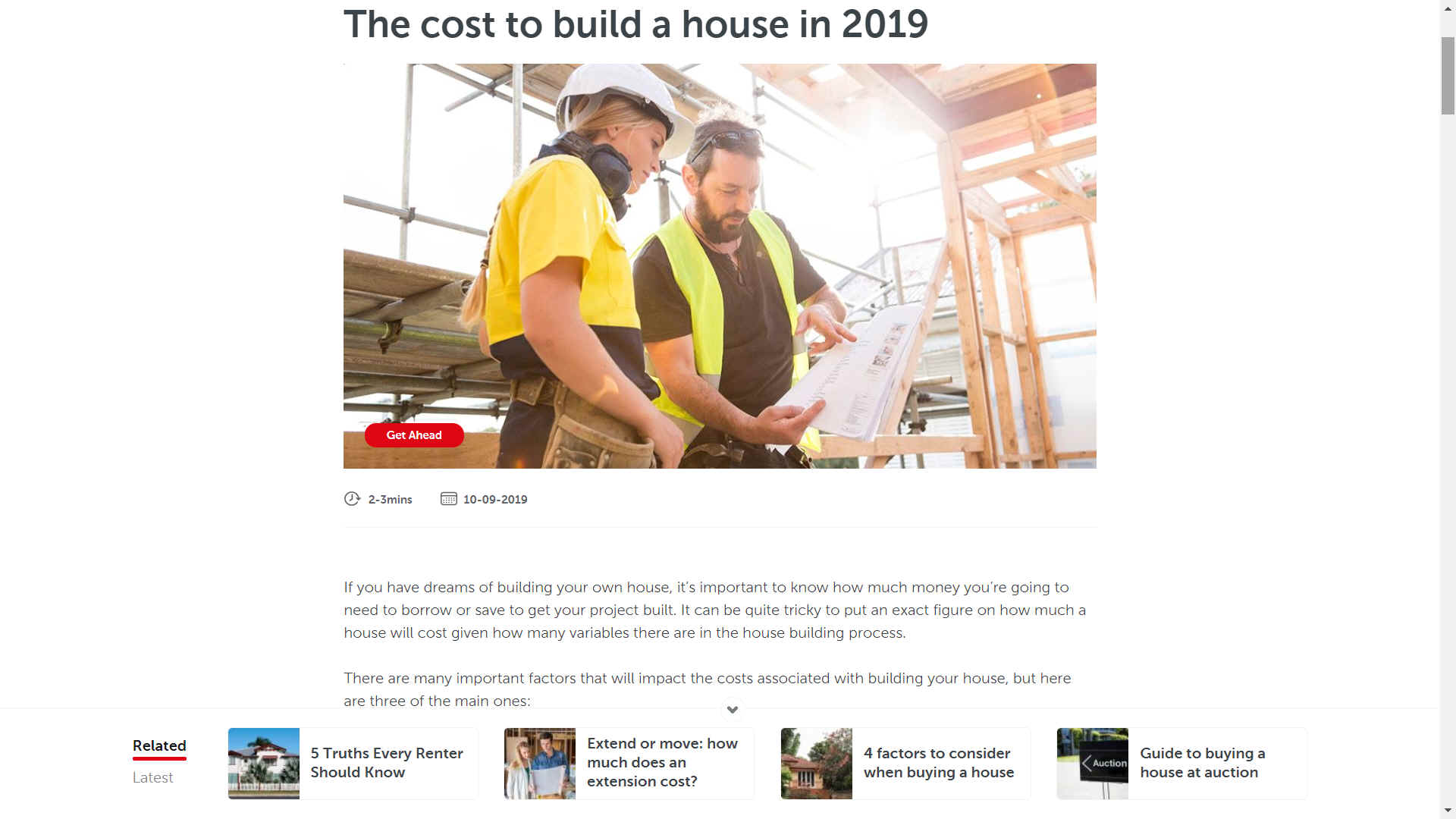 EXTENSIONS

Single storey extension - If it all depends, how much does a single storey extension cost?

In 2019, an estimate for the cost of a single storey extension is anywhere between £1,350 and £1,950 per m2.

In London and the South East, this could be anywhere between £1,800 and £2,300+ per m2. These prices are for for a good quality extension. Basic quality would naturally cost less and premium would be more.

Letís say youíre looking for a 5m x 5m extension. The cost of an extension might be around £32,000. In London, maybe even up to £50,000+. Thatís just for building the extension.

If we add on 10-15% for professional fees for the architect, planning application, building regulations, structural engineer and so on the cost goes up. And letís not forget about VAT.

All in all, a single storey extension could cost £40,000 at the lower end. £67,000 in London at the upper end.

Check out costs for yourself by getting 3 quotes from builders local to you by using Rated People.

Two storey extension - What about two-story extensions?

If both storeys are the same size, a generally-accepted rule is to add 50% extra to the build cost of a single storey extension.

£39,000 + 50% = £58,500

Add 10% for professional fees and VAT = £76,050

Again, London and the South East will more likely be pricier.

To get a general overview of your specific needs, plug your numbers into a house extension cost calculator.

EXTENSION ROUND UP

The average cost per m2 for an extension outside of London is between £1,200-£1,500.

In London and the South East, the average cost per m2 is around £1,500-£2,000+.

For two-storey extensions, add 50% to the cost of a single-storey extension.

If you want to add a bathroom or kitchen, add £5,000-£10,000.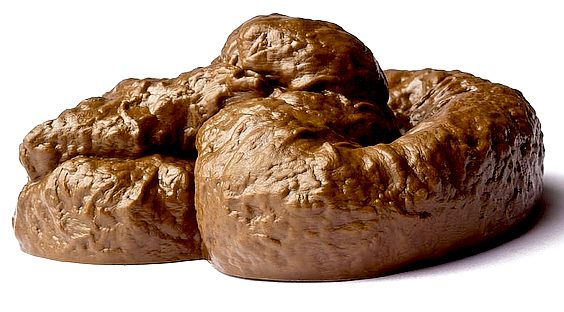 2, 4, 6, 8 DEFECATE - ....
LINKS & REFERENCE
https://householdquotes.co.uk/cost-of-extension/
https://www.mybuilder.com/pricing-guides/architect-costs/new-build-house-costs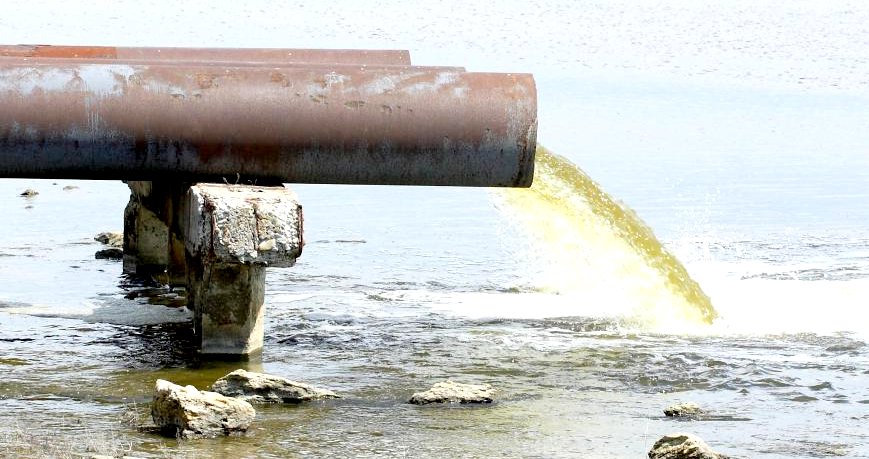 ARE THEY SURE? - Southern Water say these are essential improvements. But are they? Many concerned residents are of the opinion that the village was already overloaded. Meaning that these works are more profiteering from over-development of the countryside. It's hot enough already without raising the temperature of planet earth more!
Please use our A-Z INDEX to navigate this site