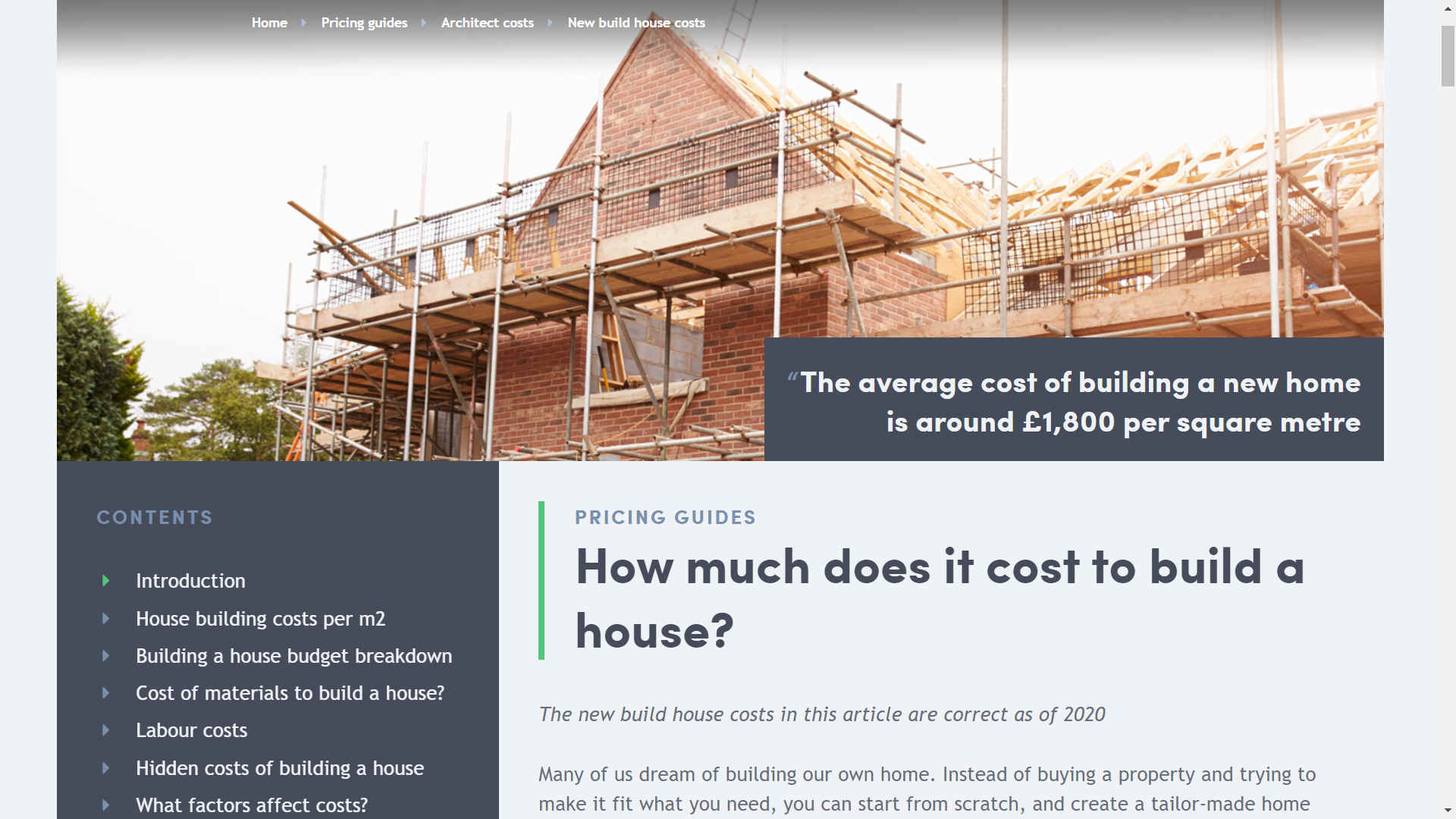 THE AVERAGE COST OF BUILDING A HOUSE - According to My Builder.com the average cost of building a house in the UK is £1,800 per square metre. Cheaper houses start at £1,400 per metre square, rising to £3,000 a meter for luxury houses. The cost of building a house that is not zero carbon, is global temperature increases and species extinctions.
CIL payments are another form of property tax introduced by the Government so that developers contribute to the local infrastructure as they build more houses for more people who need more services.
Many such taxes have been introduced in the UK, such as VAT, the so-called Value Added Tax, and Margaret Thatcher's Poll Tax. Or, it might be anything we can tax that we have not already thought of to tax so that we can squeeze more money from our citizens, instead of giving more back to our citizens.
Value for taxes is extremely low in England, unless you are one of the elite raking in the cash.
In reality, it is just another way of milking the electorate to make up for poor management of our finances, to add to the already long list of taxes that the bankrupt United Kingdom is using to try and bail the country out of the shit.
But, instead of using these extra taxes to bail us out and reach equilibrium, the Conservatives (and Labour when they get the chance) keep on overspending in true kleptocrat fashion. Borrowing to support unsustainable development, hence our astounding National Debt.
The UK national debt is the total amount of money the British government owes to the private sector and other purchasers of UK gilts. In Nov 2019, UK public sector net debt was £1,790.9 billion equivalent to 80.3% of GDP Source: [ONS public sector finances,- HF6X] . That's an awful lot of dog food for the corgis.
Chaps, we no longer have an Empire. Listen up!
It's pointless building new houses for foreign investors to buy, and then shelling out for Council Tax Benefits. You'd be better off building affordable houses that remain in British ownership, with no benefits to shell out. British politics stinks almost as bad as Shit Creek.
HOW MUCH FOR HERSTMONCEUX'S SHIT CREEK?
The cost per square meter in Wealden is between £150 - 200, depending on the rating value (banding) of the house. Hence around £18,000 for a 90 sq/m unit.
Where there are 70 units, the CIL payment will be around £1,260,000 one million two-hundred and sixty thousand pounds. Latimer Developments paid £3,400,000 for the land along the A271, Gardner Street, adjacent to Lime Cross.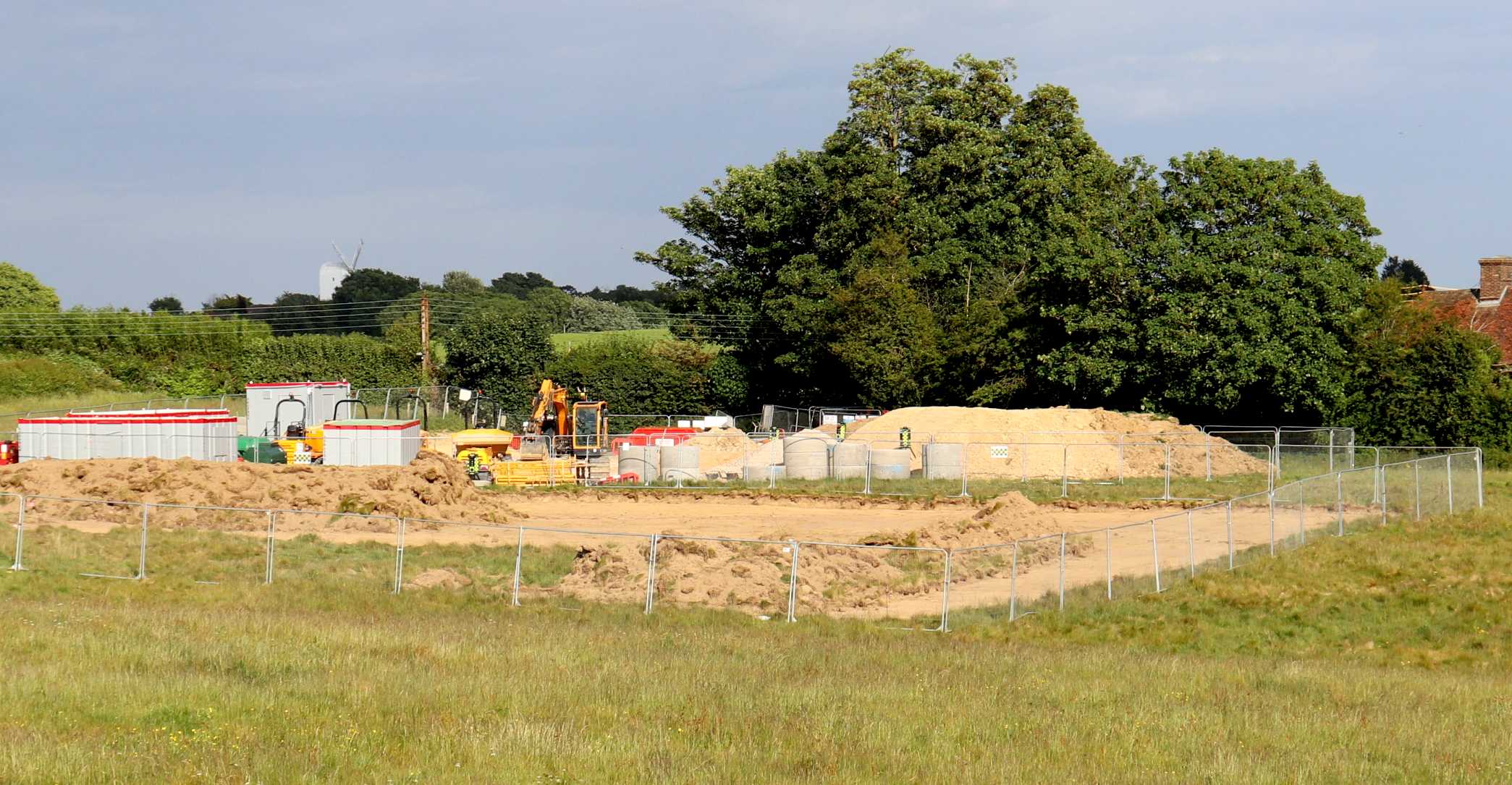 ONE MINUTE THEY DON'T WANT TOILETS, THE NEXT MINUTE - Wealden District Council just cannot make their minds up. For one building and occupier they did not want toilets, in the same location for property developers, they are prepared to ignore the potential shit hazards being created.
WHERE IS ALL THE MONEY GOING?
Despite grabbing CIL payments from all the development that should not have taken place in and around Herstmonceux, such as Shit Creek, there have been no improvements in local amenity or infrastructure.
Instead Wealden have been using this money to buy farm land near the Boship roundabout, planning to develop this industrially we anticipate.
But how is that going to benefit anyone in Herstmonceux, where community infrastructure quality is low?
This is more pothole politics! It is the exact opposite of Robin Hood's philosophy: Rob from the Poor, to Give to the Rich. Robbing Bastards, more like. And countryside rapists in the process.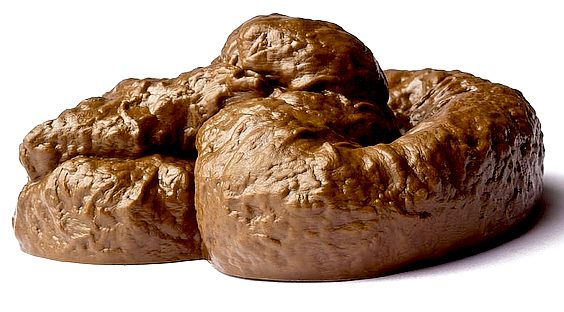 2, 4, 6, 8 DEFECATE - ....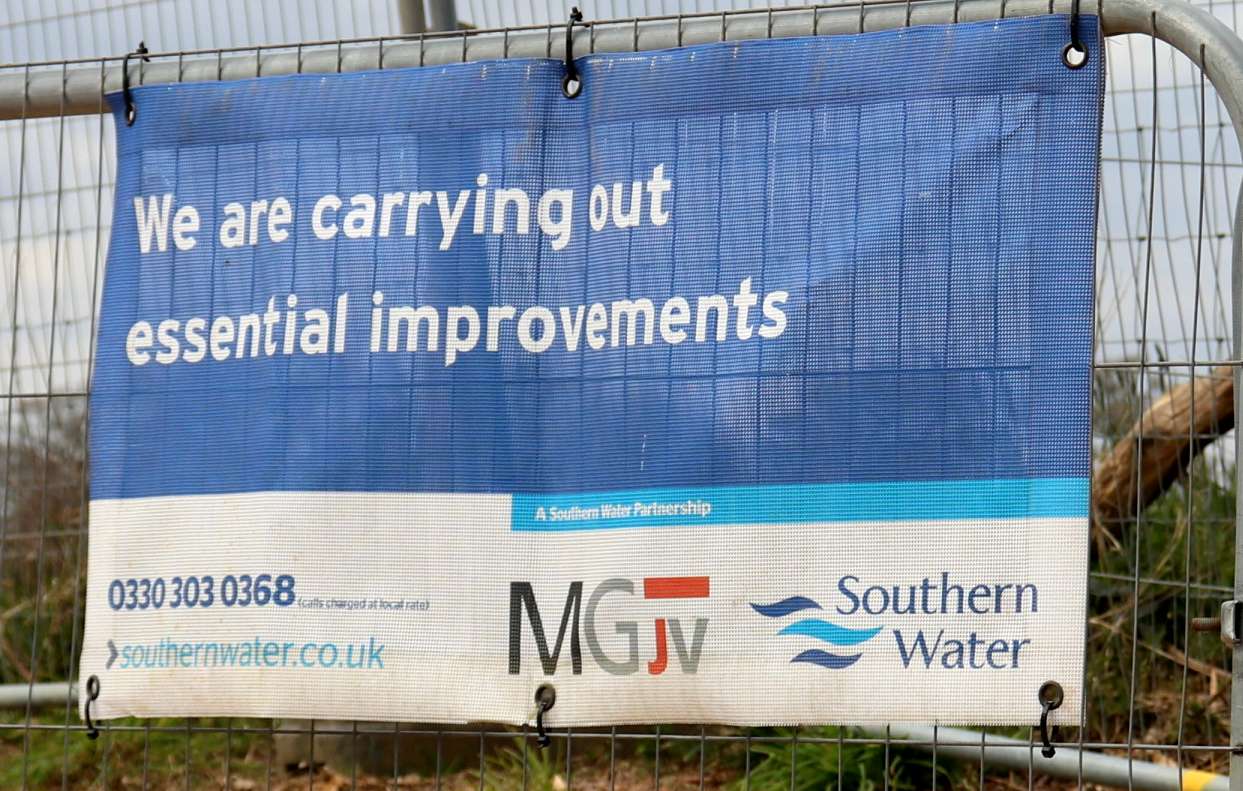 ARE THEY SURE? - Southern Water say these are essential improvements. But are they? Many concerned residents are of the opinion that the village was already overloaded. Meaning that these works are more profiteering from over-development of the countryside. It's hot enough already without raising the temperature of planet earth more!
....
.....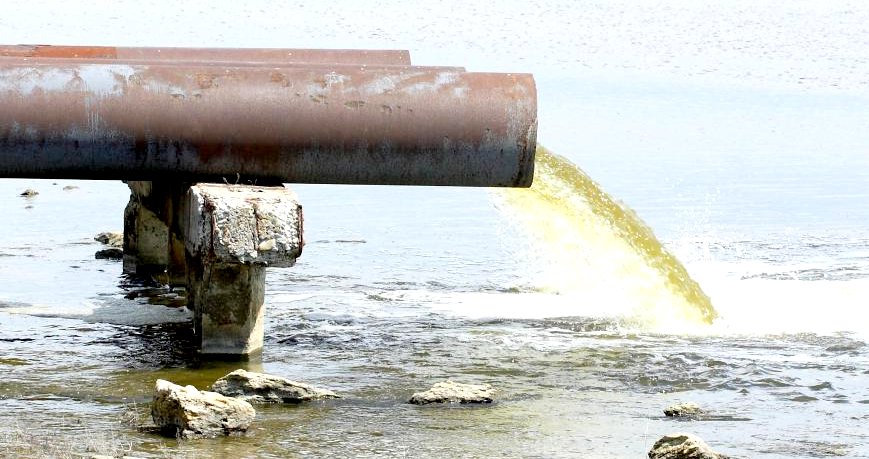 Please use our A-Z INDEX to navigate this site