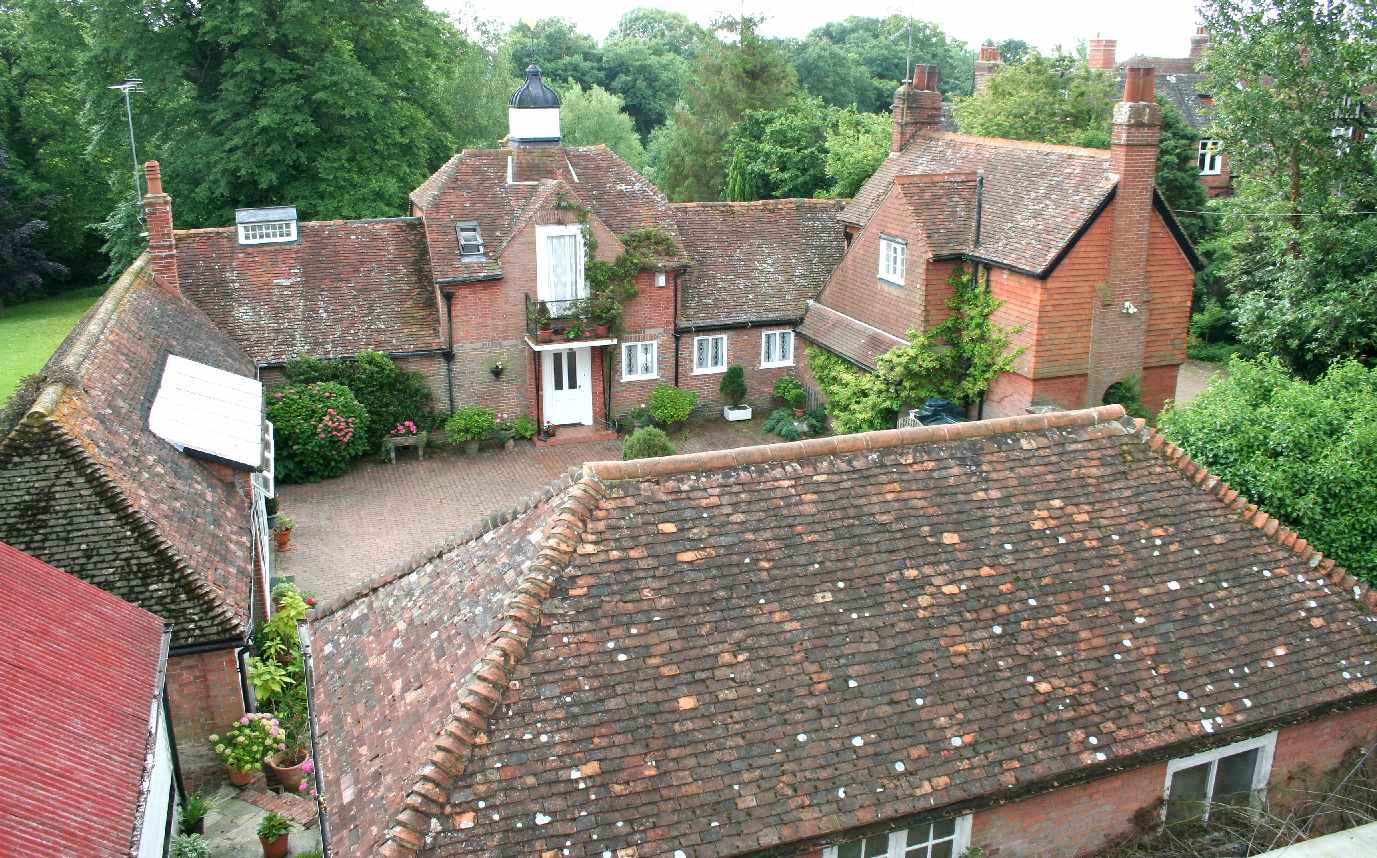 CONVERTED STABLES - Part of the Lime Park estate that once belonged to the Baron Karl von Roemer, and his son, Charles de Roemer, this nice stable square had been converted to residential accommodation with garages and a store. Now, the subject of a potential dispute under the Party Wall Act 1996, that was revealed in June of 2022, when the owner of this property failed to serve notice as to intended works.
Ms Jill Finn's partner, Nigel Flood, is involved in the conversion of the garages and store seen in the foreground of the above picture.
145 RAVENSLEA ROAD BALHAM LIMITED (05101756)

Company status: Active
Correspondence address: Greenhedges, High Street, Flimwell, East Sussex, TN5 7PA
Role Resigned: Director
Appointed on: 18 June 2004
Resigned on: 25 September 2013
Nationality: British
Country of residence: England
Occupation: Property Portfolio Manager
Role Resigned: Secretary
Appointed on: 18 June 2004
Resigned on: 25 September 2013

It is unclear if the Jill Finn shown at Companies House, is the same person now occupying The Old Rectory in Lime Park. We await clarification from Ms Finn, in the absence of which, we must assume in the positive. We are more than willing to amend details, as advised.
Jill Finn also appears as a property manager of BALHAM PARK FLATS MANAGEMENT LIMITED - Company number 01671512. Registered at: 82 Balham Park Road, London, SW12 8EA. A Private company limited by guarantee without share capital, Incorporated on: 13 October 1982 as a Residents property management company [Nature of business (SIC): 98000] Where Ms Finn's occupation is given as: Property Manager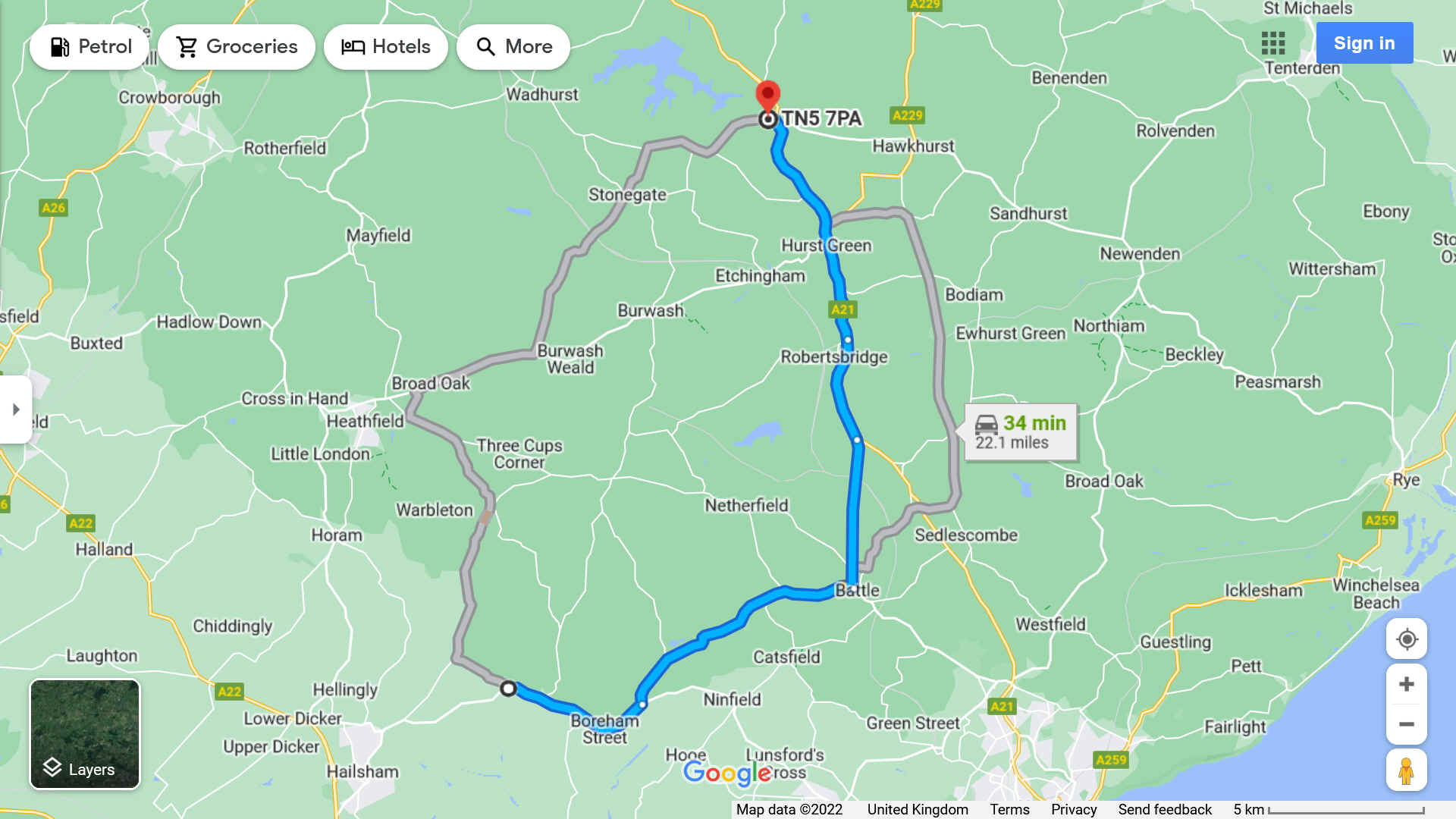 LINKS & REFERENCE
https://find-and-update.company-information.service.gov.uk/company/01671512/officers