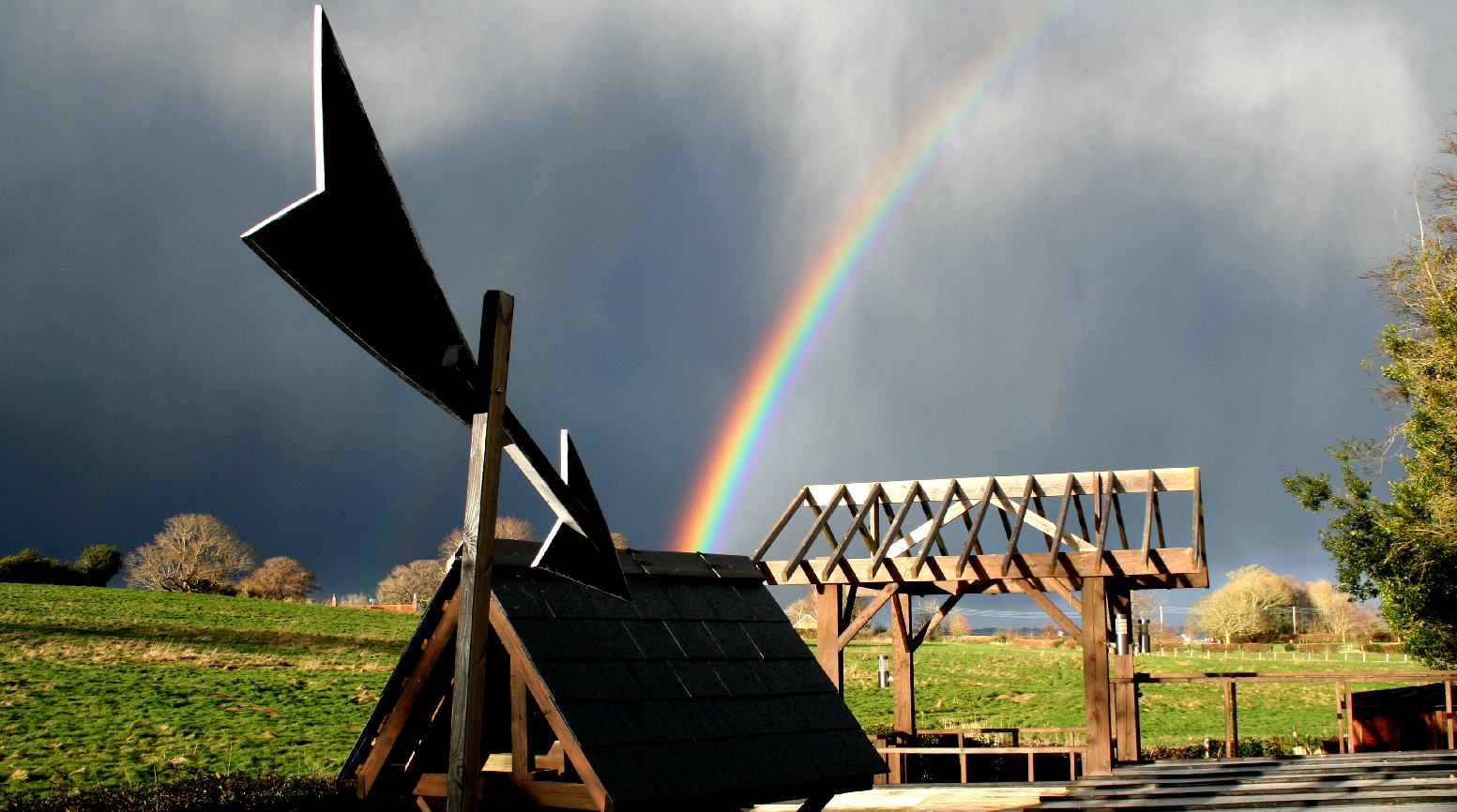 A BUM DEAL - Wealden have been preventing development anywhere near this well for over 30 years, but then when they got the chance to cause harm to their long term adversary, they leapt to granting consent for houses that they knew would create problems for those reliant on drinking water from this historic landmark. This allegation is the subject of investigation, as to corruption in local government, by way of organised planning crime.
Conspiracy to commit an offence, such as to conspire to poison drinking water supplies, in failing to take the necessary precautions, may amount to premeditated murder, rather than corporate manslaughter. This is where simple negligence escalates from misfeasance to malfeasance with a calculated risk as to harm, in denial of a duty of care.
Condition 28. There shall be no discharge of foul or contaminated drainage from the site into either the groundwater or any surface waters, whether direct or via soakaways.
Unfortunately, the development scheme approved by Wealden District Council, includes significant garden area relating to each of the dwellings so created. Without any Conditions being applied such as to curtail or otherwise prevent the use of herbicides or pesticides, the occupiers of those homes will quite reasonably expect to be able to use chemicals to grow, grass, plants and shrubs and control insects and diseases or blight.
Where such use of garden chemicals will wash onto the surface and soak into the soil, so permeating the groundwater, this will constitutes uncontrolled contamination, that due to the slope of the development site, and position in relation to the proposed houses, will likely poison the water in Lime Well.
It matters not that the poisoning will be over a prolonged period of time, or that such threat to peaceful enjoyment is designed to cause emotional distress and financial loss.
There is a duty to protect those enjoying the drinking water in Lime Well, that in this case the local authority have failed to properly consider and apply the appropriate Conditions in part or at all.
That this may constitute fraud by omission - as in causing loss, is nevertheless a Joint Enterprise with Common Purpose, where the parties have entered into subsequent negotiations seeking to ameliorate such risk such as to be able to continue to build houses in an area deemed to carry a risk of contamination. The offence will thus carry both tortious and criminal liability. With conspiracy being the more serious offence.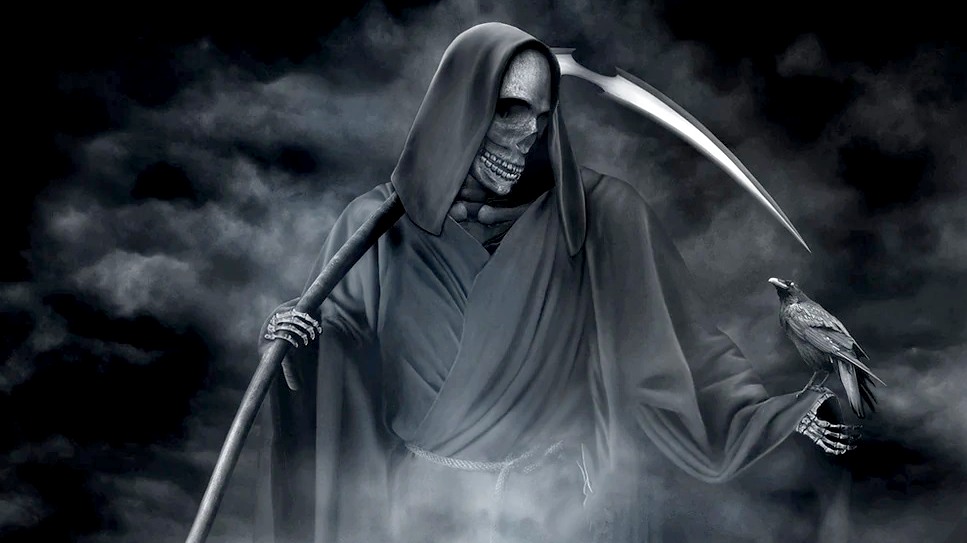 Negligence that is premeditated, or a calculated risk, should in our view be treated as murder, or at the very least as a conspiracy to abandon a statutory duty of care. Hence, should carry a life sentence. In the case of Clarion Group and Latimer Developments, and the allegation of favours, commonly known as impropriety, failure to declare interests - and of course bribes. Where a bribe need not be cash. It is alleged that Herstmonceux Parish Council did Tim Watson (former estate agent) a favour, and that in turn Wealden District Council did the Parish Council and the developers a favour, where the proposed development that is sure to cause poisoning of water supplies is outside the village boundary as per the Local Plan. The planning officers were Kelvin Willams and Claire Turner, under the leadership of their Chief Executive, Charlie Lant.
There had been a long history of this local authority and institutional discrimination, where certain officers and members should have declared an interest. The Register of Interests records no such interests being recorded. The question was asked in late January 2021, and replies are awaited.
The Criminal Law Act 1977 (c.45) is an Act of the Parliament of the United Kingdom. Most of it only applies to England and Wales. It creates the offence of conspiracy in English law. It also created offences concerned with criminal trespass in premises, made changes to sentencing, and created an offence of falsely reporting the existence of a bomb.


CRIMINAL LAW ACT 1977 - 1977 CHAPTER 45

An Act to amend the law of England and Wales with respect to criminal conspiracy; to make new provision in that law, in place of the provisions of the common law and the Statutes of Forcible Entry, for restricting the use or threat of violence for securing entry into any premises and for penalising unauthorised entry or remaining on premises in certain circumstances; otherwise to amend the criminal law, including the law with respect to the administration of criminal justice; to provide for the alteration of certain pecuniary and other limits; to amend section 9(4) of the Administration of Justice Act 1973, the Legal Aid Act 1974, the Rabies Act 1974 and the Diseases of Animals (Northern Ireland) Order 1975 and the law about juries and coroners' inquests; and for connected purposes.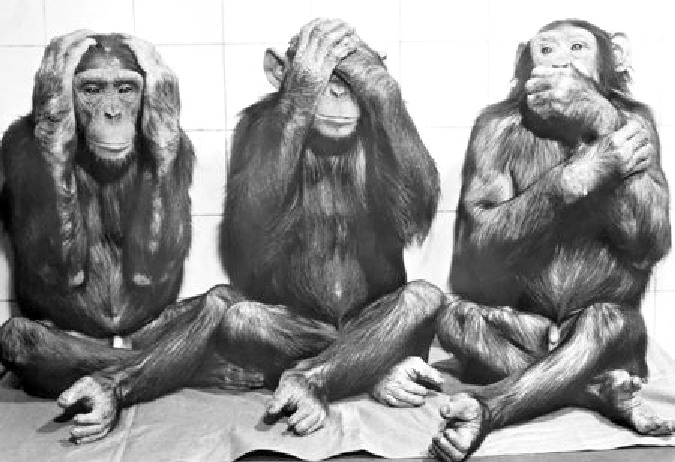 Part I Conspiracy - 1 The offence of conspiracy

(1) Subject to the following provisions of this Part of this Act, if a person agrees with any other person or persons that a course of conduct shall be pursued which will necessarily amount to or involve the commission of any offence or offences by one or more of the parties to the agreement if the agreement is carried out in accordance with their intentions, he is guilty of conspiracy to commit the offence or offences in question.

(2) Where liability for any offence may be incurred without knowledge on the part of the person committing it of any particular fact or circumstance necessary for the commission of the offence, a person shall nevertheless not be guilty of conspiracy to commit that offence by virtue of subsection (1) above unless he and at least one other party to the agreement intend or know that that fact or circumstance shall or will exist at the time when the conduct constituting the offence is to take place.

(3) Where in pursuance of any agreement the acts in question in relation to any offence are to be done in contemplation or furtherance of a trade dispute (within the meaning of the Trade Union and Labour Relations Act 1974) that offence shall be disregarded for the purposes of subsection (1) above provided that it is a summary offence which is not punishable with imprisonment.

(4) In this Part of this Act " offence " means an offence triable in England and Wales, except that it includes murder notwithstanding that the murder in question would not be so triable if committed in accordance with the intentions of the parties to the agreement.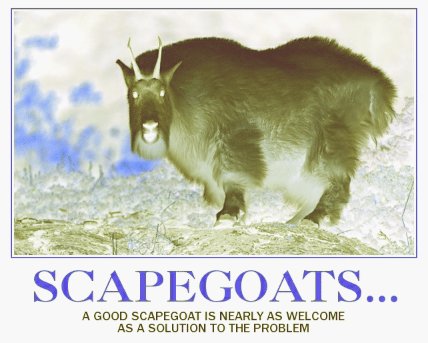 3 Penalties for conspiracy

(1) A person guilty by virtue of section 1 above of conspiracy to commit any offence or offences shall be liable on conviction on indictment —

(a) in a case falling within subsection (2) or (3) below, to imprisonment for a term related in accordance with that subsection to the gravity of the offence or offences in question (referred to below in this section as the relevant offence or offences); and

(b) in any other case, to a fine. Paragraph (b) above shall not be taken as prejudicing the application of section 30(1) of the Powers of Criminal Courts Act 1973 (general power of court to fine offender convicted on indictment) in a case falling within subsection (2) or (3) below.

(2) Where the relevant offence or any of the relevant offences is an offence of any of the following descriptions, that is to say —

(a) murder, or any other offence the sentence for which is fixed by law;

(b) an offence for which a sentence extending to imprisonment for life is provided ; or

(c) an indictable offence punishable with imprisonment for which no maximum term of imprisonment is provided, the person convicted shall be liable to imprisonment for life.

(3) Where in a case other than one to which subsection (2) above applies the relevant offence or any of the relevant offences is punishable with imprisonment, the person convicted shall be liable to imprisonment for a term not exceeding the maximum term provided for that offence or (where more than one such offence is in question) for any one of those offences (taking the longer or the longest term as the limit for the purposes of this section where the terms provided differ). In the case of an offence triable either way the references above in this subsection to the maximum term provided for that offence are references to the maximum term so provided on conviction on indictment.
POISONING WATER SUPPLIES - The well adjacent to the proposed development site will suffer contamination if this development proceeds. It is alleged that Latimer, Clarion and Wealden District Council have not taken suitable precautions to preserve this valuable asset for the occupiers of the old generating buildings. The question as to hydrocarbon and pesticide removal was asked by letter in later January of 2021. If no reply is received, this could lead to a Judicial Review.


....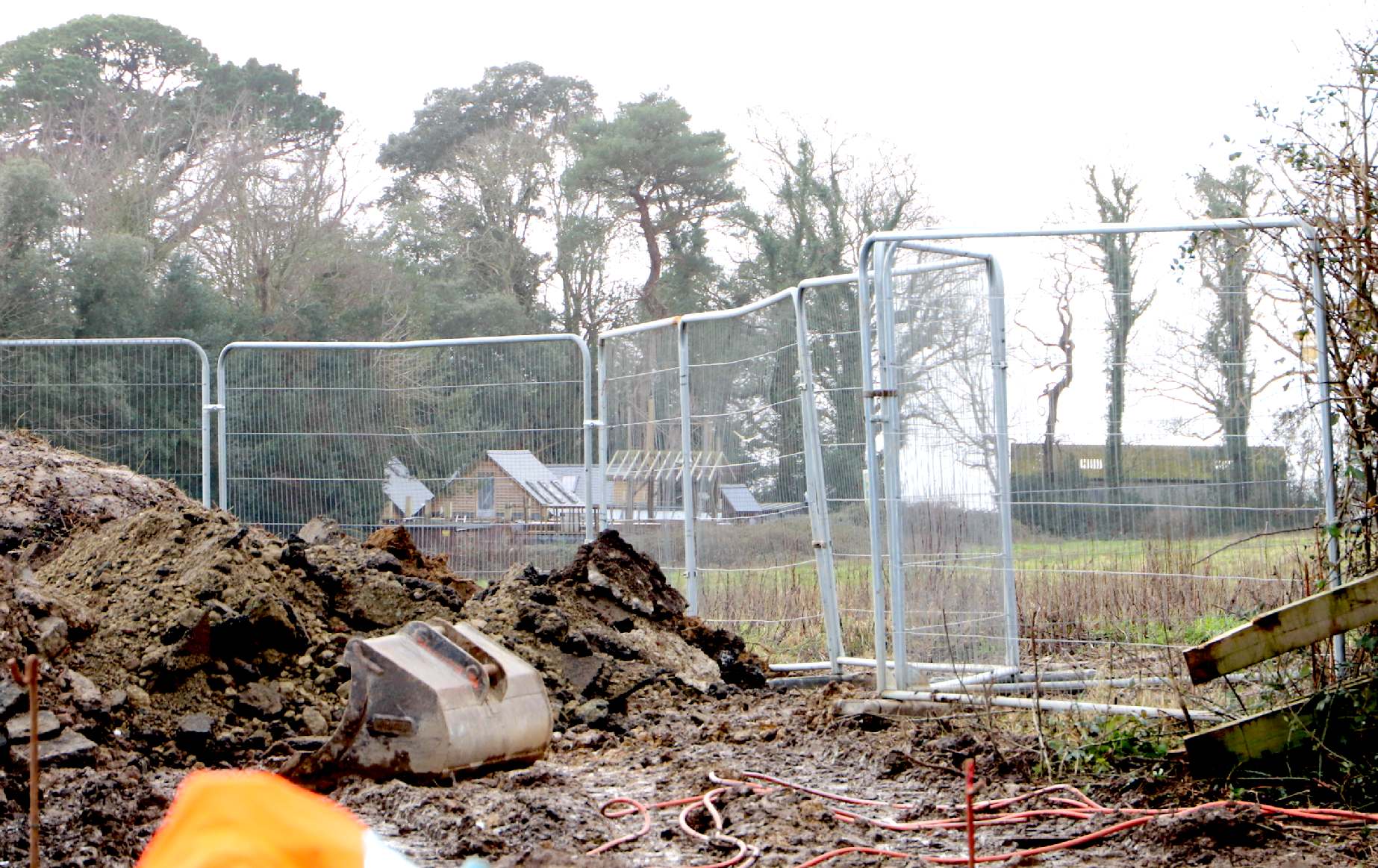 RIGHTS OF WAY - It is alleged that the local authority and the developers have failed to take account of a right of way from this entrance to the old generating buildings in the background. The electricity generating buildings date from C. 1900. It is claimed that the development of this field is sure to contaminate Lime Well, the only working well in the village, for which peaceful enjoyment should be preserved. Anyone purchasing a house within 100 yards of the well, is sure to be prosecuted by the Environment Agency under the Groundwater Regulations, should they use pesticides or leak oils onto the ground.
...
LINKS & REFERENCE
http:/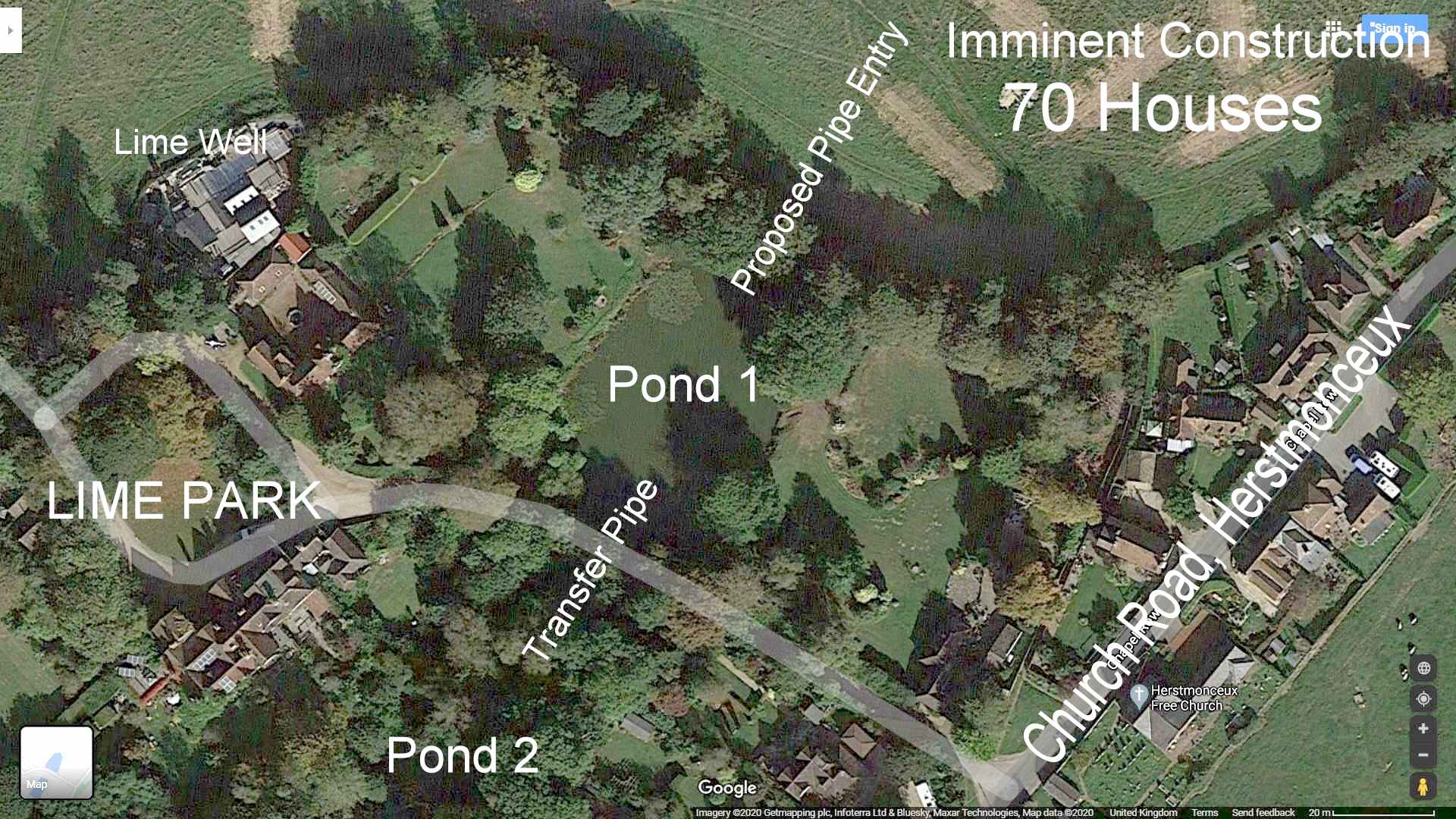 COUNTRYSIDE ABOMINATION & HUMAN RIGHTS VIOLATIONS - If you buy one of these (proposed) houses, not only will you be adding to global warming, but you could be letting yourself in for many years of litigation, not least of which is the potential to be charged under groundwater contamination laws. At least 40% of the houses shown are in a direct line to poison the only working well in the village - Lime Well - in the lower left of the picture. The developers will also fall foul of the Human Rights Act 1998, for interfering with the peaceful enjoyment of a water supply.