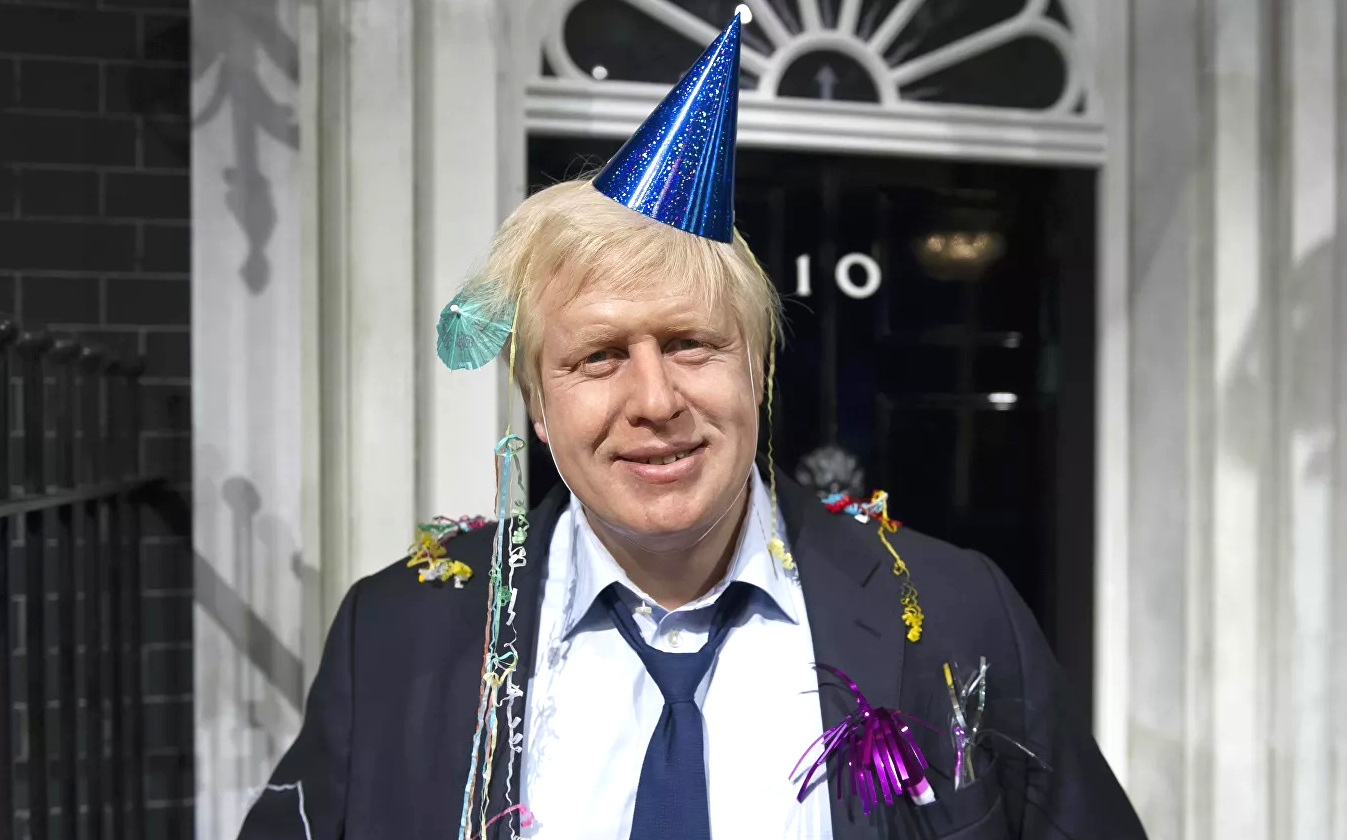 DOWNRIGHT DANGEROUS - It is alleged, or rather, has become increasingly likely that on the 18th of December 2020, a Christmas party was held at Number 10 Downing Street, during a tier 3 Covid 19 lockdown. And now he wants compulsory Covid jabs for NHS staff, in violation if their Human Rights, sparking protests on the streets of London. Haven't we been here before with Maggie Thatcher and the Poll Tax?
This revelation, supported as it seems by a staff training video, featuring the delightfully honest, Allegra Stratton, has really set the cat amongst the pigeons, with everyone diving for cover. Oh come on, everybody did it. The idea was to control the peasants and ease our mucked up NHS, where we've squandered taxpayer's money on dozens of schemes that have turned out to be more bullshit than Bojo had expected of his cronies. Like the Drax biofuel generating station, based on tree planting as a carbon offset. Who thought up that one? Doesn't anyone know that trees take a lot longer to grow, than this power station consumes them. Then there is Hinkley Point and Sizewell C. Doesn't anybody in the Cabinet know nuclear power is more expensive than renewables, and what about radioactive waste management, that is impossible to say is safe - for hundreds of thousands of years. It never was, and never will be. All the corporations will cease to exist. Leaving the taxpayer footing the bill. So, how come Sizewell and Hinkley Point were even considered, and what about that subsidy, making electricity more expensive for the consumer?
With so much corruption in the Conservative Party, and yes, a Part Time Parliament, it must be said, though they'd rather you didn't, what difference will one little end of year get-together make? It's not the end of the world. Well it was for those victims of the Whuhan virus - oh yes and thanks for that Xi. Those people who died while we lived it up, would have gone anyway. Now how about that consultancy fee and a cushy little job when I retire from politics, using all my old school chums to pave the way for juicy contracts. So, it's only right that I should get a backhander and hush money. As long as it looks legal. It's like pirating films and music, everybody does it. You should see my collection.
CAN YOU HAVE YOUR CAKE AND EAT IT ?
We all know the saying, "You Can't Have Your Cake And Eat It." But Boris says otherwise. He is selling promises where the electorate are told they can have their cake and eat it. Apparently in the UK, according to the Courts, politicians can tell the most appalling lies, and not be subject to the normal rules of decency, or those decent enough to care about the truth, obtain an injunction to prevent the electorate being lied to.
These are the hallmarks of British Injustice. In Britain a Judge can take away basic sanitation at the request of a malicious council, as required by Health & Safety Regulations 1992, and then charge the person whose human rights have been abused £26,000 pounds for the privilege - and get this - then say that once the Order of the Court below has been complied with (removal of all canteen and toilet facilities), that their victim can then put the facilities back to comply with Health & Safety rules. The Judge was none other than Dame Butler Sloss in the Court of Appeal.
But then in England, a police officer can shoot an unarmed man, naked in bed, during an armed raid in Hastings at around 3:00am in the early hours of the morning, based on fabricated evidence by the same council, and not go to prison. The shooter was Christopher Sherwood of Sussex police. Their victim was James (Jimmy) Ashley.
In the USA, the shooter gets a prison term.
That is because in England, the police are bribed with honours for keeping their mouths shut about malicious prosecutions. Indeed, any citizen seeking justice, will be harassed and charged with stalking. How is reporting a crime stalking. The courts system abuses the rights of the citizen, becoming part of the problem. It's like a mild form of Gestapo tactics, but instead of hanging upside down while having your toenails removed with pliers, it is mental torture and an illegal use of judges, that are more than likely Masons, according to statistics, with the Crown Prosecution Service (CPS) also riddled with Masons.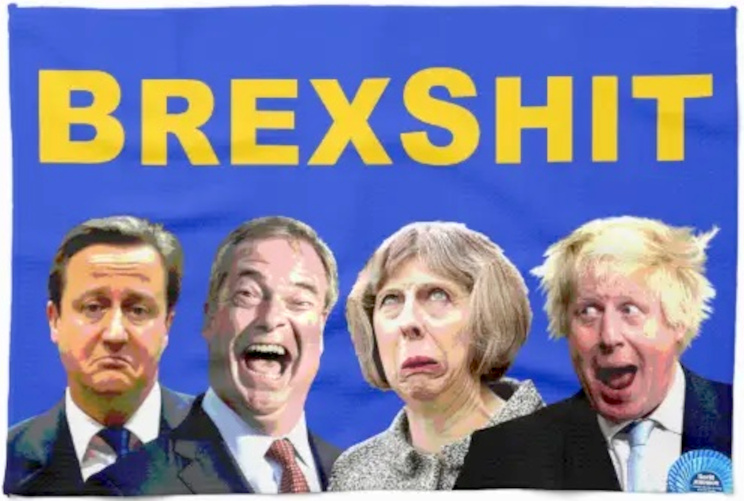 THE GUARDIAN 22 DECEMBER 2021 - THE TORIES SAID WE COULD HAVE OUR CAKE AND EAT IT - NOW THEY ARE STUFFED AND VOTERS ARE HUNGRY

Boris Johnson rose to the top by getting people to like him. His problems are the result of them subsequently getting to know him. There is no mask that has slipped, just a change in the light that gives a dark edge to the same features.

It is often this way with leaders on the way down. The trait people dislike is the origin of previous appeal inverted. The stolidity that once recommended Theresa May and Gordon Brown turned robotic. The charm of Tony Blair and David Cameron went from smooth to slippery.

With the current prime minister that trait is indifference to difficulty – meeting adversity with good cheer; solving problems by declaring them non-existent; clearing practical obstacles by leaps of the imagination. The ethos is expressed in Johnson's subversion of a famous proverb: "My policy on cake is pro having it and pro eating it."

Related: No new Covid restrictions before Christmas, Boris Johnson confirms

It has been a catchphrase of his for years, but it was the dilemmas posed by Brexit that turned it into a doctrine – cakeism. In the cakeist view, Britain could retain the benefits of EU membership without any obligation to European law. It meant leaving a trading bloc without loss of trade. It meant having different customs regimes for Great Britain and Northern Ireland without erecting a politically toxic customs border between them.

"I want you to see this as a cakeist treaty," Johnson said of the post-Brexit trade deal he signed in December 2020. A year later: there is no cake, Conservative MPs are hungry, and voters are abandoning the bakery. Europe is not the proximate cause of that discontent, but cakeism has evolved into a creed for the denial of all the choices that make governing difficult. It explains a "levelling up" agenda and a "green industrial revolution" that presuppose massive increases in public investment without offending Tory ambitions for a smaller state.

It is the vain hope of limiting the spread of Covid infections without imposing restraints on individual freedoms. A cakeist pandemic strategy urges people to avoid mixing in crowds, without instructing them to stay away from shops and bars. It results in a cabinet meeting to debate new restrictions that concludes, after two hours, with a decision not to decide. It is the prime minister saying he "will not hesitate to act" as long as that action can wait until after Christmas.

When Johnson was at the height of his powers he would prevaricate at leisure, comfortable in two minds or more, happy to make eager courtiers compete for his ear and hang on his decision. When the Covid crisis first struck, he used delay as a management technique, letting time and events winnow the options while ramping the urgency, until the lockdown decisions made themselves. Now, brought low by scandal and besieged by aspiring successors, inaction is the course imposed by an absence of authority over his party.

Those are the different stages of cakeism, from insouciance to paralysis, via denial. At its core sits monumental arrogance – a feeling of superiority to forces that constrain the inferior class of politician who submits to history instead of mastering it. From that vanity it follows that rules are for the little people. Helmsmen of history are allowed to unwind over cheese and wine on the Downing Street terrace, even while the families of Covid victims hold funerals by Zoom.

The prime minister might not have issued an explicit licence to flout lockdown rules in government, but none was needed. He radiates the entitlement to self-gratification and the pomposity that justifies it as fair recompense for a hard day's service to the nation. It is a particular type of corruption, common to revolutionary regimes that have lost ideological momentum. It is the decadent stage that comes when the party elite has understood that the utopia they promised is unattainable, but is enjoying the trappings of power too much to break the bad news to the people in whose name they seized power.
The pandemic has dominated Johnson's time in office, but Brexit gave him his mandate. It was the cause that won him an election but, more important for his style of government, that victory was understood by Eurosceptic hardliners as an expression of the true will of the people. It was the refutation of the naysaying, cosmopolitan remainer elites, fussy civil servants, busybody bureaucrats, bean-counting trade experts and meddling judges who claimed that Johnson could not have his cake and eat it.

To that roster of shame can now be added "unelected public health spokesperson", which is the term one Tory MP used to denounce Chris Whitty, the chief medical officer for England, for daring to sound downbeat about the spread of Omicron in the runup to Christmas.

That is where cakeism tends – the suspicion that science itself is part of an elite conspiracy against liberty. That is not Johnson's view, but he has lost control of the doctrine he pioneered. Having acquired the taste for unlimited cake, the Conservative party will not easily be put back on a calorie-controlled policy diet.

Cakeism is not a formula that works in government because, in reality, the cake has to be rationed and people notice. They notice, too, when the prime minister and his friends help themselves to the fattest slice, while urging the public to abstain out of civic duty. They see how the man who treats everything as a joke is also laughing at the people who elected him. That is when the light changes, the smile darkens into a sneer, the populist loses his people, the polarities of his magnetism are flipped, and the force that was once attraction turns repulsive.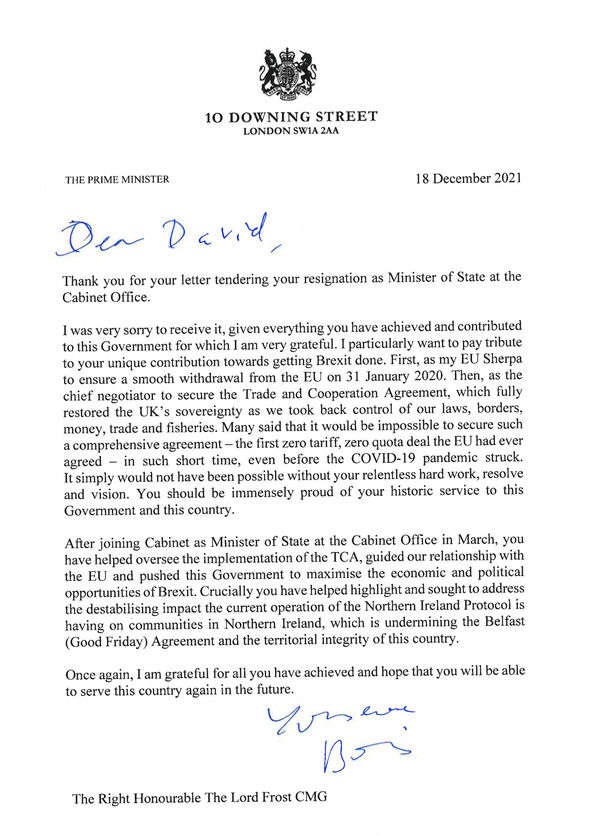 BREXIT NEGOTIATIONS CONTINUE INTO 2022 - The Prime Minister, who promised to deliver Brexit, coming out the other end with a better deal, has hit another snag, apart from compensation payments and giving away £millions in fishing rights to the French and Norwegians. Now we have sausage wars to add to the complications, alongside stock market trading losses.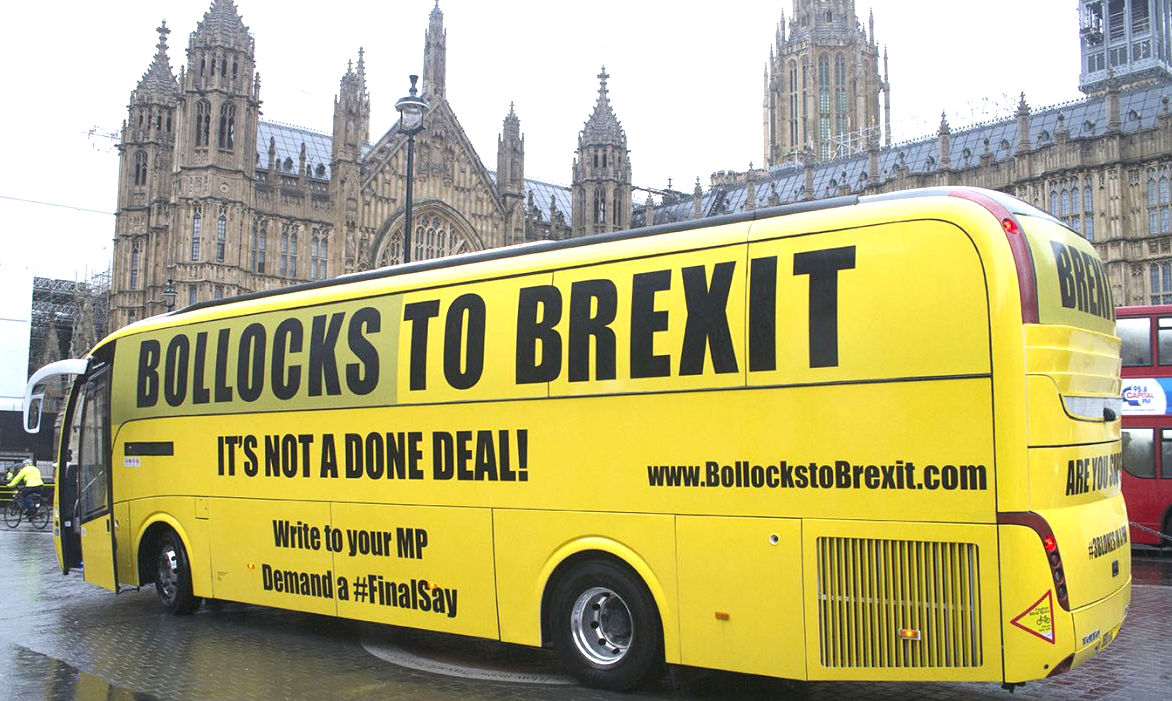 Boris could have been forgiven if he'd brought wealth to the table - for that is what criminal privateers were doing, when operating as Privateers under Queen Elizabeth the 1st. Unfortunately, almost everything Boris touches turns to crap. He is the exact opposite of Midas and Austin Power's Goldmember. He is Shitfinger, in a proposed James Bond style spoof that would certainly involve a Shaguar. Yeh Baby! Voila, his handling of compulsory Covid jabs for NHS workers. Never mind their human rights. The fact our Queen is unable to appoint an effective administration, calls into question to ability of the modern Monarchy to remain as Head of State. It's high time we drafted and ratified a Written Constitution. We must abolish the honours system that allowed the Royals to influence and sustain a police and courts controlled abomination of justice.
Surely, Bojo's heard that it is illegal to proliferate nuclear weapons, yet he has done a deal with Australia and the USA as to submarines and presumably Trident or other nuclear missiles. Perhaps that should be referred to the International Criminal Court, rather than the Tower of London?
BRITAIN GOT ANOTHER BUM DEAL - In electing a clown as Prime Minister, UK voters made one of the biggest mistakes in British history. They decided it would be a good idea to leave the European Union, after years of trying to get it. Brexit was and is a disaster, costing pensioners an absolute fortune, as real world inflation halved the value of their savings, with timber, copper and other commodities doubling in price in 2021. And now Rishi Sunack is diving into your children's inheritance with more taxes and pension rises. What is in store for the UK next? Then there is the energy crises and nuclear power, with food prices rising. Have this administration got anything right?
We feel sure that Dr Hannibal Lecter would like to have his old friend for dinner. It might be that some Conservative Party members might also want to join in the feast. Save a slice of the cake fattened donor for us!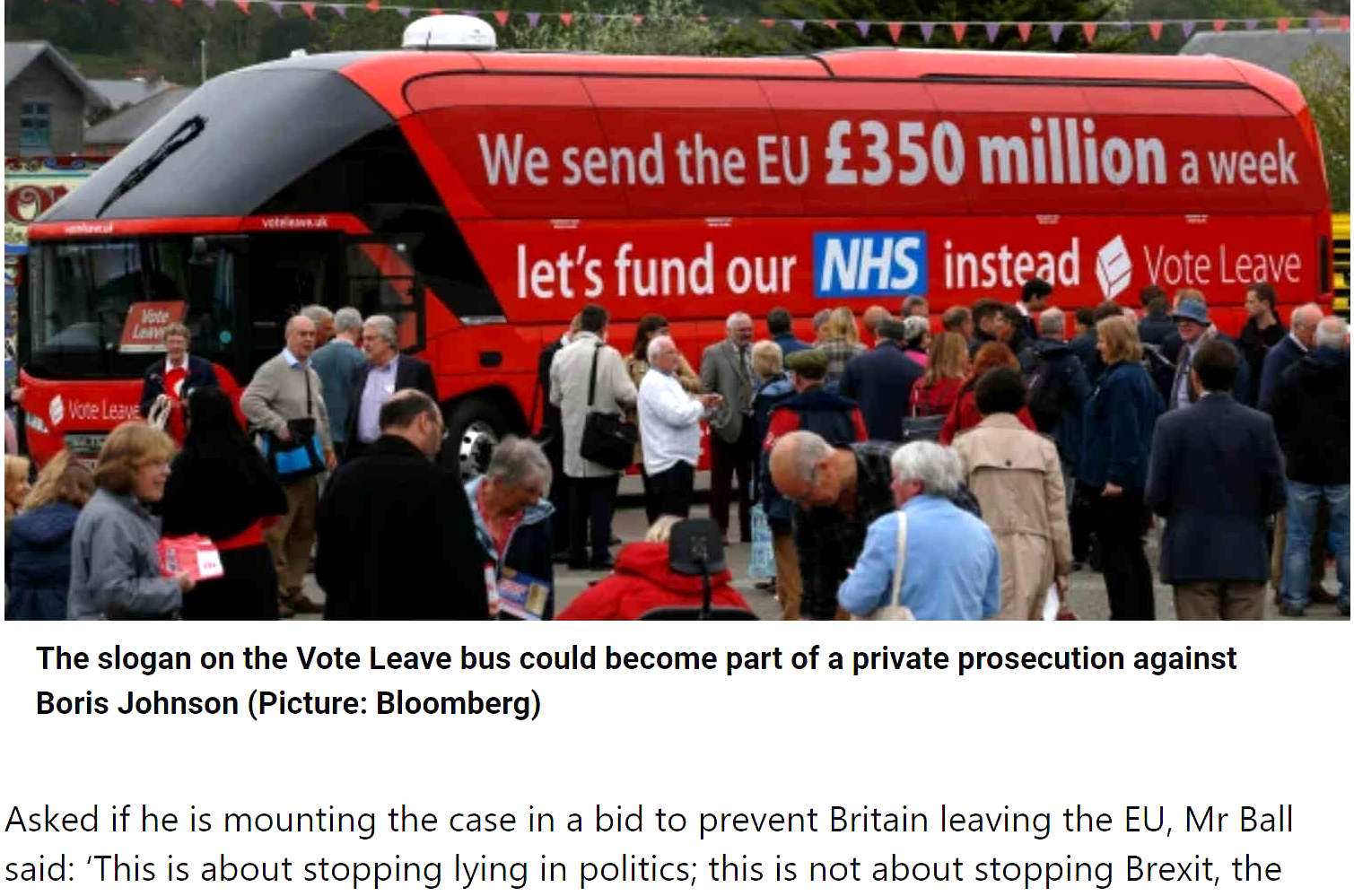 THE CIRCUS -MARCH 2020
Chancellor Exchequer

Priti Patel

Home Secretary

Dominic Raab

Foreign Secretary

Michael Gove

Chancellor D. Lancaster

Ben Wallace

Defence Secretary

Matt Hancock

Health & Social Care

Liz Truss

International Trade

Gavin Williamson

Education

Oliver Dowden

Culture

Alok Sharma

MP Reading West

Robert Jenrick

Housing, Local Gov.

Therese Coffey

Work & Pensions

Robert Buckland

Justice

Anne-Marie Trevelyan

International Dev.

Transport

George Eustice

Environment

Brandon Lewis

Northern Ireland

Alister Jack

Scottish Sec. State

Simon Hart

Welsh Sec. State

Baroness Evans

Leader Lords

Amanda Milling

Party Chairman

Jacob Rees-Mogg

Leader Commons

Mark Spencer

Chief Whip

Suella Braverman

Attorney General

Stephen Barclay

Treasury Sec.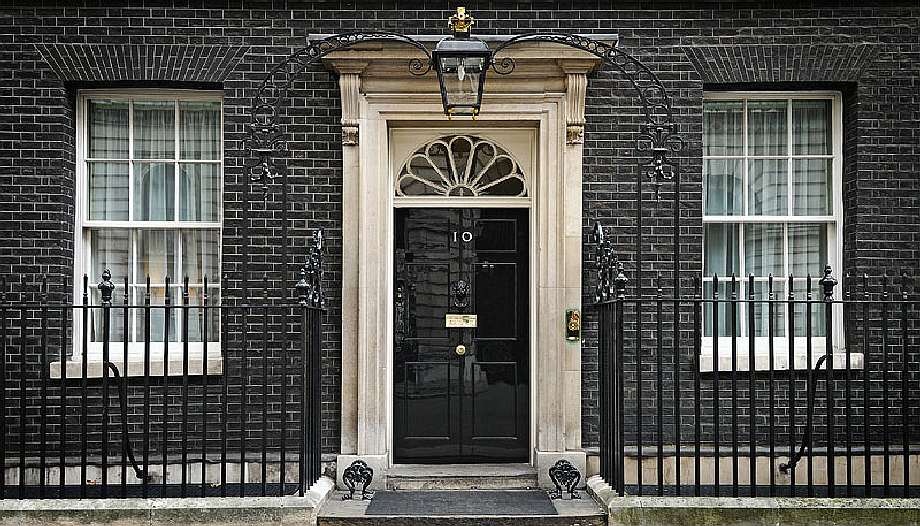 Conservative politics is based on delaying economic shortcomings by robbing Peter to pay Paul. Another example of which is over-paying for roads and only 5% of your hard earned taxes going to road building and repairs. That is why we have so many potholes: hence, pothole politics. The evidence for which on on the streets and highways in your area. In Sussex the busy A271, makes commuting to Hastings or Hailsham dangerous, where the tarmac is narrow and flooding is likely to increase. Why is it so bad? Because under Cameron, May and now BoJo, they are turning our villages into housing estates, without the proper highways infrastructure. See Suicide Junction, as a prime example of planning madness.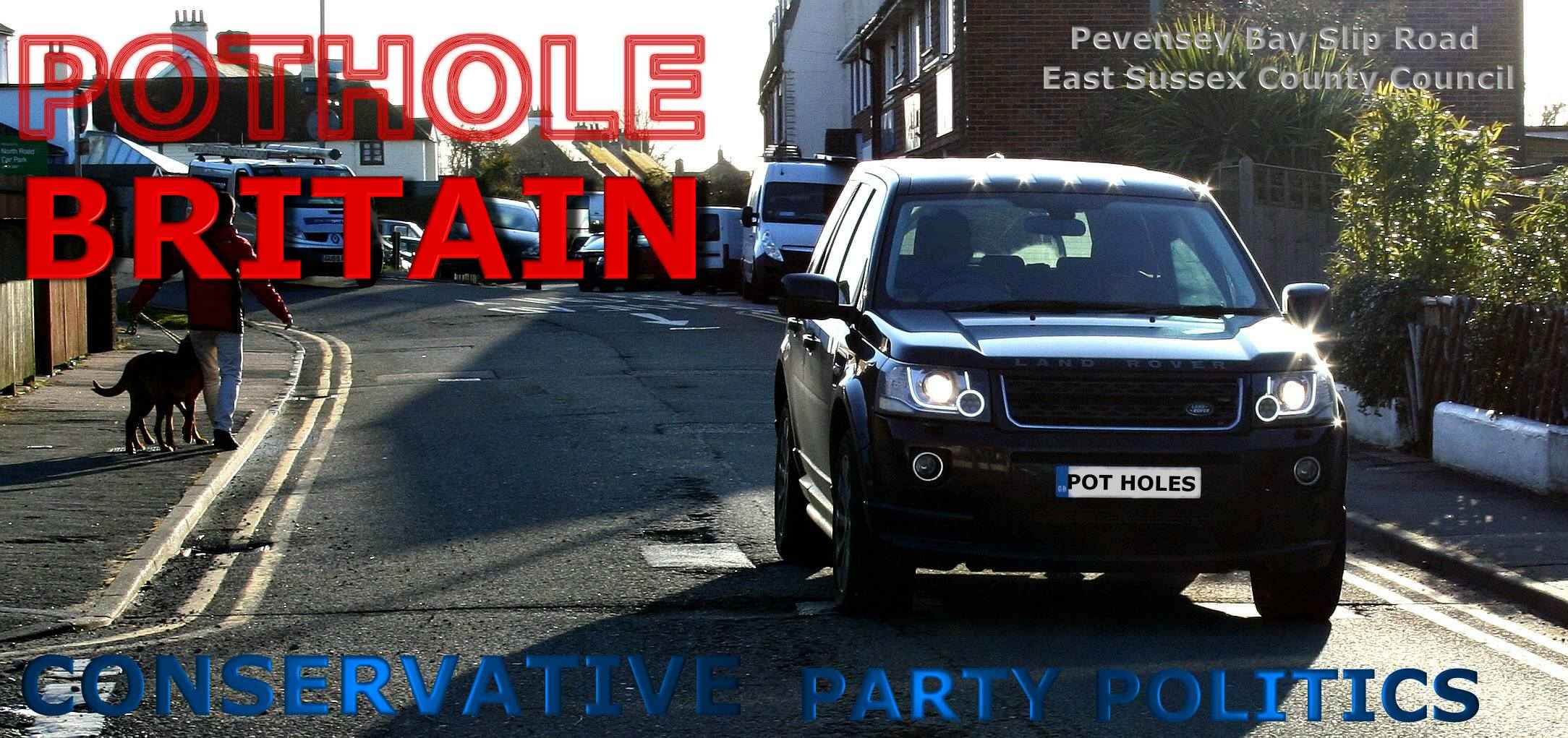 DOWNRIGHT DANGEROUS - We pay our taxes but get no value for all our hard earned pounds. Don't forget that our income is taxed along with just about everything we buy. Even buying a house is subject to stamp duty and dying also costs money with death duties. Shit! How are they getting away with bleeding the electorate dry like this? Fuel is taxed, drinks are taxed (that's okay by us), and using roads is taxed. Then there is car tax of course. We heard they are thinking of taxing sex, based on the length of your Johnson. What you may have noticed, is that since Brexit, the roads have not improved. Nor has the NHS, so what was all that bollocks bravado the public actually swallowed.
LINKS & REFERENCE
https://www.msn.com/en-gb/news/other/the-tories-said-we-could-have-our-cake-and-eat-it-now-they-are-stuffed-and-voters-are-hungry/ar-AAS2GU8
https://www.msn.com/en-gb/news/other/the-tories-said-we-could-have-our-cake-and-eat-it-now-they-are-stuffed-and-voters-are-hungry/ar-AAS2GU8