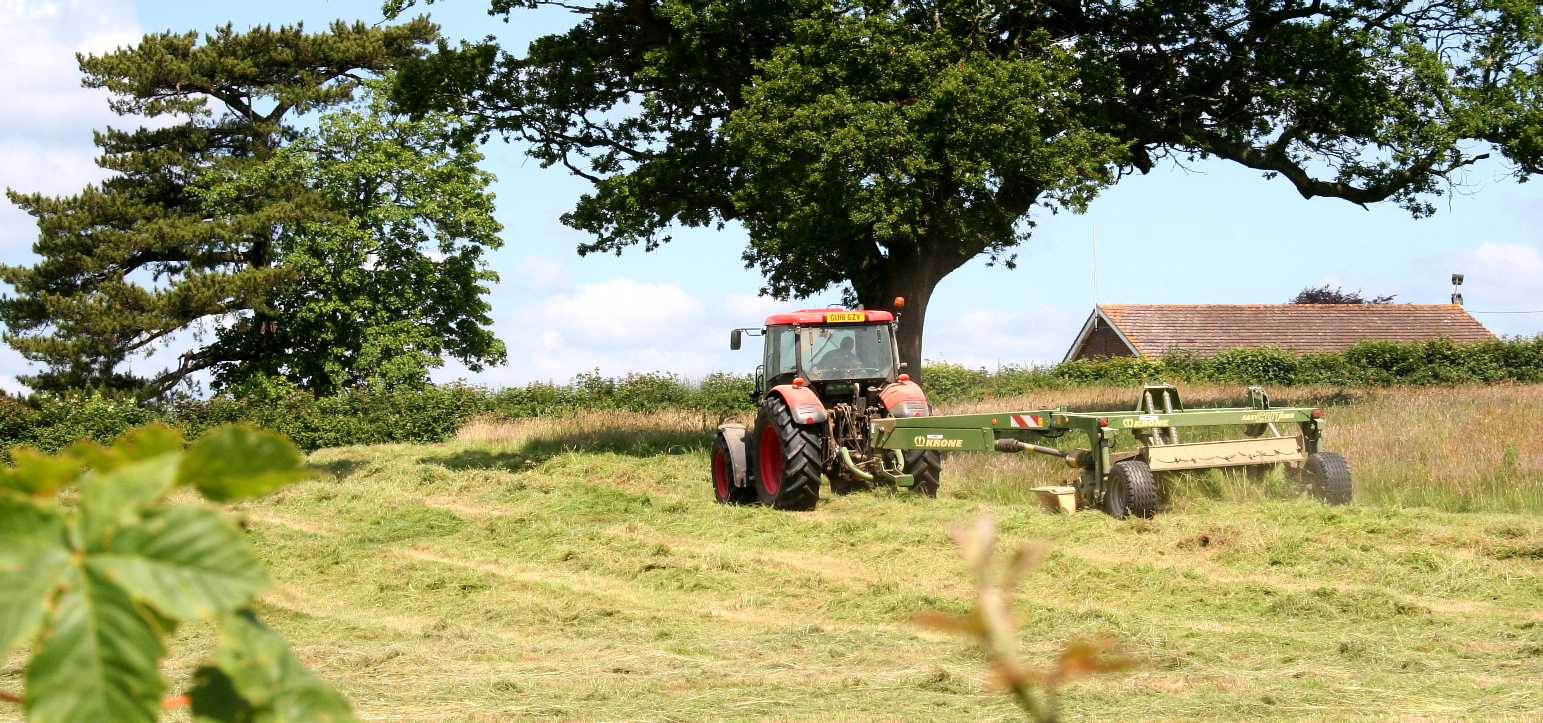 WD/2015/0090/MAO - CONDITION 12 - LANDSCAPING ECOLOGICAL ENHANCEMENTS
12. Before preparation of any groundworks and foundations of the development hereby approved, a detailed scheme of hard and soft landscaping which shall include appropriate ecological enhancements, reinforcement of landscaped buffer zones along the site boundaries, amenity open space and play provision shall be submitted to and approved in writing by the Local Planning Authority. The works shall be carried out in accordance with the approved details. These details shall include full plans and specifications of proposed boundary treatments, proposed finished levels and contours, hard surface finishes, details of any retaining walls, steps, railings, walls, gates or other supporting structures, car parking layouts, other vehicle and pedestrian access and circulation areas, minor artefacts and structures (e.g. street furniture, refuse and other storage units). The information shall also include indications of all existing trees and hedgerows on the land, including those to be retained, together with measures for their protection which shall comply in full with British Standard 5837:2012, `Trees in Relation to Construction` in the course of the development, together with a scheme for the subsequent maintenance of any trees, shrubs and hedges retained on the site and any proposed to be planted as part of the approved landscaping scheme. Soft landscape details shall include planting plans, written specifications, schedules of plants - noting species (which should be indigenous), planting sizes and proposed density.

All planting, seeding and/or turfing comprised in the approved details of landscaping shall be carried out in the first planting and seeding seasons following the occupation of the associated building(s) or the completion of the development, whichever is the sooner, and any trees, shrubs, hedges or plants which within a period of five years from the completion of the development die, are removed, or become seriously damaged or diseased shall be replaced in the next planting season with others of similar size and
species, unless the Local Planning Authority gives written consent to any variation. All hard landscaping comprised in the approved details of landscaping shall be carried out before the first occupation of the associated building(s), or the completion of the development whichever is the sooner. LA05(M)

REASON: To protect visual amenity and the character of the area and to ensure a satisfactory environment having regard to SPO2, SPO13 and Policy WCS14 to the Wealden Core Strategy Local Plan 2013, Saved Policies EN14 and EN27 of the Wealden Local Plan 1998, coupled with the requirements of paragraphs 17 and 109 of the National Planning Policy Framework 2012.


LATIMER, THAKEHAM, CLARION (GROUP) - LIST OF PERSONS INVOLVED IN THE DEVELOPMENT
Peter Rawlinson - Gleeson Strategic Land
Ben Rainbow - Arboricultural & Biodiversity Officer
Steve Tuhey - Managing Director, Thakeham Client
Richard White, Director of Land and Planning at Latimer & Clarion Housing Group
LATIMER DEVELOPMENTS - Previously: William Sutton Developments Limited
Christopher John Hatfield
Ruth Margaret Cooke
David Simon Fordham
Austen Barry Reid
Rupert Owen Sebag-Montefiore
Mark Christopher Rogers
David Anthony Lewis
Michelle Reynolds
Southern Water - Nick Claxton Team Manager – Flood Risk Management & Revai Kinsella, Principal Drainage Officer
.
WD/2015/0090/ HERSTMONCEUX VILLAGE CONDITIONS A - Z INDEX
LINKS & REFERENCE
https://thakeham-client.com/
http://www.clarionhg.com/news-research/2018/march/latimer-to-deliver-70-new-homes-in-herstmonceux/
https://www.gov.uk/
http://www.english-heritage.org.uk/