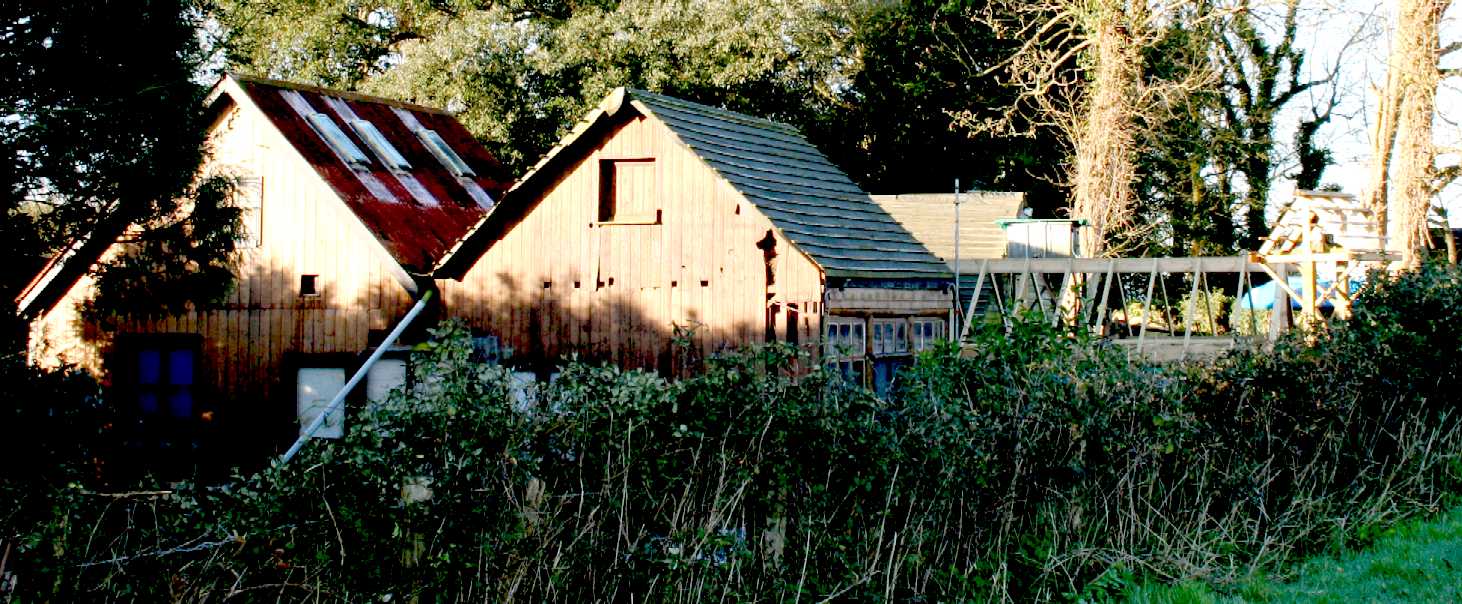 WD/2015/0090/MAO - CONDITION 5 - ARCHAEOLOGICAL SCHEME PUBLICATION
5. The development hereby permitted shall not be brought into use until the archaeological site investigation and post investigation assessment has been completed in accordance with the programme set out in the Written Scheme of Investigation approved under Condition 4 and that provision for analysis, publication and dissemination of results and archive deposition has been secured.

REASON: To ensure that the archaeological and historical interest of the site is safeguarded and recorded in accordance with the requirements of SPO2, SPO13 and Policy WCS14 of the Wealden Core Strategy Local Plan 2013 and Paragraphs 129, 131 and 132 of the National Planning Policy Framework 2012.
BOTTLED WATER - Long ago monks obtained their drinking water from a spring in Herstmonceux. This bottle was unearthed in Lime Park just feet away from the ancient water source, now a well that has been in use for over a hundred years and supplies drinking water to many concerns in Lime Park.
LATIMER, THAKEHAM, CLARION (GROUP) - LIST OF PERSONS INVOLVED IN THE DEVELOPMENT
Peter Rawlinson - Gleeson Strategic Land
Ben Rainbow - Arboricultural & Biodiversity Officer
Steve Tuhey - Managing Director, Thakeham Client
Richard White, Director of Land and Planning at Latimer & Clarion Housing Group
LATIMER DEVELOPMENTS - Previously: William Sutton Developments Limited
Christopher John Hatfield
Ruth Margaret Cooke
David Simon Fordham
Austen Barry Reid
Rupert Owen Sebag-Montefiore
Mark Christopher Rogers
David Anthony Lewis
Michelle Reynolds
Southern Water - Nick Claxton Team Manager – Flood Risk Management & Revai Kinsella, Principal Drainage Officer
.
WD/2015/0090/ HERSTMONCEUX VILLAGE CONDITIONS A - Z INDEX
WD/2015/0090/MAO - GLEESON DEVELOPMENTS LTD
This application is not only contrary to Wealden's Local Plan, but is considered by many to be downright dangerous. The A271 is a narrow country road that is already overloaded - with many traffic jams in the village high street causing motorists serious delays on occasion. The increase in traffic from a dense residential development at this location is nothing short of madness.
BRITAIN'S ARE (FOR THE MOST PART) FINANCIAL SLAVES, CONTRARY TO THE POPULAR ANTHEM
Would you buy a house built on green belt? Anyone purchasing homes in Herstmonceux that destroys open spaces and harms historic interests should be ashamed of themselves. Why encourage greedy property developers to do the wrong thing, when by renting or buying in appropriate development areas you are setting a good example in sustainable terms. Herstmonceux lacks school spaces for additional children, doctors and shops, meaning more carbon miles and global warming.
The houses proposed are not eco friendly, have no charging points for electric vehicles and no energy generation or heat capture devices. They are more of the same energy gobbling houses that fat-cat builders love, because that is all they (appear) to understand. We await comment on this and other matters from the Clarion Housing Group Limited, Thakekam Homes Limited and Latimer Developments Limited all partners to this proposal. It is yet to be confirmed just who is doing what and when and we look forward to receiving further information.
LINKS & REFERENCE
https://thakeham-client.com/
http://www.clarionhg.com/news-research/2018/march/latimer-to-deliver-70-new-homes-in-herstmonceux/
https://www.gov.uk/
http://www.english-heritage.org.uk/