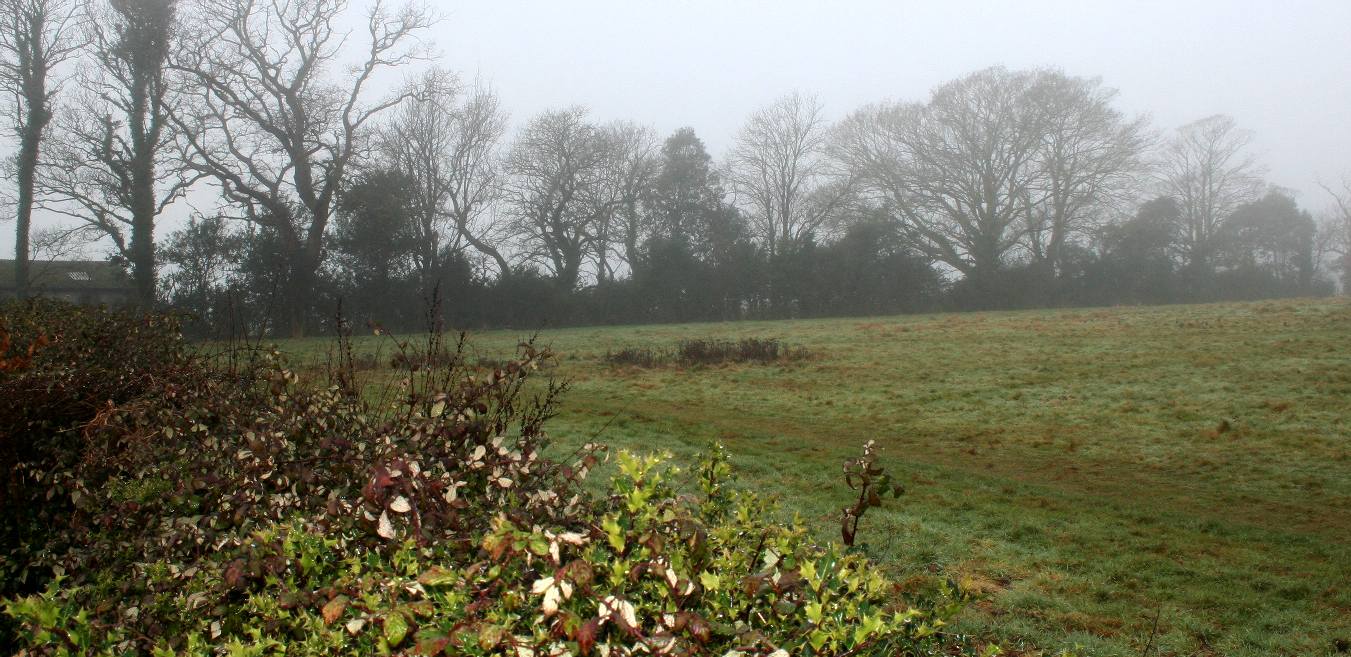 WD/2015/0090/MAO - CONDITION 16 - WILDLIFE MANAGEMENT PLAN
16. No development shall take place until there has been submitted to and approved by the Local Planning Authority a wildlife management plan, to include as appropriate detailed proposals for the protection of bats, birds, reptiles, great crested newts and badgers, and measures for the mitigation of any harm to them likely to be caused by the development. The works and other measures forming part of that plan shall be carried out in accordance with it. NC08

REASON: To ensure the survival and protection of important species and those protected by legislation that could be adversely affected by the development, having regard to paragraphs 109, 117 and 118 of the National Planning Policy Framework 2012 and the Wealden Design Guide, Chapter 2, Chapter 3, Section 15. With regard to Regulation 35 of the Development Management Procedure Order 2015, it is essential to ensure that the appropriate measures are in place to protect important species during
construction as well as post construction, therefore the condition adopts the pre-commencement format to protect wildlife assets in the immediate vicinity of the site.

LATIMER, THAKEHAM, CLARION (GROUP) - LIST OF PERSONS INVOLVED IN THE DEVELOPMENT
Peter Rawlinson - Gleeson Strategic Land
Ben Rainbow - Arboricultural & Biodiversity Officer
Steve Tuhey - Managing Director, Thakeham Client
Richard White, Director of Land and Planning at Latimer & Clarion Housing Group
LATIMER DEVELOPMENTS - Previously: William Sutton Developments Limited
Christopher John Hatfield
Ruth Margaret Cooke
David Simon Fordham
Austen Barry Reid
Rupert Owen Sebag-Montefiore
Mark Christopher Rogers
David Anthony Lewis
Michelle Reynolds
Southern Water - Nick Claxton Team Manager – Flood Risk Management & Revai Kinsella, Principal Drainage Officer
.
WD/2015/0090/ HERSTMONCEUX VILLAGE CONDITIONS A - Z INDEX
LINKS & REFERENCE
https://thakeham-client.com/
http://www.clarionhg.com/news-research/2018/march/latimer-to-deliver-70-new-homes-in-herstmonceux/
https://www.gov.uk/
http://www.english-heritage.org.uk/