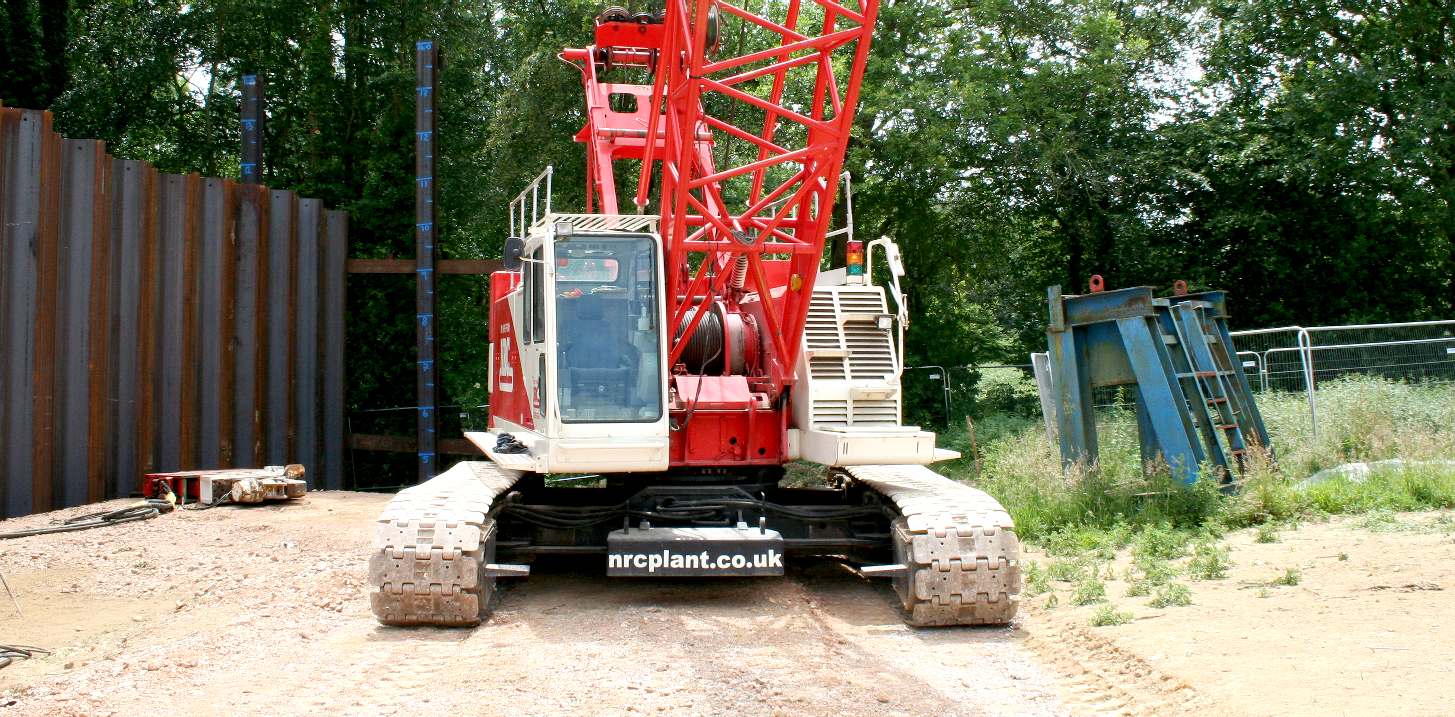 WD/2015/0090/MAO - CONDITION 8 - CONTRACTORS TEMPORARY PROVISIONS
8. No work shall be carried out on the site until provision has been made available within the site, in accordance with details to be approved in writing by the Local Planning Authority, for all temporary contractors buildings, plant, vehicles and stacks of materials associated with the development and such provision shall be retained and used for those purposes throughout the period of work on the site. C11(M)

REASON: In the interests of and for the safety of persons and vehicles using the premises and/or the adjoining road and in order to secure a satisfactory standard of development, having regard to SPO2, SPO13, Policies WCS13 and WCS14 of the Wealden Core Strategy Local Plan 2013 and Saved Policies EN27 and TR3 of the adopted Wealden Local Plan 1998. With regard to Regulation 35 of the Development
Management Procedure Order 2015, it is essential to ensure that the condition adopts the pre-commencement format to ensure that the necessary temporary accommodation, storage and parking facilities are approved prior to construction works commencing to protect the environment, residential amenity and highway safety.
LATIMER, THAKEHAM, CLARION (GROUP) - LIST OF PERSONS INVOLVED IN THE DEVELOPMENT
Peter Rawlinson - Gleeson Strategic Land
Ben Rainbow - Arboricultural & Biodiversity Officer
Steve Tuhey - Managing Director, Thakeham Client
Richard White, Director of Land and Planning at Latimer Developments & Clarion Housing Group
Christopher John Hatfield
Ruth Margaret Cooke
David Simon Fordham
Austen Barry Reid
Rupert Owen Sebag-Montefiore
Mark Christopher Rogers
David Anthony Lewis
Michelle Reynolds
Southern Water - Nick Claxton Team Manager – Flood Risk Management & Revai Kinsella, Principal Drainage Officer.
WD/2015/0090/ HERSTMONCEUX VILLAGE CONDITIONS A - Z INDEX
WD/2015/0090/MAO - GLEESON DEVELOPMENTS LTD
This application is not only contrary to Wealden's Local Plan, but is considered by many to be downright dangerous. The A271 is a narrow country road that is already overloaded - with many traffic jams in the village high street causing motorists serious delays on occasion. The increase in traffic from a dense residential development at this location is nothing short of madness.
LINKS & REFERENCE
https://thakeham-client.com/
http://www.clarionhg.com/news-research/2018/march/latimer-to-deliver-70-new-homes-in-herstmonceux/
http://www.english-heritage.org.uk/