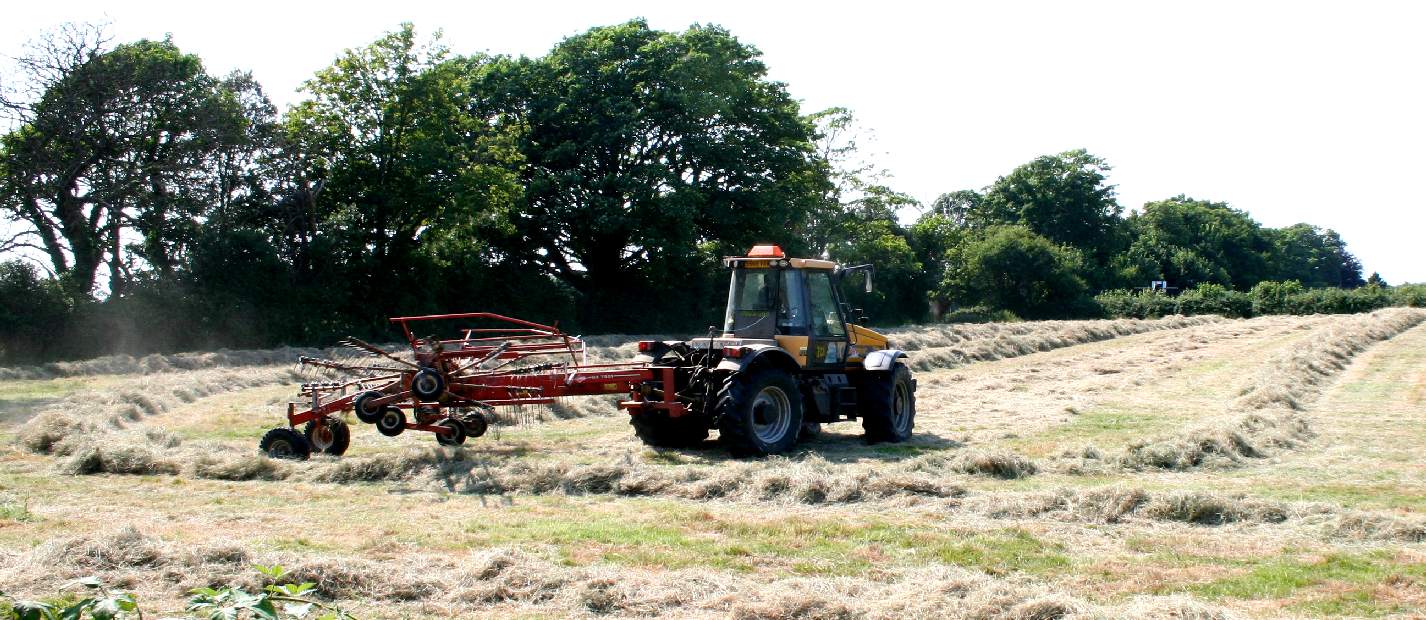 WD/2015/0090/MAO - CONDITION 6 - CONTAMINATION WATCHING BRIEF
6. In the event that contamination is found at any time when carrying out the approved development that was not previously identified, it must be reported in writing immediately to the Local Planning Authority. An investigation and risk assessment must be undertaken in accordance with details that have been submitted to and approved in writing by the Local Planning Authority. Where remediation is necessary a remediation scheme must be prepared for approval in writing by the Local Planning Authority. Following completion of measures identified in the approved remediation scheme, a verification report must be prepared, which is subject to the approval in writing of the Local Planning Authority. CL04

REASON: To ensure that risks from land contamination to the future users of the land and neighbouring land are minimised, together with those to controlled waters, property and ecological systems, and to ensure that the development can be carried out safely without unacceptable risks to workers, neighbours and other off-site receptors, having regard to SPO2, SPO12, SPO13 and WCS14 to the Wealden Core Strategy Local Plan 2013 and the requirements of paragraphs 109 and 121 of the National Planning Policy
Framework 2012.
LATIMER, THAKEHAM, CLARION (GROUP) - LIST OF PERSONS INVOLVED IN THE DEVELOPMENT
Peter Rawlinson - Gleeson Strategic Land
Ben Rainbow - Arboricultural & Biodiversity Officer
Steve Tuhey - Managing Director, Thakeham Client
Richard White, Director of Land and Planning at Latimer & Clarion Housing Group
LATIMER DEVELOPMENTS - Previously: William Sutton Developments Limited
Christopher John Hatfield
Ruth Margaret Cooke
David Simon Fordham
Austen Barry Reid
Rupert Owen Sebag-Montefiore
Mark Christopher Rogers
David Anthony Lewis
Michelle Reynolds
Southern Water - Nick Claxton Team Manager – Flood Risk Management & Revai Kinsella, Principal Drainage Officer
.
WD/2015/0090/ HERSTMONCEUX VILLAGE CONDITIONS A - Z INDEX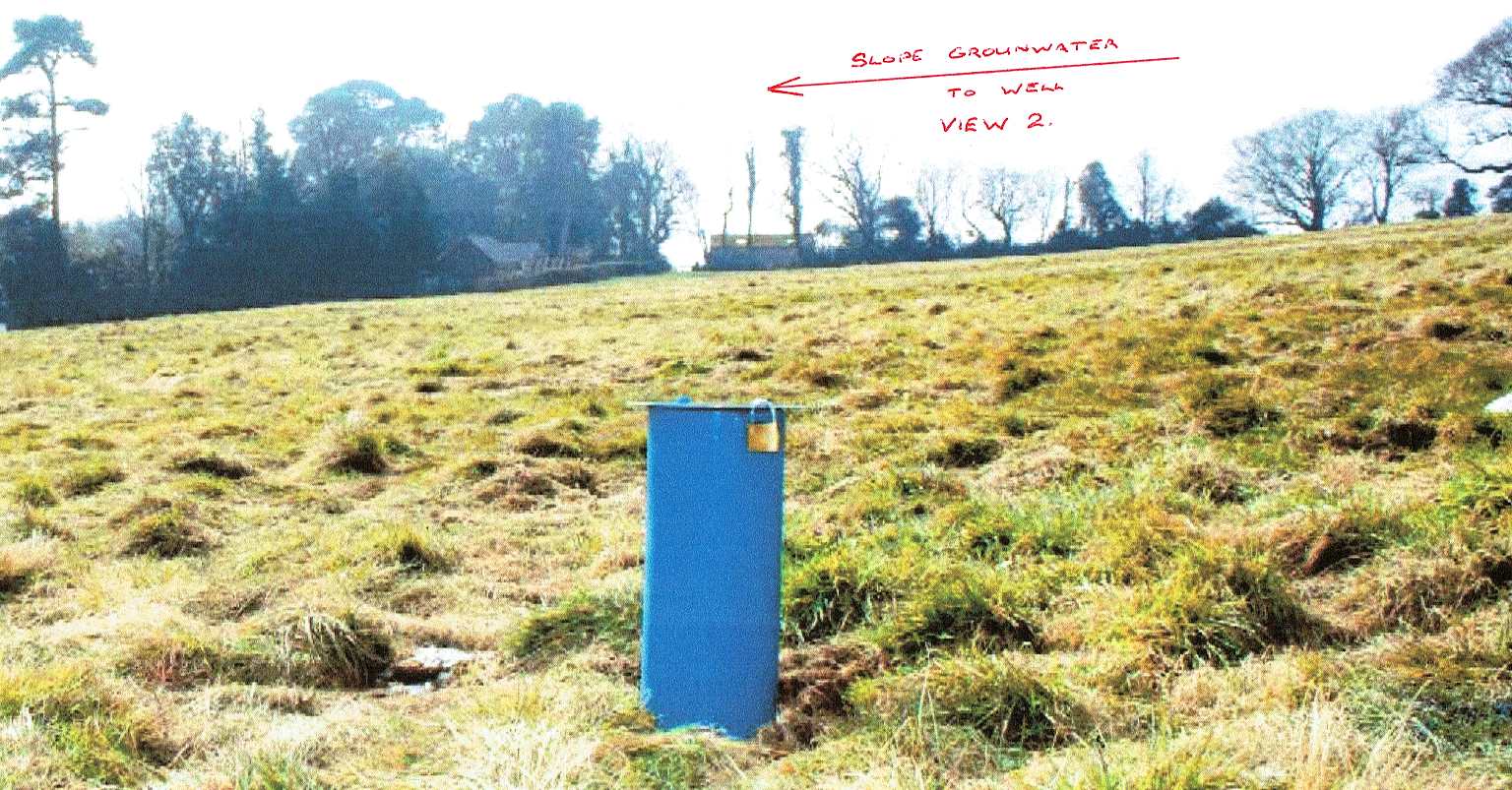 WD/2015/0090/MAO - GLEESON DEVELOPMENTS LTD
This application is not only contrary to Wealden's Local Plan, but is considered by many to be downright dangerous. The A271 is a narrow country road that is already overloaded - with many traffic jams in the village high street causing motorists serious delays on occasion. The increase in traffic from a dense residential development at this location is nothing short of madness.
LINKS & REFERENCE
https://thakeham-client.com/
http://www.clarionhg.com/news-research/2018/march/latimer-to-deliver-70-new-homes-in-herstmonceux/
https://www.gov.uk/
http://www.english-heritage.org.uk/